August 25, 2008
Augustana's Academy for Seniors has announced the theme for its Fall 2008 series is The Middle East: Past and Present.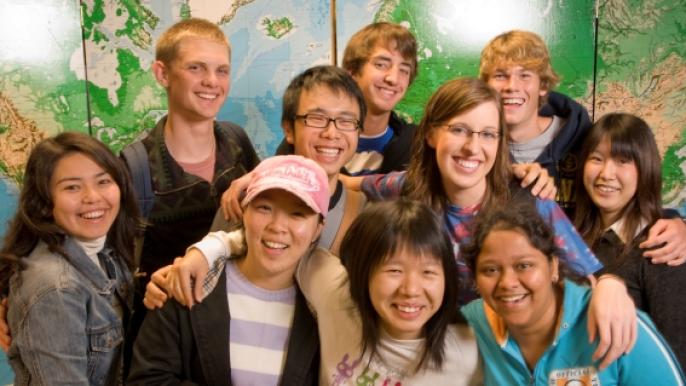 August 20, 2008
SIOUX FALLS – Donn Grinager, director of International Programs, announced today Augustana will be hosting 35 new international students this fall.
August 03, 2008
SIOUX FALLS – Dr. Patrick Hicks, Writer-in-Residence and Associate Professor of English/Journalism, has had his first international paperback of poetry, Finding the Gossamer, published by Salmon Poetry in Ireland.
Subscribe to News List