Congratulations on your acceptance to Augustana University!
You already completed the first and most important step — admission.
The Next Steps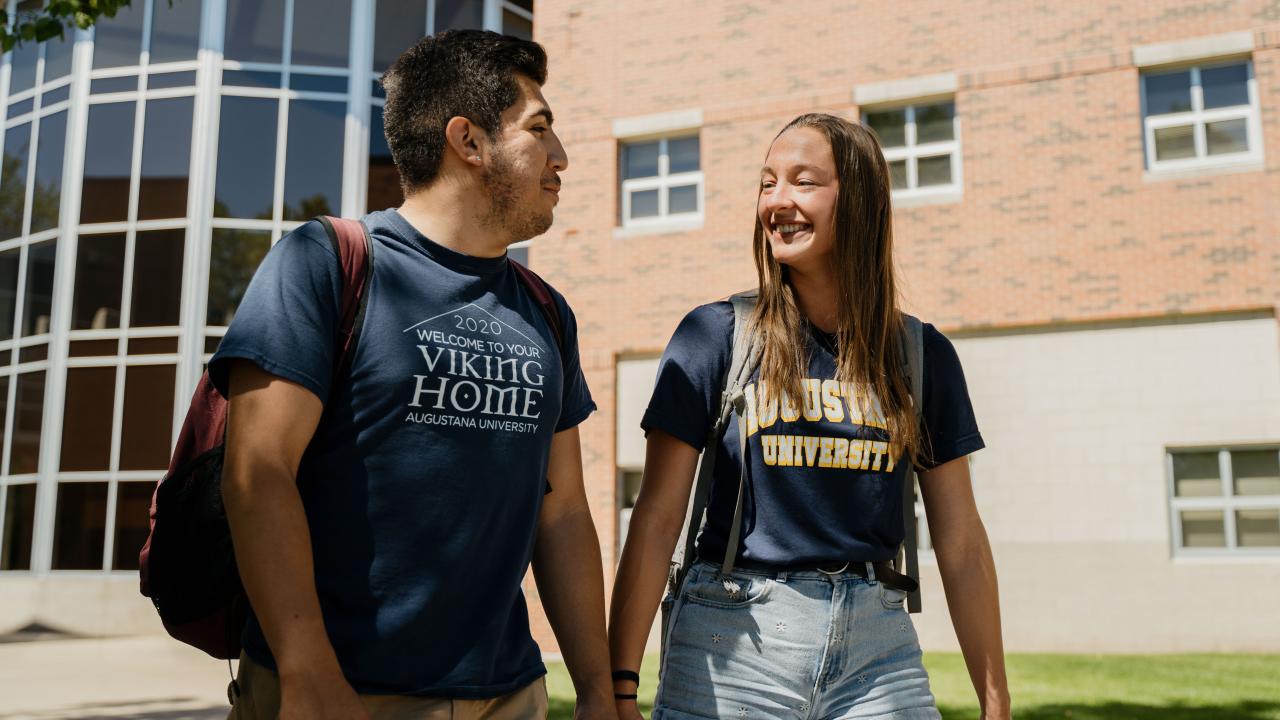 Submit a Deposit
Pay your deposit to make your commitment to AU official. Submitting a deposit grants you access to the remaining official enrollment tasks.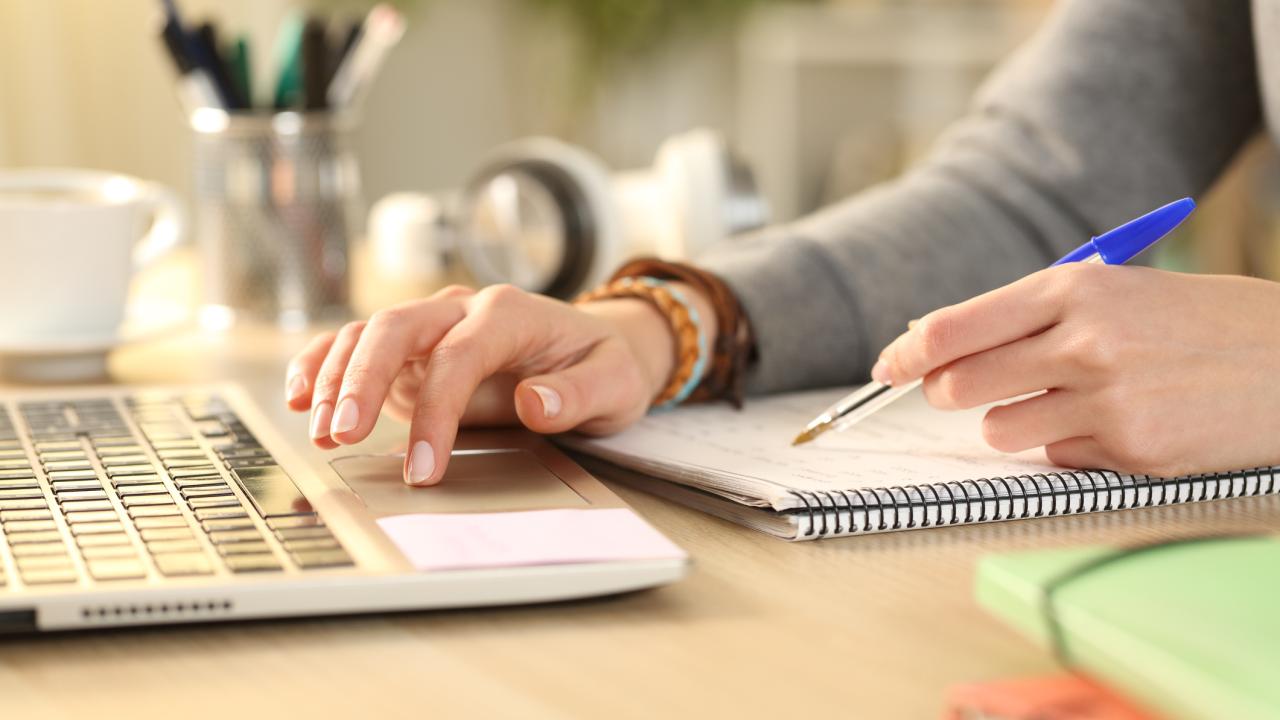 File a FAFSA
Complete the FAFSA to help us prepare your personalized financial aid offer.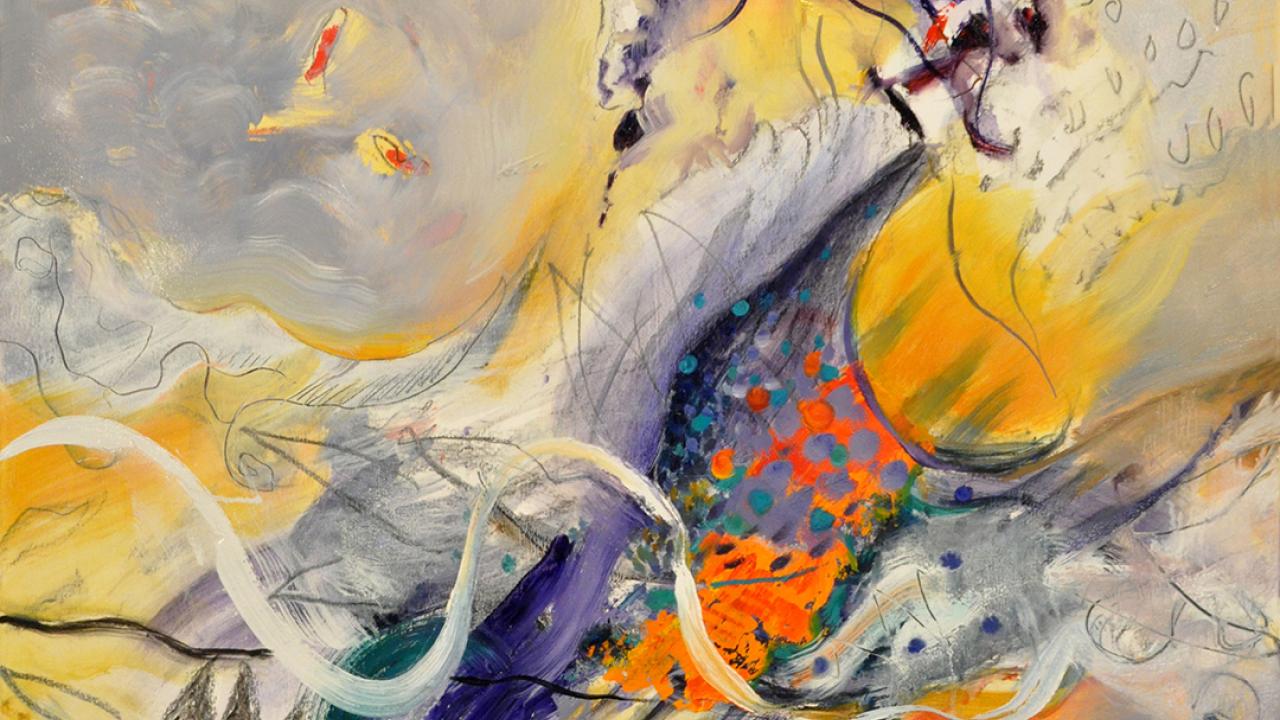 Apply for Scholarships
Your talents as a musician, artist, performer, athlete, writer, scientist, and more may mean additional scholarships.
After Submitting an Enrollment Deposit
What happens prior to arriving on campus:
Decided on another university?
We wish you all the best! Before you go, please do us the favor of filling out this brief survey: