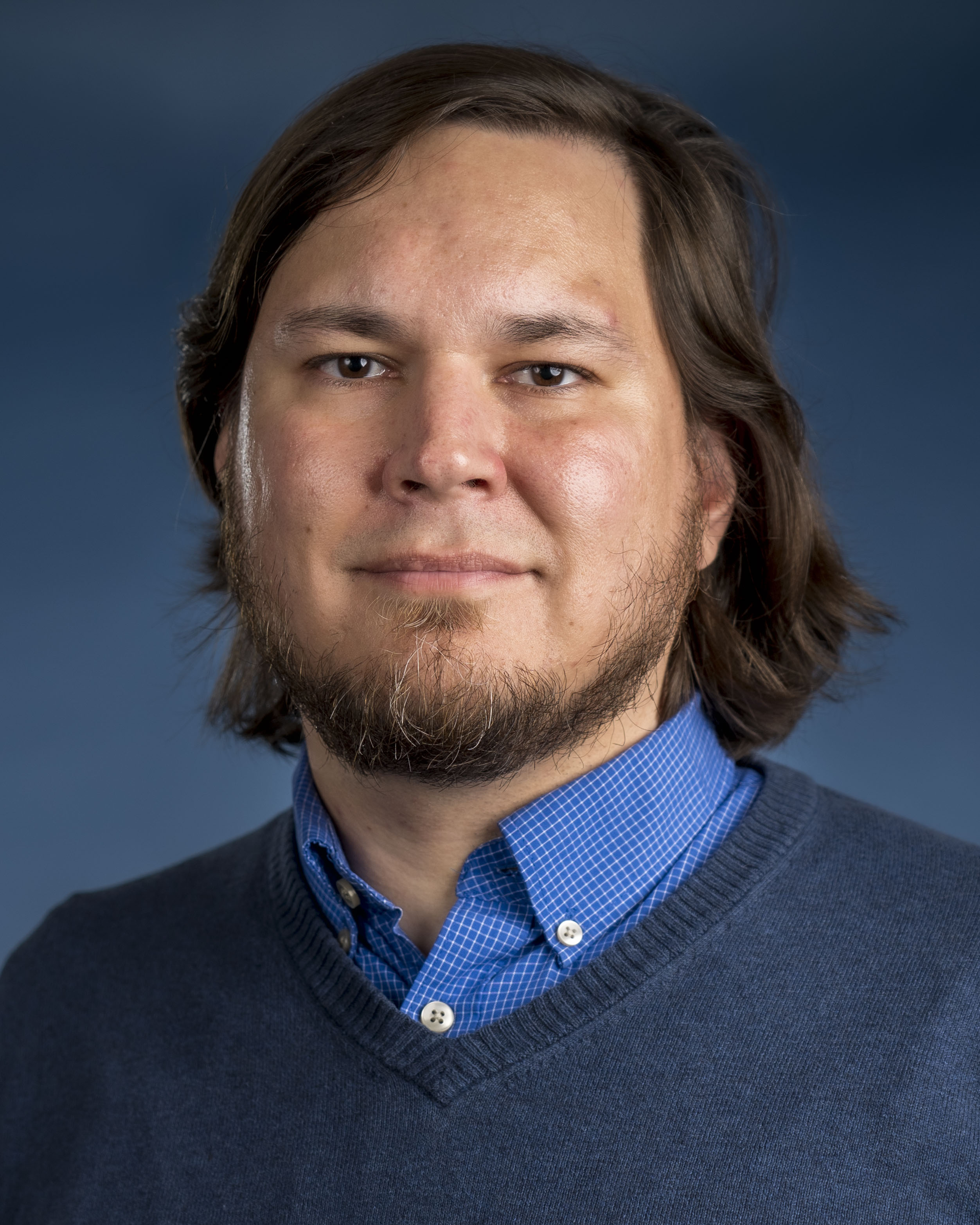 Alexander Kloth, Ph.D.
Associate Professor of Biology
Biology Department
Education
Postdoctoral Fellow, 2017, University of North Carolina-Chapel Hill; Ph.D. in Molecular Biology and Neuroscience, 2014, Princeton University; BSE in Biomedical and Electrical Engineering, 2006, Duke University
Biography
Dr. Alexander Kloth teaches courses in biology and neuroscience. His research uses techniques in behavior, neuroanatomy and electrophysiology in mice to study the symptoms, etiology and possible treatments for neurodevelopmental disorders, a class of disorders that include autism. He earned a bachelor's degree in biomedical engineering from Duke University and Ph.D. from Princeton University. He joined Augustana after spending three years at the University of North Carolina, Chapel Hill, where he was a SPIRE postdoctoral research scholar, and North Carolina A&T State University, where he taught biology.