David O'Hara, Ph.D., M.A., M.A.L.A.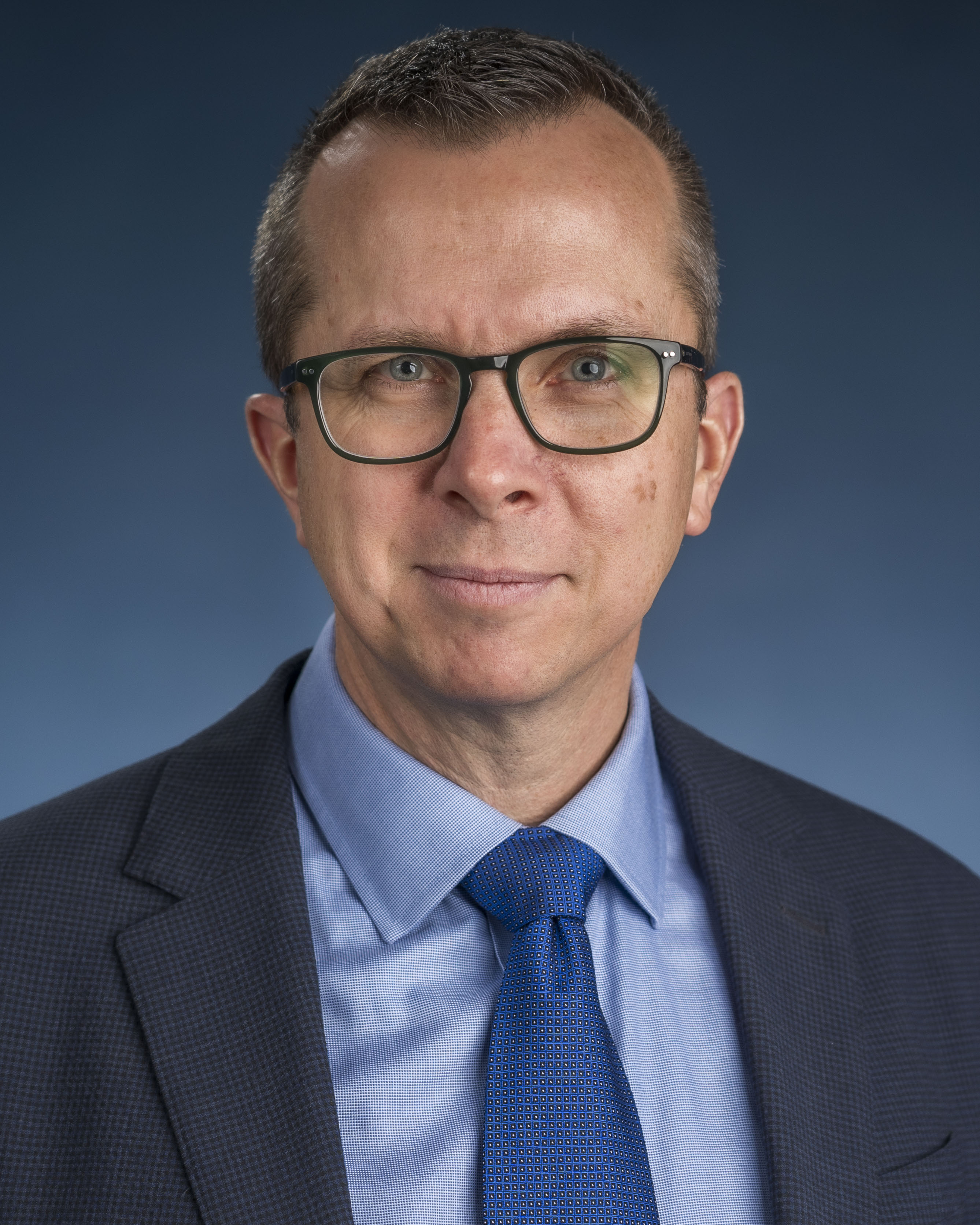 David O'Hara, Ph.D., M.A., M.A.L.A.
Professor of Philosophy, Classics & Environmental Studies; Director of Environmental Studies & Sustainability
Religion, Philosophy & Classics Department
Education
Ph.D., M.A. in Philosophy, Pennsylvania State University; M.A., Liberal Arts, St John's College New Mexico; B.A. in Spanish, Middlebury College
Biography
Dr. David O'Hara teaches a variety of courses, including Ancient Philosophy, American Philosophy, Environmental Ethics and Law, Classical Chinese Philosophy and Philosophy of Religion. He teaches and conducts research in the forests of Guatemala, the reefs of Belize and the tundra of Alaska, and he teaches environmental humanities courses in Greece, Spain and Morocco. His most recent book is Downstream, (Cascade Press, 2014) about brook trout and the ecology of the Appalachians. He is also the author of Narnia and the Fields of Arbol: The Environmental Vision of C.S. Lewis (U. P. Kentucky, 2008). He is currently preparing an edited volume of the religious writings of American philosopher Charles S. Peirce. O'Hara earned a B.A. in Spanish from Middlebury College, M.A. in liberal arts from St. John's College, as well as an M.A. and Ph.D. in philosophy from Pennsylvania State University. O'Hara was the recipient of the 2018-19 Carole Bland Cultivating Faculty Excellence Endowment and the 2008-09 Jane and Charles Zaloudek Faculty Research Fellowship.