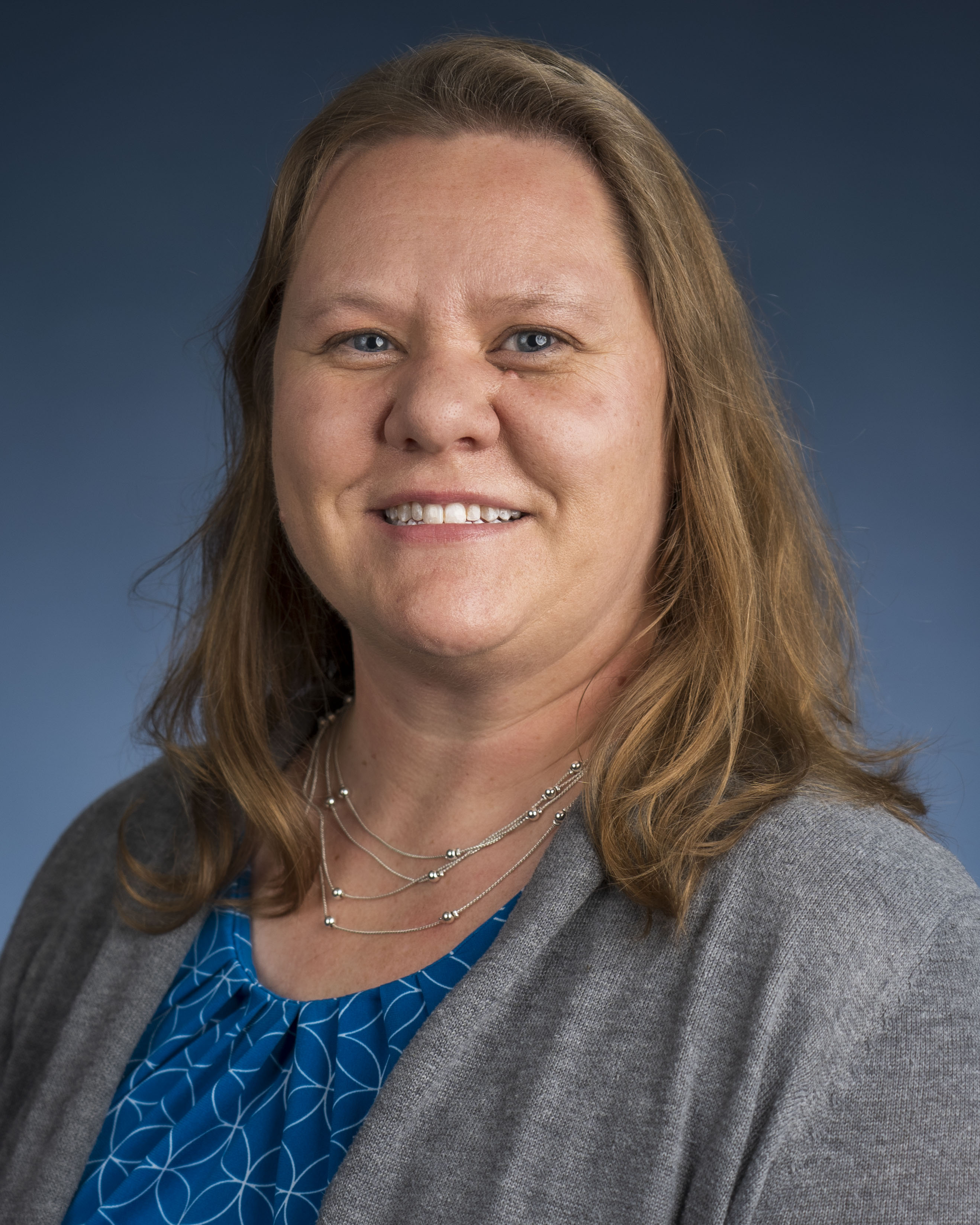 Lisa Baye, Ph.D.
Associate Professor of Biology
Biology Department
Education
Ph.D. in Cell and Developmental Biology, 2007, Medical College of Wisconsin; B.A. in Biology, 2001, University of St. Thomas
Biography
Dr. Lisa Baye teaches Introductory Biology, Genetics and Cell Biology. She earned a bachelor's degree from the University of St. Thomas and Ph.D. from the Medical College of Wisconsin, where she studied in the Department of Cell Biology, Neurobiology and Anatomy. As a post-doctoral scholar at the University of Iowa, she worked on elucidating the molecular pathways underlying human blindness and ciliopathy diseases in the zebrafish model system. Baye was the recipient of the 2021 Augustana Student Association Faculty of the Year Award and serves as the faculty advisor for the Be the Match Club.