August 13, 2020
Augustana University today announced a $1 million estate gift from Sanford and Mae (Ellis) Brakke, designated to support student scholarships. Augustana alumnus Sanford Brakke '28, passed away in 1989, and his wife, Mae, in 2013.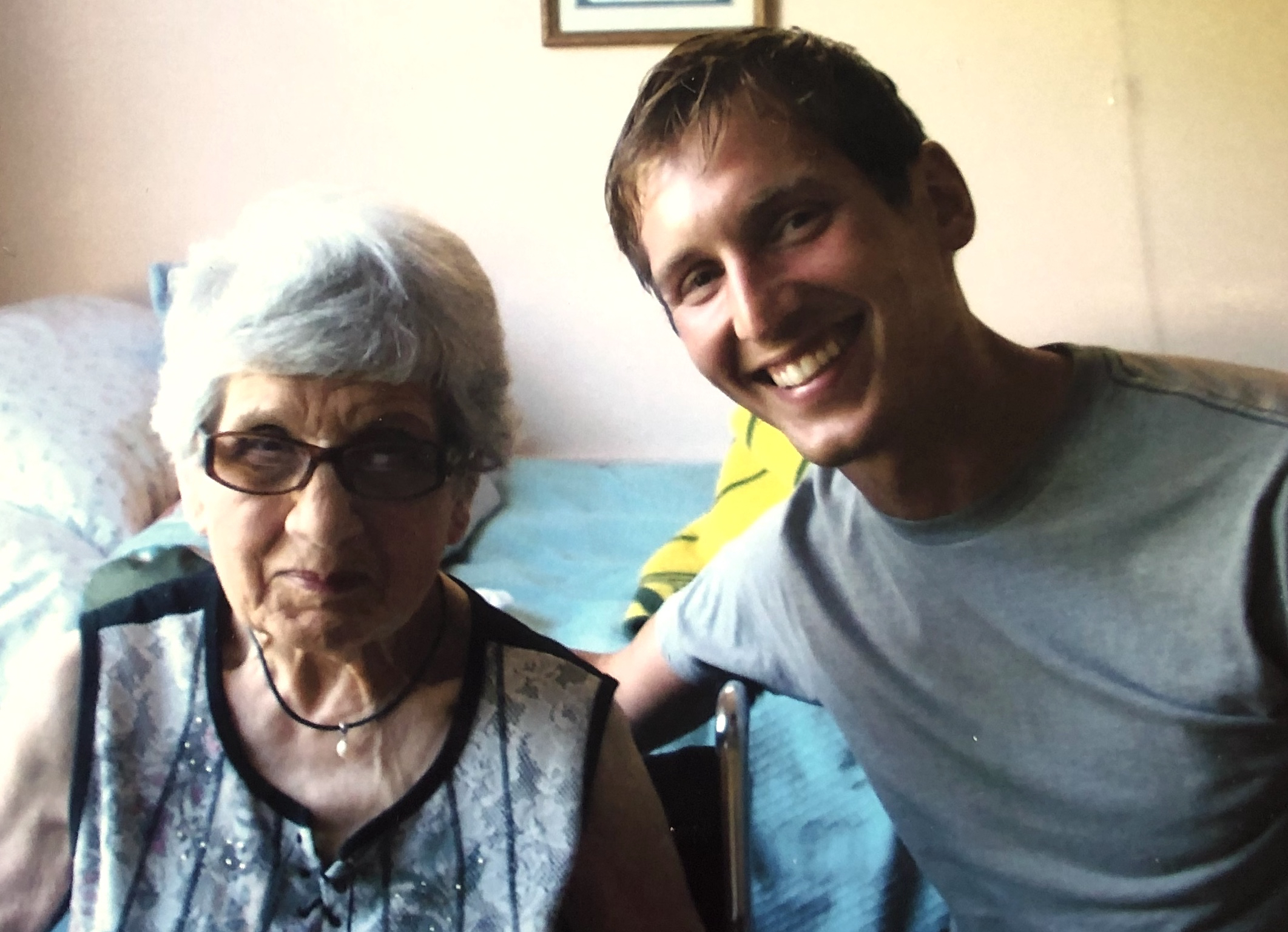 Both of the Brakkes were called to careers in education, teaching and leading in their home state of South Dakota. Sanford taught school in Geddes, Kadoka and Presho and served as Lyman County Superintendent of Schools for two terms. He later turned his attention to farming and ranching. Mae attended Southern State Teachers College in Springfield, South Dakota. She taught at country schools in the Gregory and Winner areas and at grade schools in Kennebec and Presho until the late 1960s.  She enjoyed teaching so much that she later returned to the classroom, serving as a teacher's aide in Kennebec.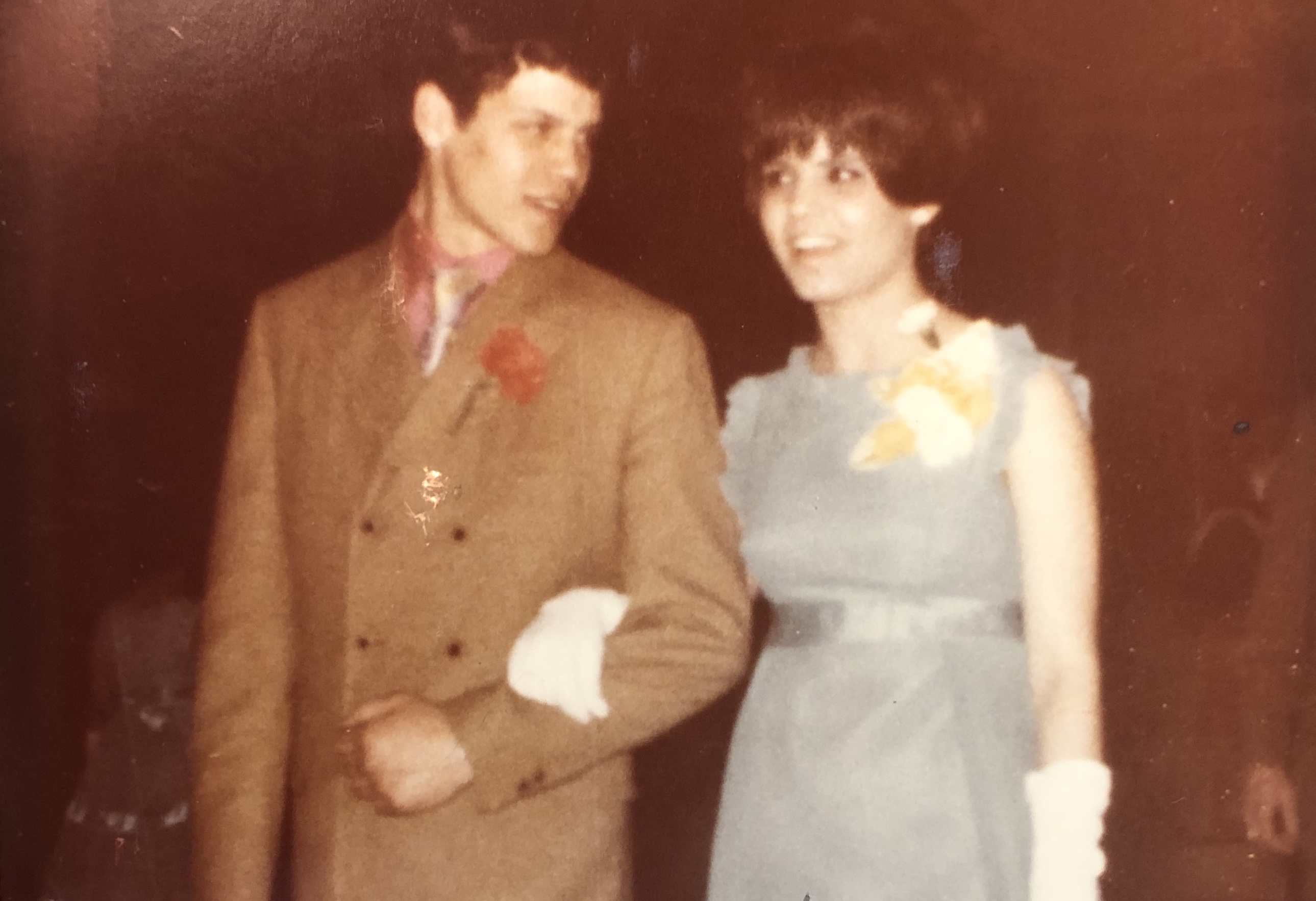 The Brakkes were blessed with two children, Barbara and Dennis. Barbara '74 was also called to a career in education. She passed away in 1994. Dennis earned a degree in automotive technology and then joined his dad in farming. A serious car accident in 1973 changed his life physically forever. Dennis passed away in 2018.
Augustana President Stephanie Herseth Sandlin called this a transformational gift.
"On behalf of Augustana University, I extend my deep gratitude to the Brakkes for this legacy gift. Their deep commitment to education and their desire to support Augustana students in pursuing their bold futures will have a transformational impact on countless generations," said Herseth Sandlin. "The past months have further heightened our appreciation for teachers and the incredibly important work they do with such excellence, creativity, and care. Sanford and Mae were certainly wonderful role models and have now provided essential financial support to students called to this vocation. We also are grateful for their gift in support of diversity and inclusion. What a meaningful way for these loving and devoted parents to honor their son."
Sanford and Mae Brakke's nephew Verne Brakke shared, "Sanford, Mae, and their daughter, Barbara (Brakke) Fox, were educators throughout their careers and believed strongly in the value of education. They dedicated themselves to teaching others so their students could go out and make a positive difference in the world. Their values mesh well with the Augustana motto, 'Enter to Learn, Leave to Serve.' Their son, Dennis, showed that a positive attitude and determination can overcome many physical disabilities."
The passions and life experiences of the Brakke family inspired this incredibly generous gift to Augustana University, which established three scholarship funds to support students. 
The Sanford, Mae and Barbara Brakke Endowed Scholarship Fund of $250,000 will support students who choose to major in education. 
The Sanford and Mae Brakke Family Scholarships were created with a $500,000 gift to support Augustana annual fund scholarships awarded to students who demonstrate financial need.
The Dennis Brakke Endowed Scholarship Fund of $250,000 was created for degree-seeking students who have experienced an injury resulting in paraplegia or quadriplegia.