September 10, 2020
Augustana University announced today that the reopening of its Eide/Dalrymple Gallery will be celebrated with the biennial exhibition "Augustana Faculty Biennial with the Class of 2020," on view beginning on Thursday, September 10, through Saturday, October 10.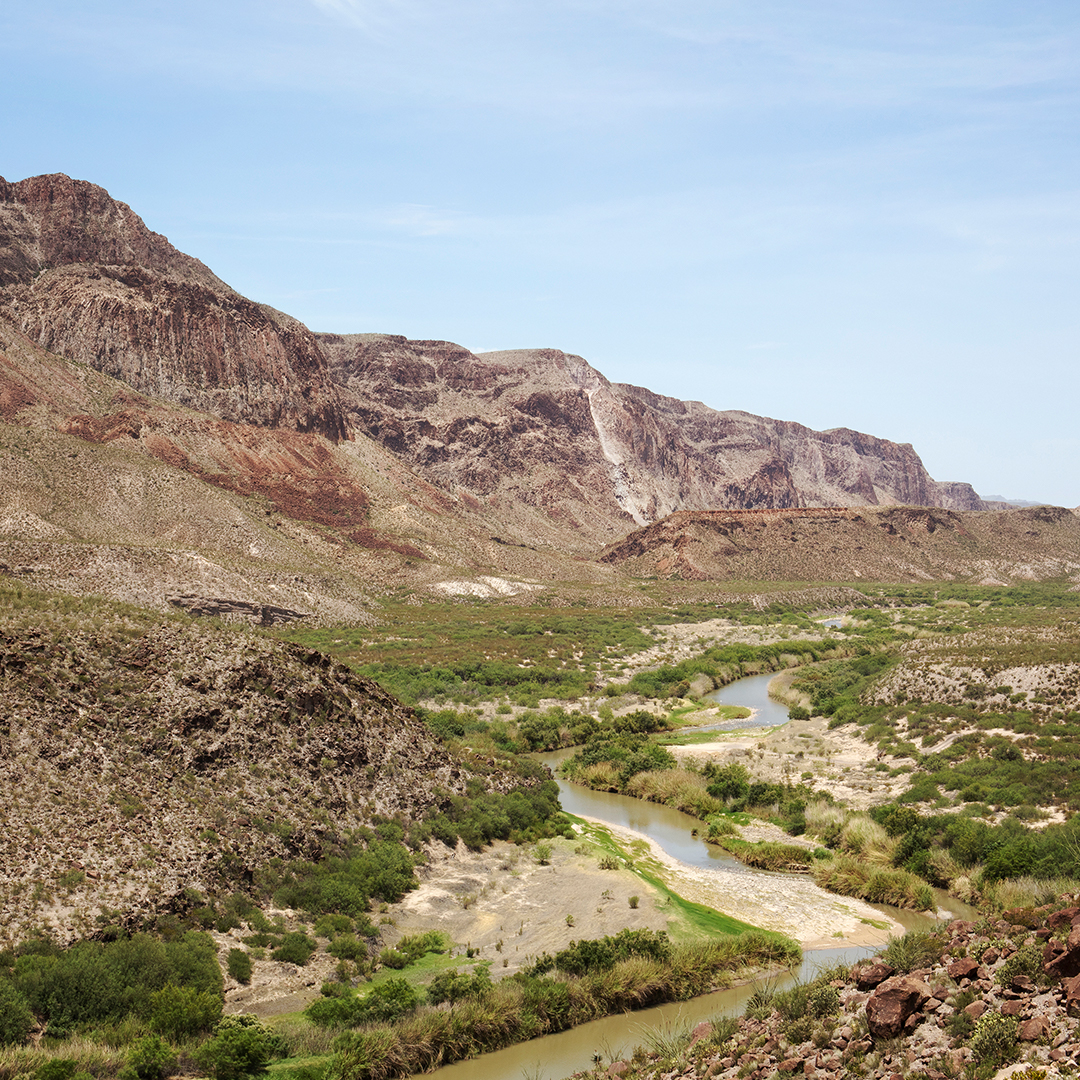 The Eide/Dalrymple Gallery will present the recent work of Augustana University art faculty, instructors and artists-in-residence, as well as art from the graduating class of 2020. The graduates and their mentors will exhibit a diverse range of mediums, including painting, drawing, ceramics, sculpture, photography, printmaking and examples of public art projects completed in stained glass. 
Featured artists in the exhibit will include Anthony Millette, Chad Nelson '95, Scott Parsons '87, John Henry Peters '76, Gerry Punt, Anna Reich, Tom Shields and Dr. Lindsay Twa. The class of 2020 artists include Kyung Ju (Julie) Chung, Anne-Marie C. DeMarrias, Hannah Grapevine, Lindsey Grassmid, Jayden Koskovich, Linzie Kreizel, Josh Matzner, Sofia Preciado and Ellie Wolgemuth.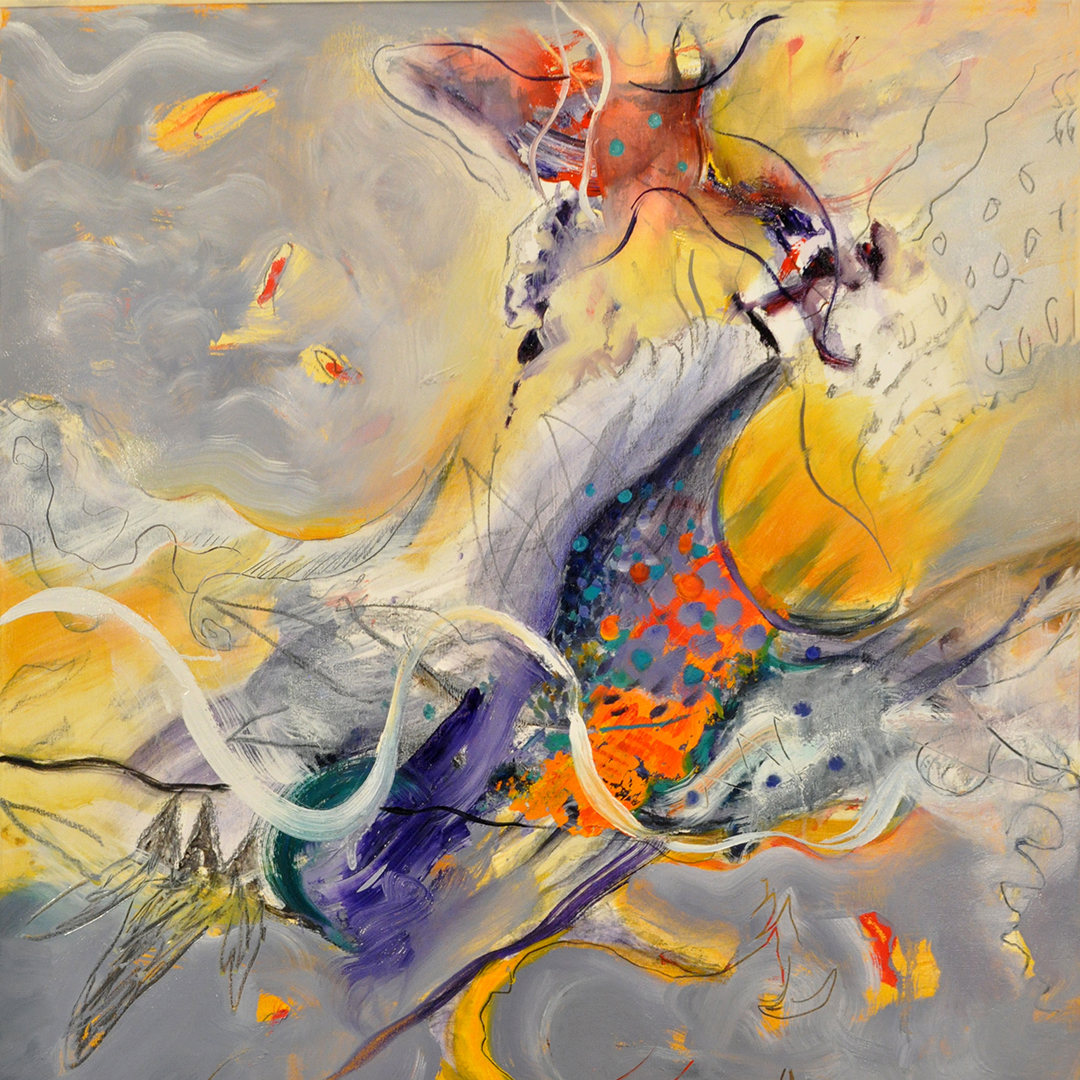 The faculty biennial exhibition has been a long-standing tradition for the Eide/Dalrymple Gallery, celebrating the creative and professional practices of the art professors. This year's exhibition is even more special. 
"One of the great distinctions in the design of our program is how faculty studios are located right alongside the studio classrooms. This allows the faculty to work alongside and interact with students," notes Augustana Professor of Art Scott Parsons. "It's wonderful that we now have the opportunity to exhibit alongside our students as well, with work we made in their company."
A virtual reception for the exhibition will take place on Friday, October 9, from 7-8 p.m., with artists' talks taking place at 7:15 p.m.