October 15, 2020
The Eide/Dalrymple Gallery at Augustana University opens "Land Images: Sculptures and Drawings by Brian Leo," which will be on view beginning on Thursday, October 15, through Friday, November 20.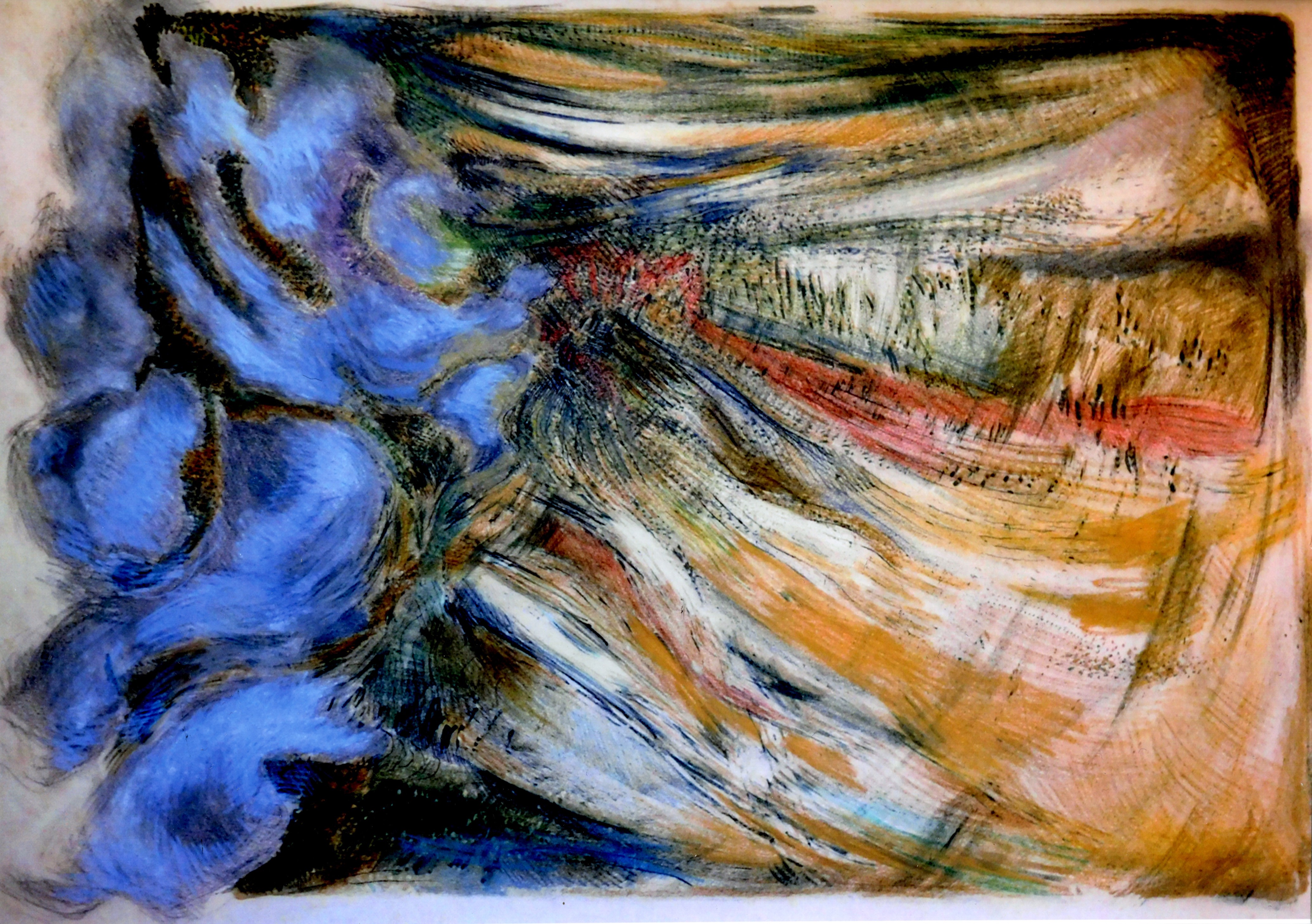 Brian Leo, a longtime sculptor, printmaker, teacher and builder, returns to Sioux Falls to present a multi-decade meditation on "Looking at the land from 3.5 ft, 350 ft, and flying over at 35,000 ft."  His drawings, hand-colored and assembled three-dimensional lithographs, and various sculptures offer abstracted aerial views of the landscape of the Upper Midwest and New Mexico.  
"I have long been interested in Leo's welded sculptures and his three-dimensional use of lithography, normally a two-dimensional medium," notes Sculpture Professor John Peters. "Leo's 'Land Images' have an exciting array of earthy colors, textures and an emphasis on linear textures that our art students and audience can appreciate."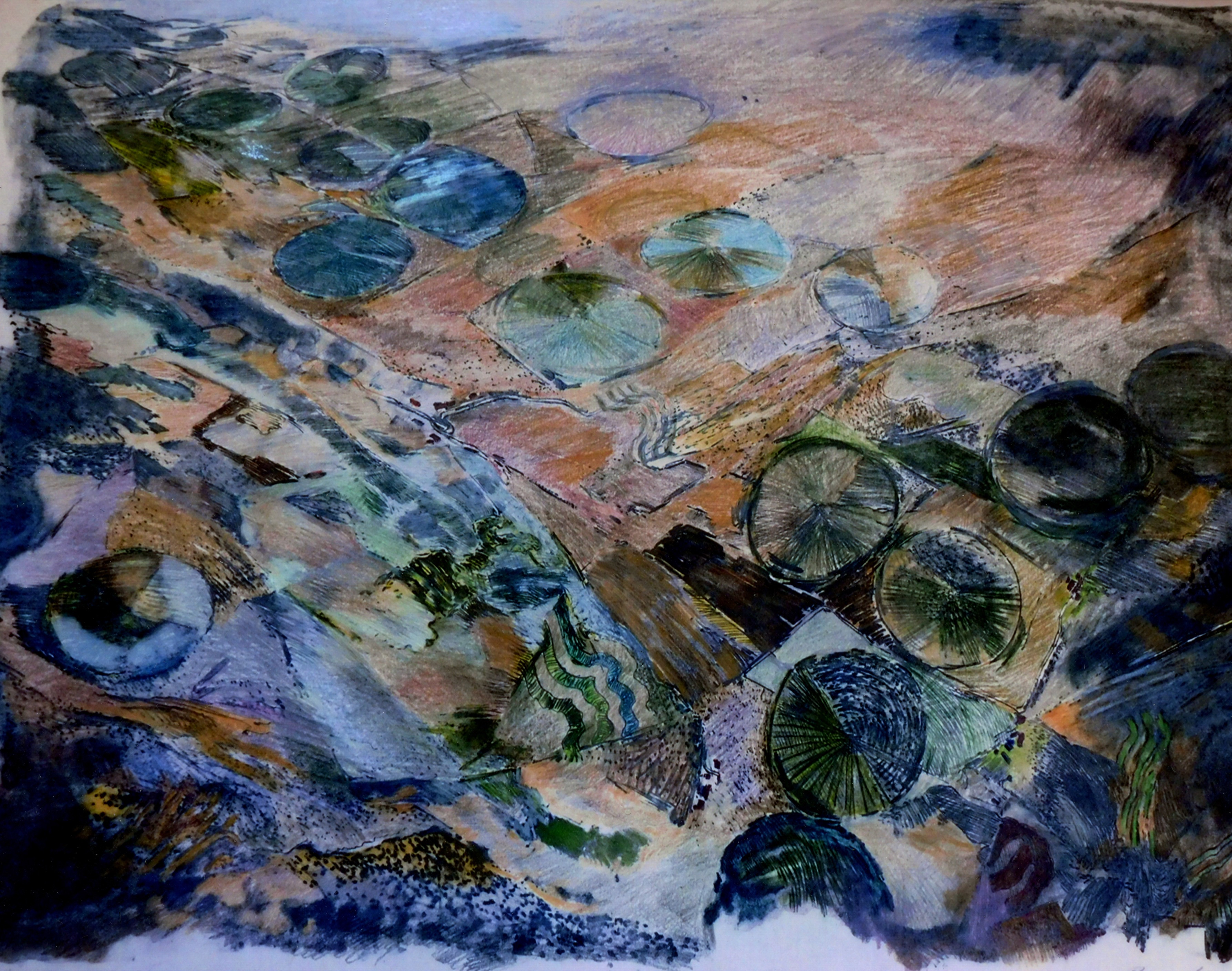 The exhibition provides an experience of both the vast horizontal landscapes of the Upper Midwest and West, while other works turn aerial views from the perspective of flying in an airplane into abstracted compositions.
"It is a pleasure to welcome Brian Leo back to the Eide/Dalrymple Gallery," says Gallery Director and Professor of Art Dr. Lindsay Twa. "Brian was a longtime friend of Augustana art legends Bob Aldern and Carl Grupp.  Having him back on campus connects our new generation of artists with a larger history and tradition of art making in the region."
A virtual gallery reception with artist talk will be on Friday, October 23, at 7 p.m., via Zoom, with an artist talk taking place at 7:15 p.m.