In October, Augustana University's nursing program within its School of Health Professions was officially endorsed as a Holistic Nursing Program by the American Holistic Nurses Credentialing Corporation (AHNCC) — the only college in South Dakota and one of only 17 schools in the nation to earn this endorsement.
Two Augustana nursing program instructors, Associate Professor of Nursing Sister Dr. Vicky Larson and Assistant Professor of Nursing Dr. Ranae (Julin) Aukerman '81, guided the program through the extensive application process that included faculty development sessions. The process began in the spring of 2020 and never lost steam throughout the pandemic.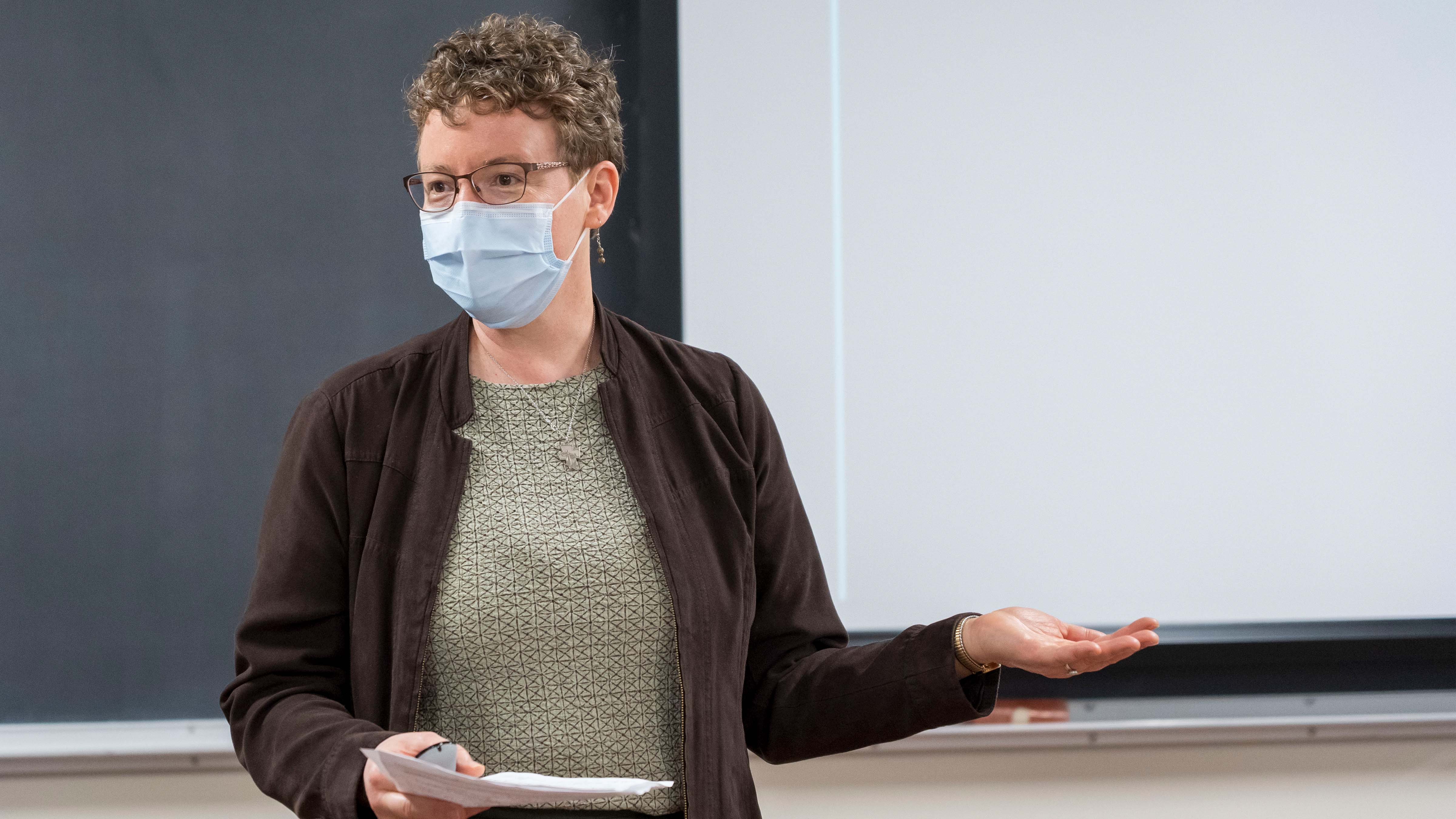 "We find that the idea of holistic care of integrative health and care really has become a very important part of our conversation," said Aukerman, who teaches research and evidence-based practice at Augustana. "Students are looking for it. And, I think that it will be a wonderful marriage, not only for our students, but the university and the region."
A holistic approach to nursing means providing support that looks at the whole person, not just their illness or condition — taking into consideration a person's physical, emotional, social and spiritual well-being.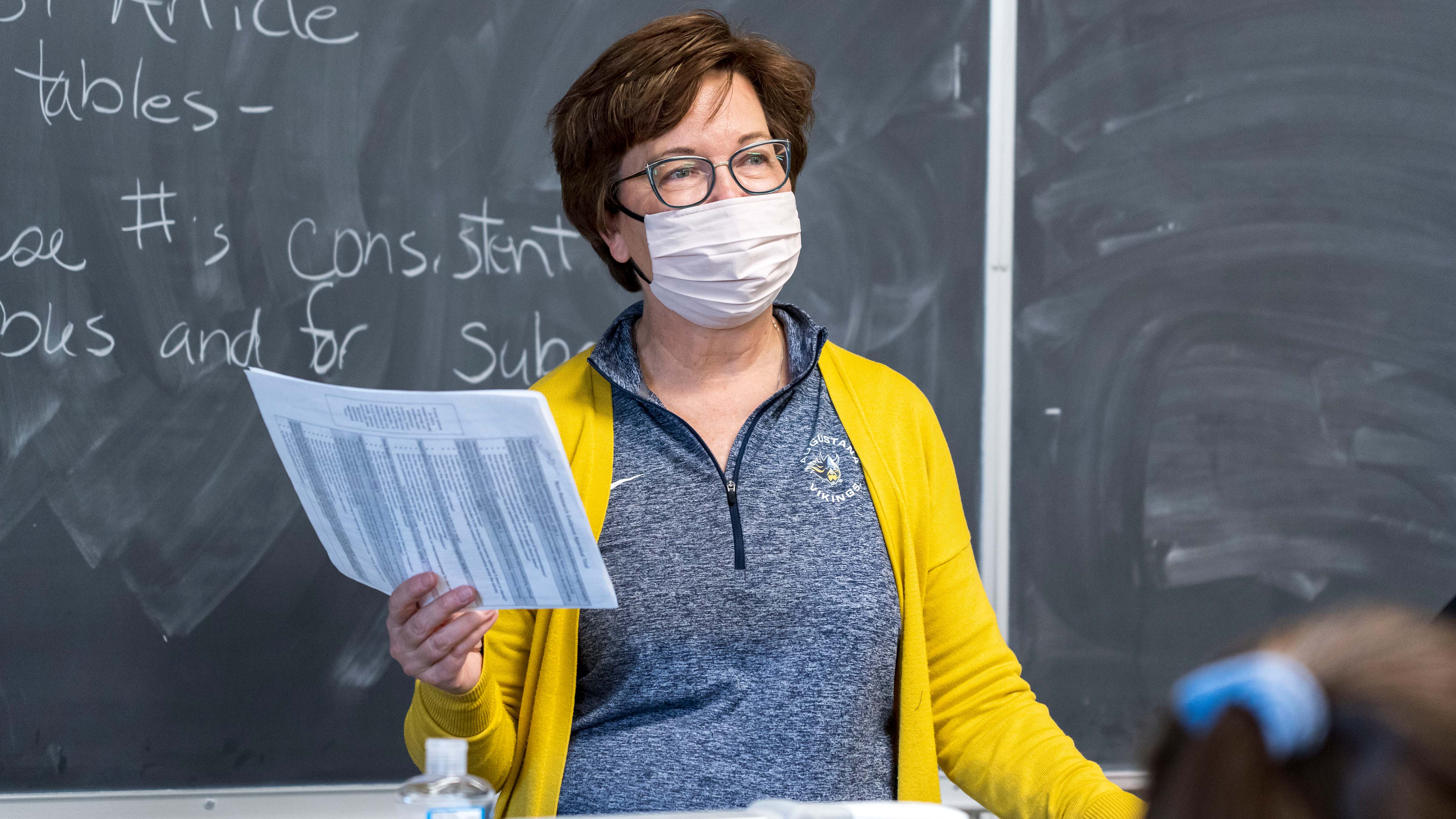 "Holistic nursing does invite us to be open to using multiple integrative health modalities, but it starts first and foremost with relationships. That really is what helps with the healing aspect of getting well. And, it's not just what you do for the patient, but it's how we are present with the patient," said Larson, who serves on the leadership council of Sisters in Presentation of the Blessed Virgin Mary in addition to teaching pathophysiology and foundations of nursing practice at Augustana.
With the endorsement, Augustana students are now able to take an exam to become certified in holistic nursing as long as they do so within two years of graduation. Ordinarily, students would have to first complete 50 hours of continuing education, as well as a year of clinical experience, before taking the exam. 
For more information about the Augustana nursing program, visit augie.edu/nursing.