The Eide/Dalrymple Gallery at Augustana University is proudly showing the "Augustana Student Summer Invitational," which is on view through Friday, Sept. 2. A closing gallery reception will take place on Sept. 2, from 7-9 p.m.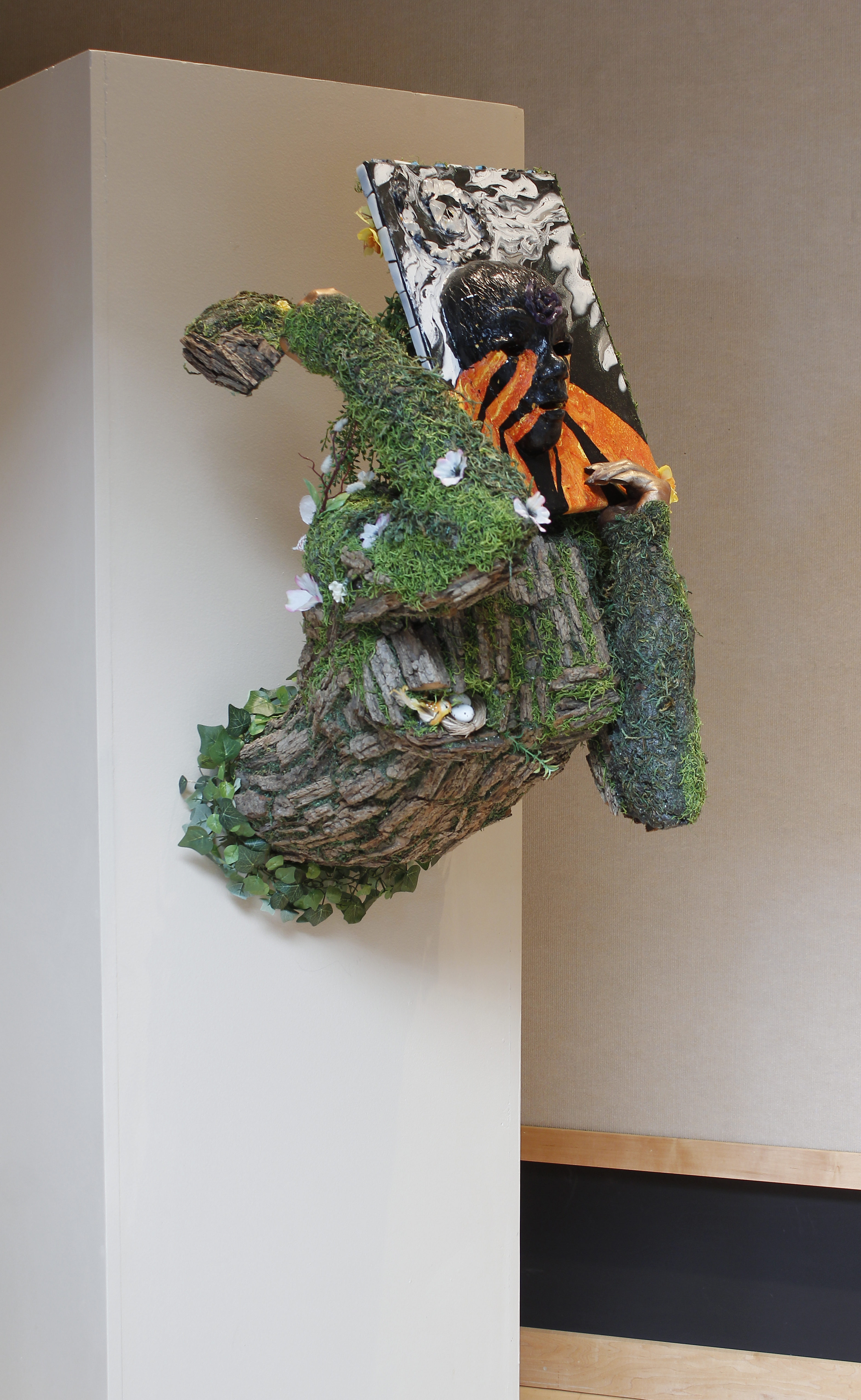 The gallery exhibit features the works of sophomore and junior Augustana art majors, which were selected by the art faculty from their spring 2022 reviews. A wide range of works including painting, printmaking, drawing, graphic design, photography, digital art, mixed media, stained glass, sculpture, ceramics and 3-D design are on display.
About the Eide/Dalrymple Gallery
As a part of Augustana University, the mission of the Eide/Dalrymple Gallery is to contribute to the educational and cultural vitality of the university, the surrounding community and the state of South Dakota. The Eide/Dalrymple Gallery inspires the artists of today and tomorrow, and serves as a resource for teaching and promoting life-long learning through its permanent collection and temporary exhibition program with accompanying artist visits, gallery talks and educational materials. 
The Eide/Dalrymple Gallery is named after pioneering Augustana University art professors Palmer Eide and Ogden Dalrymple. Many of their collaborative works are spread throughout the campus.
The Eide/Dalrymple Gallery is located at 30th Street and Grange Avenue, in the Center for Visual Arts at Augustana University. The gallery is open to the public and free of charge. Summer gallery hours are Monday through Friday, noon - 4 p.m., closed on Saturday and Sundays, as well as major holidays.