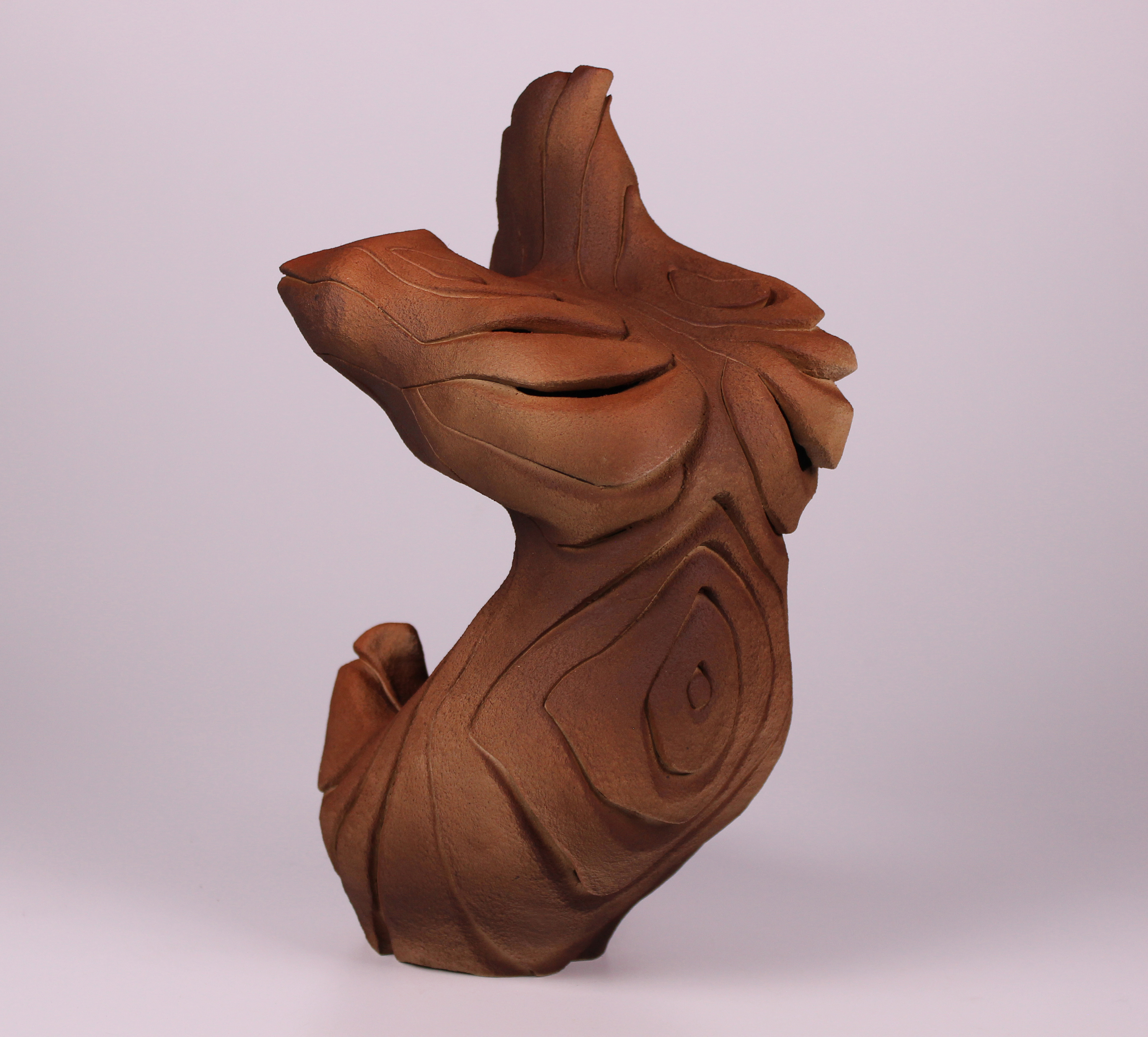 The Eide/Dalrymple Gallery at Augustana University opens "It's been a minute: Augustana Alumni Decade Show," which will be on view from Thursday, Oct. 13, through Thursday, Nov. 10. A Homecoming Gallery reception will be held on Friday, Oct. 14, from 7-9 p.m. with a gallery talk at 7:30 p.m. 
The Eide/Dalrymple Gallery has long featured alumni artists in its October exhibitions as a part of the Vikings Days homecoming celebrations. This year, the gallery will feature a group exhibition of alumni who are approaching or just past their first decade post graduation.  
"In addition to getting to connect with multiple artists, this exhibition is a great window into the creative practices and early career paths of our alumni," noted gallery director Dr. Lindsay Twa. "Our current students will be able to be inspired by the multiple pathways that our alumni have taken as they've put their Augustana degrees and art training into action." 
The exhibition will feature a wide range of mediums, including: ceramics, drawing, installation, mixed-media assemblage, painting, photography, printmaking, sculpture, textile art and theatrical set design. The exhibition also includes examples of community collaborations and a published book.
A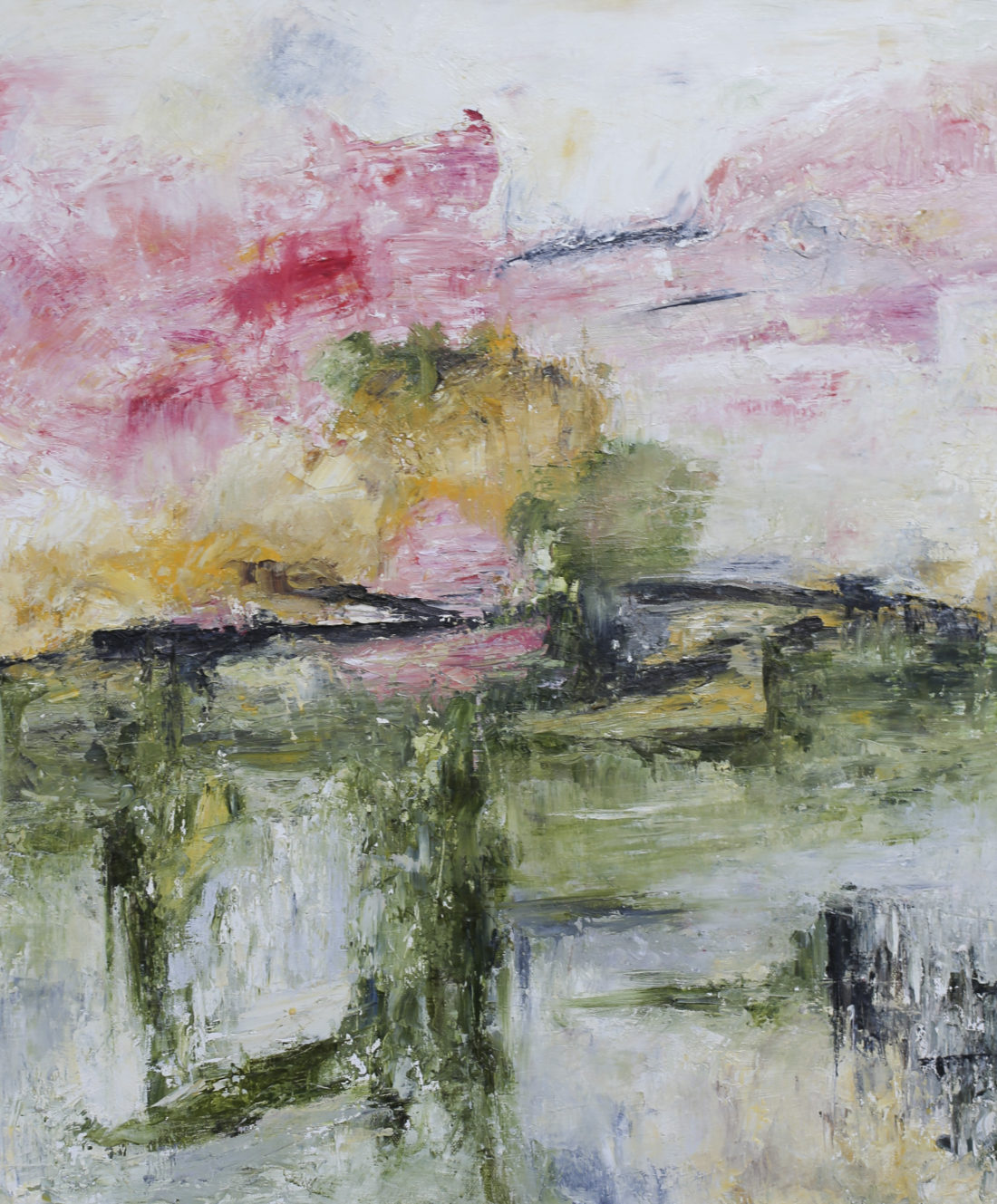 lumni artists in the exhibition include:
Regina Brunz '13
Brit (Gaster) Carmany '11
Audrey Cherne '10
Annie (Nance) Duffiance '13
Sarah Goth '12
Mariah Greenhoff '15
Jacob W. Harvey '15
Jamie Horter '10
Alexandra Hurney '11
Brian Iverson '10
Don Johnson '09
Kali Johnson '14
Megan Knust '13
Erin Murtha '14
Sarah Swenson '13
Jennie Yu '14
Pictured
Don Johnson '09, "And The Second You Look Away," acrylic on canvas, 2022
Mariah Greenhoff '15, "Victory," stoneware, 2022
Megan Knust '13, "A Dream of Spring," oil on canvas, 2020
About the Eide/Dalrymple Gallery
As a part of Augustana University, the mission of the Eide/Dalrymple Gallery is to contribute to the educational and cultural vitality of the university, surrounding community and South Dakota. The Eide/Dalrymple Gallery inspires the artists of today and tomorrow, and serves as a resource for teaching and promoting life-long learning through its permanent collection and temporary exhibition program with accompanying artist visits, gallery talks and educational materials. 
The Eide/Dalrymple Gallery is named after pioneering Augustana Palmer Eide and Ogden Dalrymple, professors emeriti of art. Many of their collaborative works are spread throughout the campus.
The Eide/Dalrymple Gallery is located at 30th Street and Grange Avenue, in the Center for Visual Arts at Augustana University. The gallery is open to the public and free of charge. Gallery hours are Monday through Friday, 10 a.m.-5 p.m., and Saturday from 1-4 p.m. The gallery is closed Sundays and major holidays.