Pictured: Ogden Dalrymple, "Dalrymple/Eide Years of Service Medallion," plaster, paint, wood 
The Eide/Dalrymple Gallery at Augustana University opens "Highlights from the Carl Grupp Permanent Art Collection: The Art of Augustana Teachers," which will be on view from Thursday, Feb. 10, through Saturday, Mar. 19. A gallery reception will take place on Friday, Feb. 11, from 7-9 p.m., with the gallery talk beginning at 7:30 p.m.
"Highlights from the Carl Grupp Permanent Art Collection: The Art of Augustana Teachers" is an exhibition that brings together a variety of artworks that have primarily been purchased or gifted to the Eide/Dalrymple Gallery. Additional pieces have come from The Center For Western Studies and Mikkelsen Library collections, as well as private loans. 
This year's collection of works feature past faculty and instructors who have had a great influence on Augustana's Art Department. This show aims to highlight the talent that past instructors have brought into the Art Department and instilled within the university community. Each individual within the exhibition is an integral piece in the ongoing history of artists, professors and individuals who are involved in not only dedicating themselves to creating art, but fostering an artistic mindset among generations of burgeoning artists.
About the Eide/Dalrymple Gallery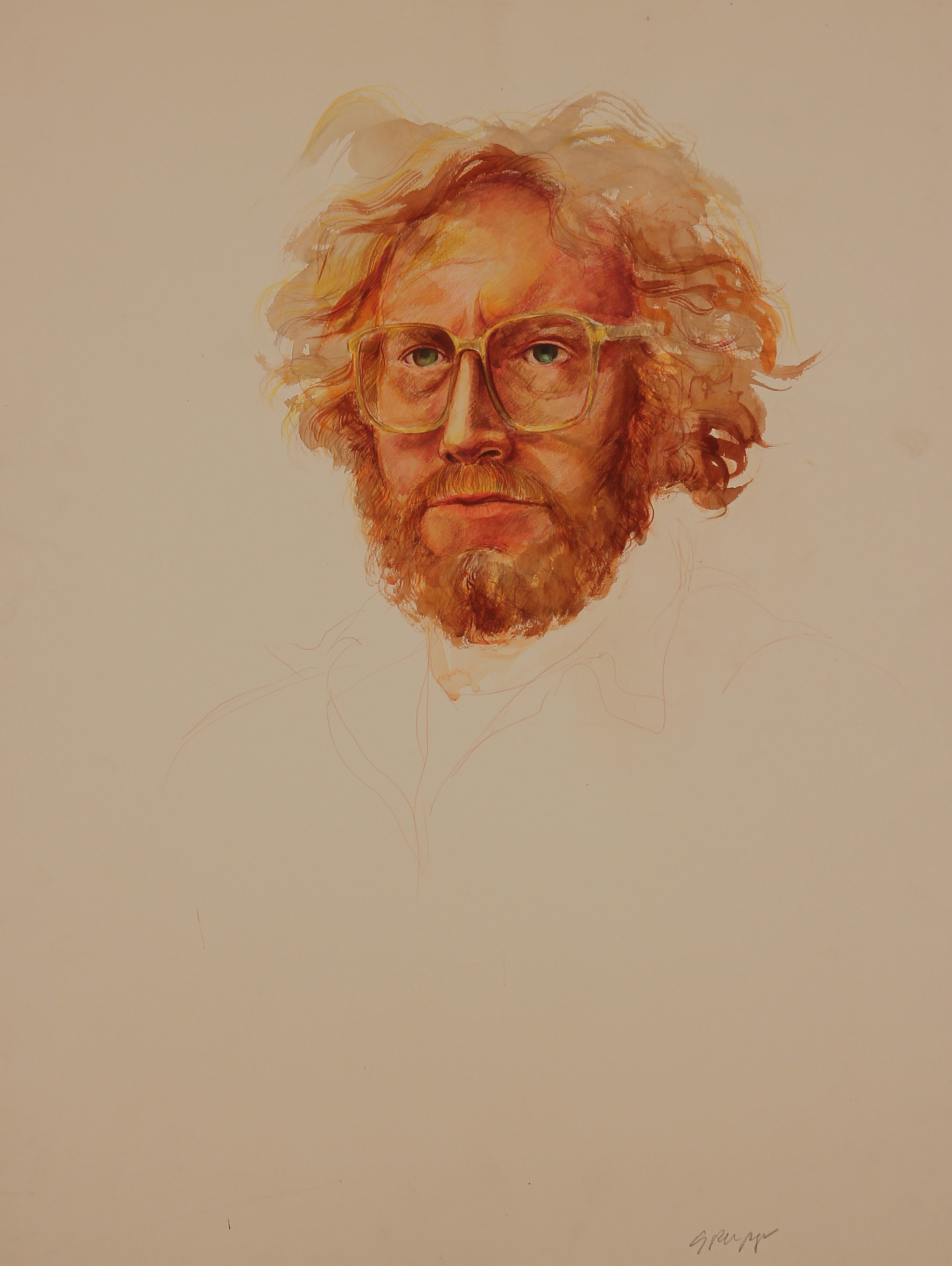 As a part of Augustana University, the mission of the Eide/Dalrymple Gallery is to contribute to the educational and cultural vitality of the university, the surrounding community and the state of South Dakota. The Eide/Dalrymple Gallery inspires the artists of today and tomorrow, and serves as a resource for teaching and promoting life-long learning through its permanent collection and temporary exhibition program with accompanying artist visits, gallery talks and educational materials. 
The Eide/Dalrymple Gallery is named after pioneering Augustana University art professors Palmer Eide and Ogden Dalrymple. Many of their collaborative works are spread throughout the campus.
The Eide/Dalrymple Gallery is located at 30th Street and Grange Avenue, in the Center for Visual Arts at Augustana University. The gallery is open to the public and free of charge. Gallery hours are Monday through Friday, 10 a.m. - 5 p.m., and Saturday, from 1-4 p.m. The gallery is closed Sundays and major holidays. Guests must wear face masks and abide by physical distancing requirements.