The Eide/Dalrymple Gallery at Augustana University features "The Homecoming 100th Anniversary: Alumni Art Invitational," which is on view through Saturday, Sept. 23, during Viking Days 2023. A homecoming gallery reception will take place on Friday, Sept. 22, from 7-9 p.m., with a gallery talk at 7:30 p.m.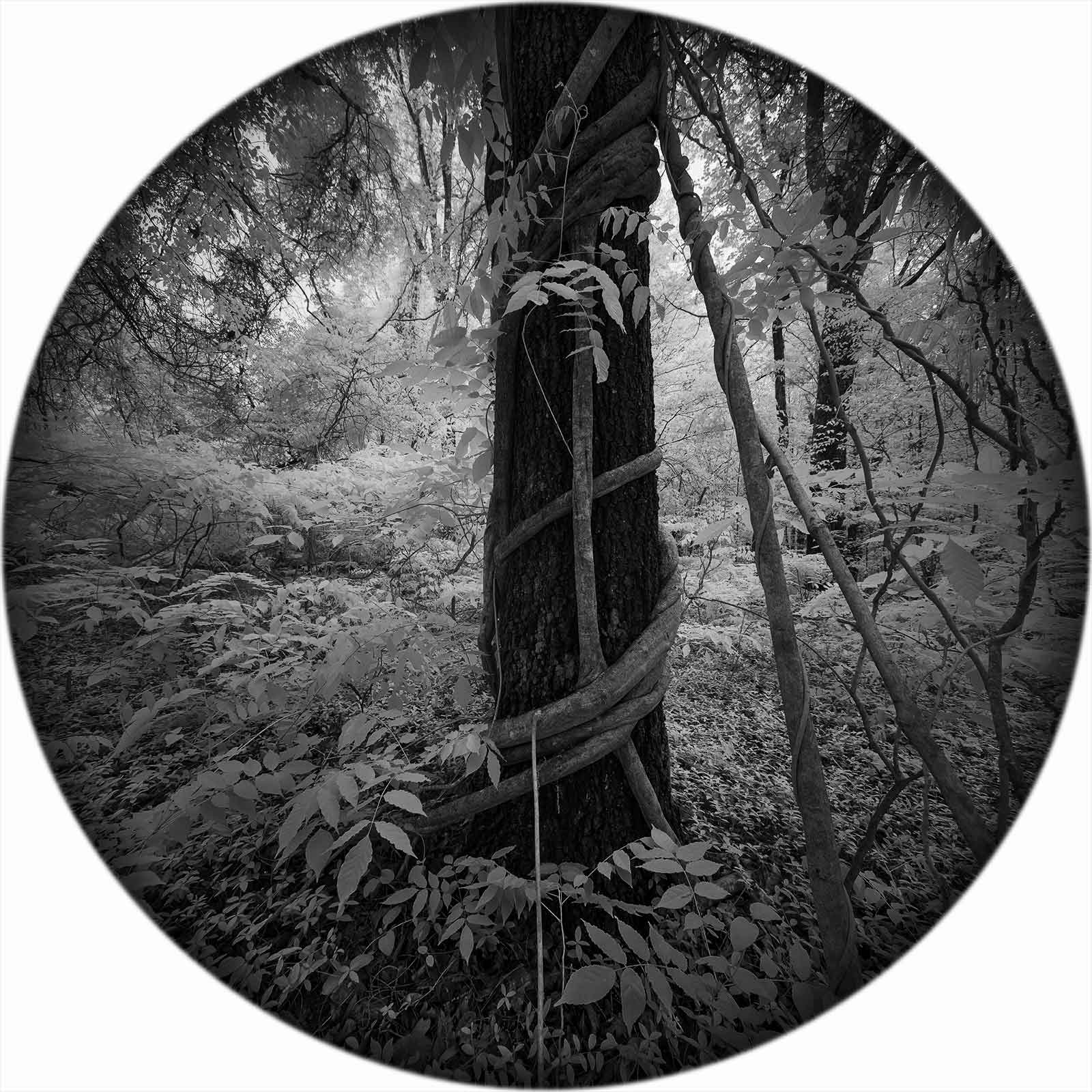 In celebration of 100 years of homecoming at Augustana, the Eide/Dalrymple Gallery features 27 alumni artists from the Classes of 1951 through 2022 in the exhibit. The artists are represented by examples from their time as students and subsequent professional careers.  Featuring animation, ceramics, drawing, graphic design, painting, printmaking, public art commissions, sculpture and video, the exhibition includes works submitted by the artists, borrowed from public and private collections, and drawn from Augustana's Carl Grupp Permanent Art Collection of the Eide/Dalrymple Gallery. 
This exhibition also showcases past recipients of The Harold Spitznagel Medal for Achievement in Art. Created in 1957, and first awarded in 1959, this honor is bestowed only occasionally by the Augustana Department of Art to student-artists who demonstrate the highest standards of excellence in all of their artistic endeavors throughout their careers at Augustana. This exhibition is history in the making, and Augustana is honored to welcome home so many distinguished artists.
The featured artists include: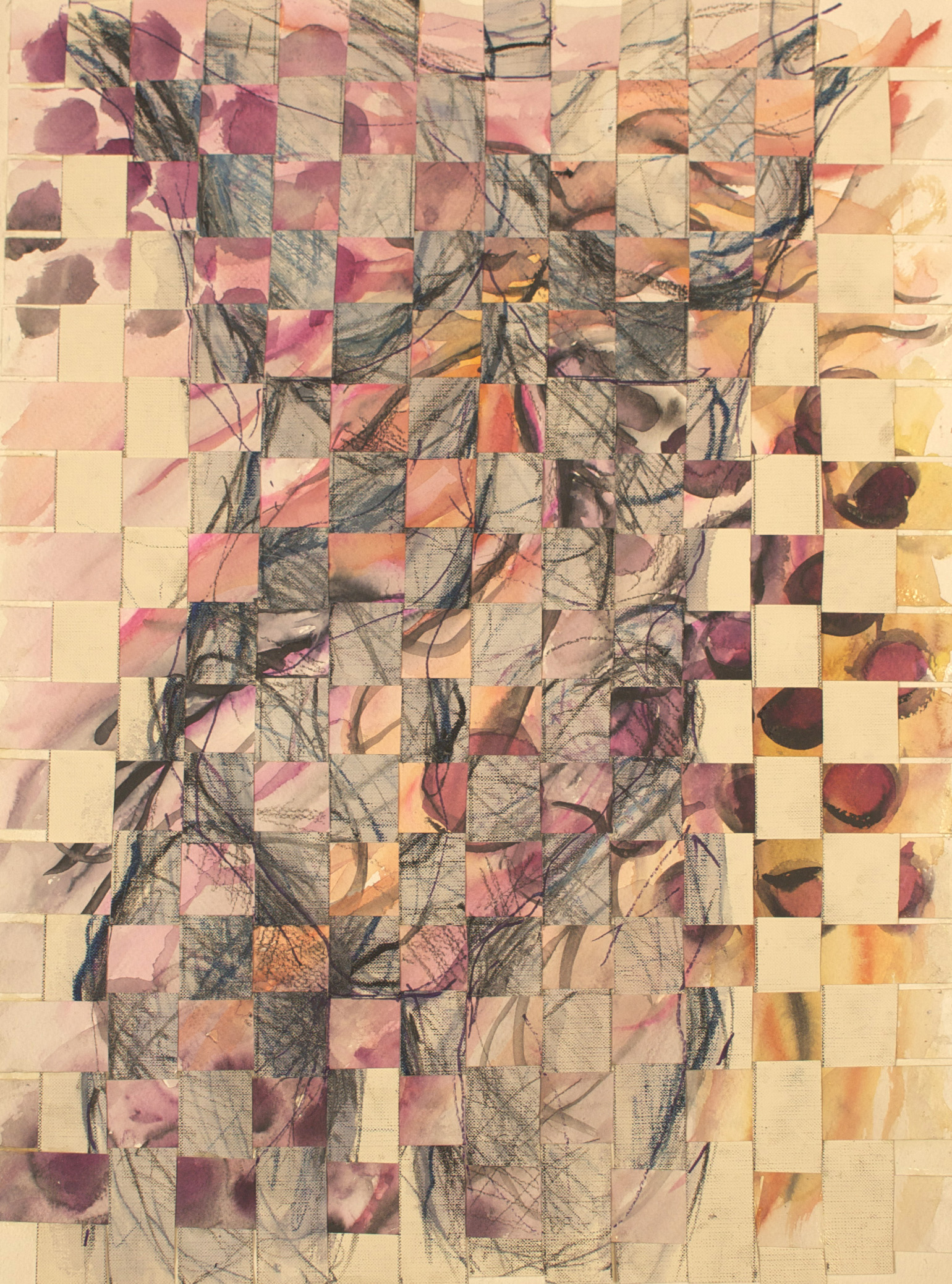 The late Robert J. Aldern '51
Bridget Beck '00
Alexa (Lammers) Becker '22
Leah Bestmann '01
James Cambronne '83
Wyatt Dickson '18
Shelley (Dougherty) Fuller '80
The late Carl Grupp (attended Augustana 1957-58, Augustana professor emeritus 1969-2004; 1994 Spitznagel Medal Award Winner)
Rick Haugen '94
Sarah (Hellstrom) Hoehn '03
Allison Henke '12
Laurie Ann Klopp '87
Tim Matthews '00
Kiel D. Mutschelknaus '07
Chad Nelson '95
Constance Oksol '71
Scott Parsons '87
Wayne Rosby '75
Gracie Rothering '22
Scott Schnepf '75
Mary (Larson) Selvig '99
Sarah (Schoepf) Swenson '13
Anh Ta '14
Steve Thomas '80
Sue Vetter '74
Sam Wang '64
David Wolter '04
About the Eide/Dalrymple Gallery
As a part of Augustana University, the mission of the Eide/Dalrymple Gallery is to contribute to the educational and cultural vitality of the university, surrounding community and state of South Dakota. The Eide/Dalrymple Gallery inspires the artists of today and tomorrow, and serves as a resource for teaching and promoting life-long learning through its permanent collection and temporary exhibition program with accompanying artist visits, gallery talks and educational materials. 
The Eide/Dalrymple Gallery is named after pioneering Augustana University art professors Palmer Eide and Ogden Dalrymple. Many of their collaborative works are spread throughout the campus.
The Eide/Dalrymple Gallery is located at 30th Street and Grange Avenue, in the Center for Visual Arts at Augustana University. The gallery is open to the public and free of charge. Gallery hours are Monday through Friday, 10 a.m. - 5 p.m., and Saturdays, 1-4 p.m.