Augustana University is sending a record number of its students abroad for January Interim (J-Term) 2023 — a 4-week session between semesters designed to be a time of curricular exploration and enrichment for students. This January, 258 Augustana students and 27 faculty members are traveling to 20 countries.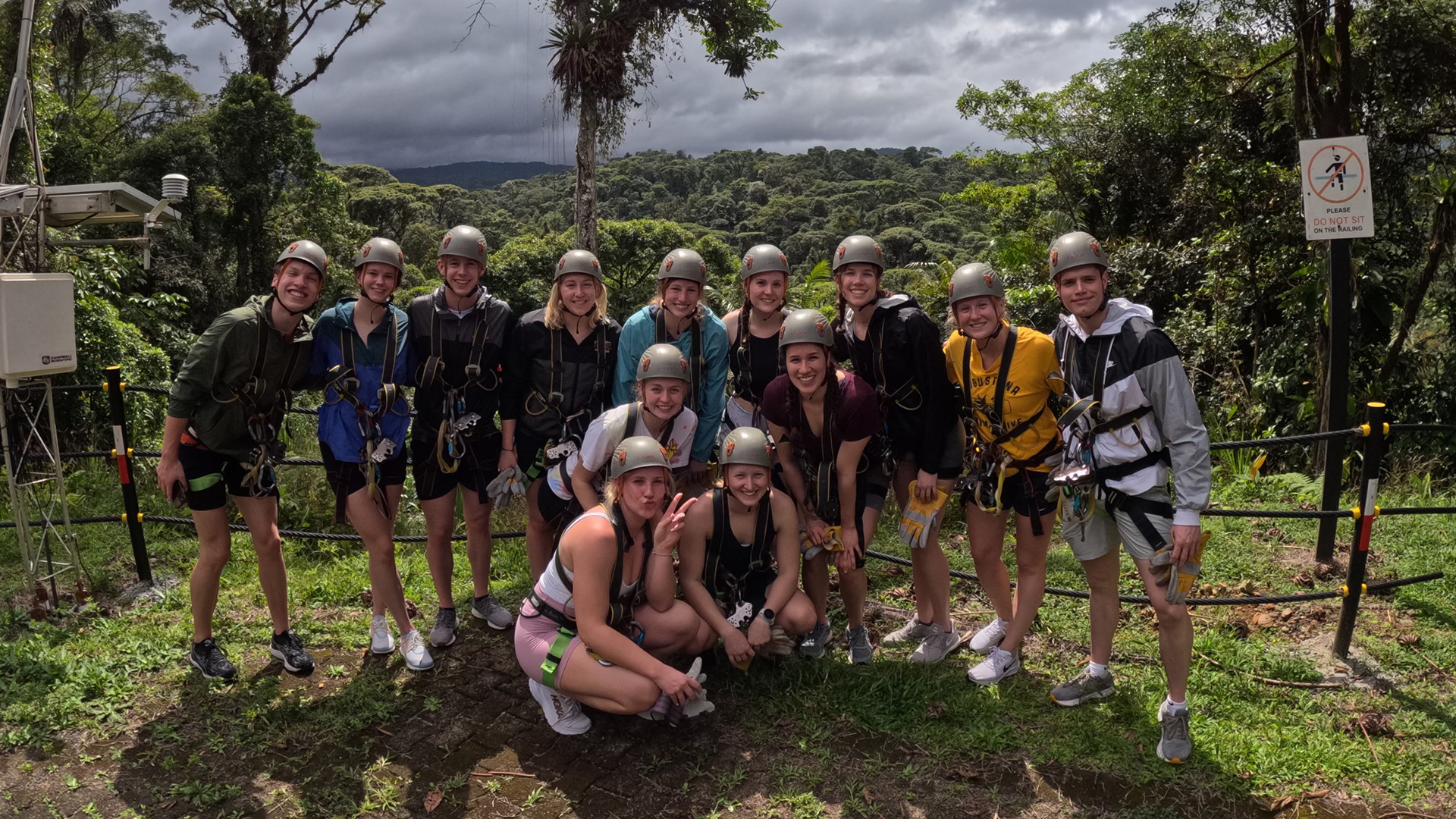 "Prior to the COVID-19 pandemic, Augustana sent around 200 participants abroad," said Erin Kane, AU associate director of International Programs and study-away advisor. "We are excited for travel to be less restricted and to have the world as our classroom."
The majority of students are part of 13 faculty-led courses, while 10 are studying abroad with partner programs. Destinations include Costa Rica, Greece, Ireland, central Europe, Ecuador and the Galapagos, Norway, India, Hawaii, Spain, Morocco and Guatemala.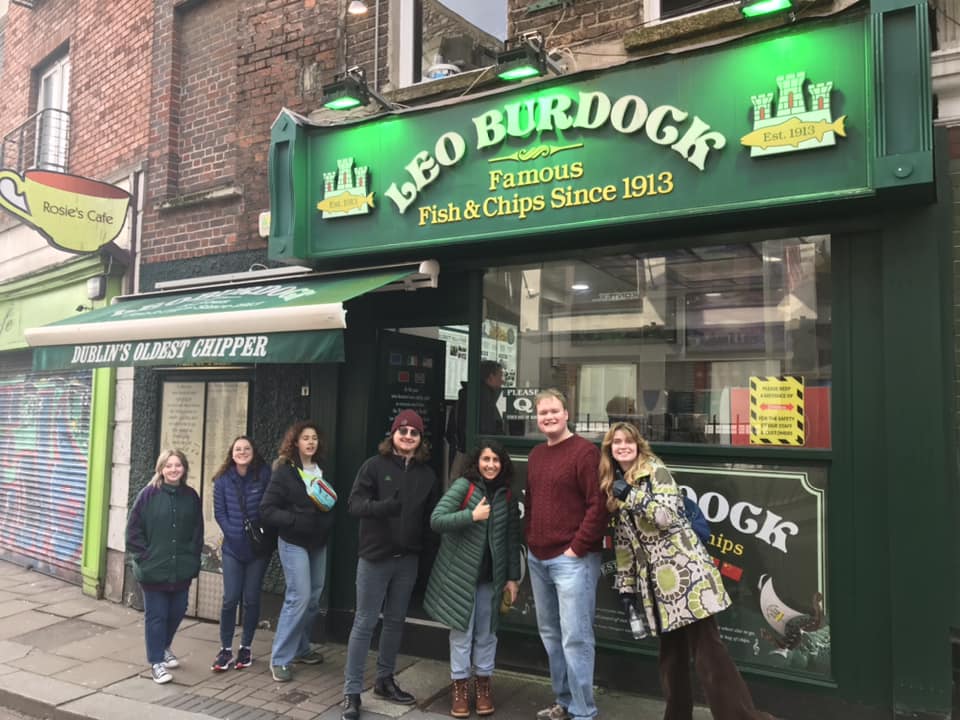 The largest course is The Augustana Band and Northlanders Jazz Band Performance Tour through Spain. The tour is led by Conductor of The Augustana Band Dr. Christopher Unger and Conductor of Northlanders Jazz Band Dr. Brian Hanegan. With 51 students and five guests, the group will visit Valencia, Granada, Seville, Salamanca, Segovia and Madrid.
The second largest course — with 40 students — is The Science of Exercise in Costa Rica, led by Associate Professor of Exercise Science Dr. Shane Scholten, Men's and Women's Swimming & Diving Head Coach Lindsie Micko and Assistant Coach Shelby Bartlett. Students will study Costa Rican health and wellness culture using kinesiology, biomechanics and nutrition through swimming and diving, soccer, surfing, hiking, ziplining and mountain biking. Because the class is made up entirely of swimming & diving student-athletes, every morning will begin with a training session.
"The opportunity to travel with faculty and classmates to a new place in an academic context provides such a rich and life-changing experience," Kane said. "We are so fortunate  to have so many faculty leaders that give their time, expertise and enthusiasm to provide this opportunity to our students. AU study away is really unlike any other classroom experience."
Follow @augieipo on Instagram to see photos from students abroad. To learn more about study-abroad opportunities at AU, visit augie.edu/StudyAbroad.