Augustana University's Recreational Services programs offer vigorous, fun-filled, health-promoting, physical activity conducive to wellness and personal development. The campus recreational program provides the entire Augustana community with the obvious benefits of physical fitness, as well as new and lifelong friends, self-satisfaction and enjoyment, lifelong leisure time skills and social and ethical qualities. Both formal and informal activities encompass team sports, individual and dual sports, competitive and non-competitive activities and a variety of fitness programs. Augustana's Recreational Services provides programs and activities centered in fitness and wellness, sport club activities, intramurals and more!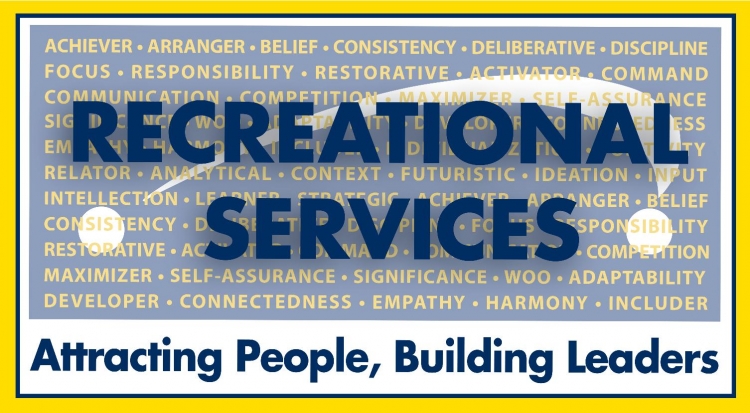 Our Vision Statements
Create such quality programs and facilities that students, staff, and faculty are drawn to participate, to get involved.
Create a servant staff that does extraordinary things for customers and for each other.
Create a staff atmosphere that is so attractive that students want to be part of our recreational service staff.
Create a staff environment that develops leaders, servant leaders, who lead from their hearts.
Create an attitude of pride and excellence within our staff toward all we do.
Rec Services Monthly Calendar
Check back soon for our September calendar: coming soon!