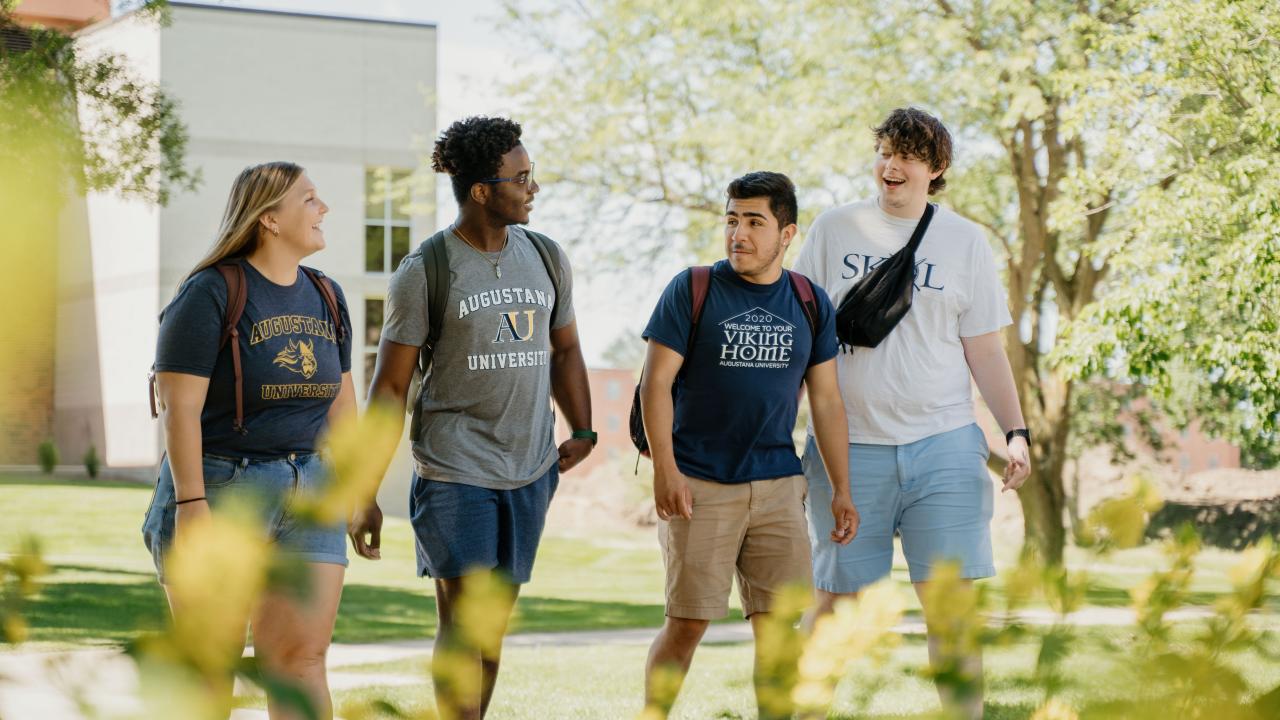 Summer 1 Term
Term begins: Monday, June 5

Last day for online registration: Wednesday, June 7

Last day to add/drop class without the instructor's signature: Wednesday, June 7

Course proposal forms due for Internship and Independent Study/Scholarship: Wednesday, June 7

Last day to withdraw from a class with W grade: Friday, June 16

Last day to request S/U grade: Friday, June 16

Juneteenth Holiday observed - no classes held: Monday, June 19

Term ends: Friday, June 30
Summer 2 Term
Term begins: Monday, July 10

Last day for online registration: Wednesday, July 12

Last day to add/drop a class without the instructor's signature: Wednesday, July 12

Course proposal forms due for Internship and Independent Study/Scholarship: Wednesday, July 12

Last day to withdraw from a class with W grade: Friday, July 21

Last day to request S/U grade: Friday, July 21

Term ends: Friday, August 4
Full Summer Term
Term begins: Monday, June 5

Last day for online registration: Wednesday, June 7

Last day to add/drop class without the instructor's signature: Wednesday, June 7

Course proposal forms due for Internship and Independent Study/Scholarship: Wednesday, June 7

Juneteenth Holiday observed - no classes held: Monday, June 19

Last day to withdraw from a class with W grade: Monday, July 10

Last day to request S/U grade: Monday, July 10

Term ends: Friday, August 4
How to Register for Classes 
Online — Students enrolled at Augustana may register for courses by using my.augie.edu registration.
By mail — Non-Augustana students may register for courses with this application. 
In person — Students may register in person Monday - Friday, 8 a.m. - 5 p.m., at the Registrar's Office at 29th & Summit Avenue until the first class meeting. 
Use the course search to find an avaible course and section offered in Summer 2023. Augustana University reserves the right to discontinue classes where registration is deemed insufficient and to change instructors or the meeting of classes when conditions make it necessary.
Tuition & Fees
All registration charges are to be paid before the start of each course. Credits in any combination for the summer term (full term and half term) will be charged at the established rate. Visit augie.edu/cost for more information.
Financial Aid
The primary form of financial aid for the summer term is the Federal Direct Loan Program for eligible students. Other forms of assistance include Private Education Loans as well as Federal Parent PLUS Loans.
Contact the Financial Aid Office with questions at 605.274.5216
If a student is receiving federal financial aid for the summer term, it is important to check with financial aid before dropping a course. Federal regulations could result in a student owing the university if they withdraw from a course or fail to begin a course for which they have registered. Students should be intentional about attending all classes in which they have signed up.
Augustana wants students to have a rewarding online course experience. If a student is enrolling in an online course, they are encouraged to complete the online orientation in Canvas (even if they have taken an orientation previously). Students are able to self-enroll at Online Course Orientation.
Students may purchase textbook(s) for online courses at augie.textbookx.com.
Students who are unable to log into Canvas or have technical problems with online course, should contact the Help Desk at helpdesk@augie.edu or 605.274.5331.