Augustana welcomes International Students!
We are glad that you are interested in learning about Augustana, one of the finest institutions of higher education in the United States. Augustana is home to over 150 international students from approximately 40 countries. We encourage you to consider joining us. Read AU's latest Fast Facts for International Students and view a photobook of our beautiful campus.

Make sure to follow us on Instagram, @AugieIPO!
Request information by completing this interest form that tells us about your areas of interest. We invite international students in their final year of high school to apply for admission and scholarships. Transfer students and non-degree (study abroad) students may also apply.
Our academic programs and location in Sioux Falls, South Dakota, are top reasons why students choose Augustana. With over 50 majors and pre-professional programs and a city rich with internship and research opportunities, cultural activities, shopping, dining, and recreation, it's no surprise that so many international students call Augustana home. Plus, the Sioux Falls Regional Airport (FSD) allows easy access to the world. Read about the many accolades the city of Sioux Falls has received. In addition to Augustana's central location in a city that recently had the lowest unemployment rate in the nation,  we are also in a state ranked as the Safest State to Live in the USA.
We think our top-quality academics, small class sizes, excellent research opportunities, outstanding job placement rates, and friendly campus speak for itself. Augustana University is also highly ranked by several publications in the United States. U.S. News and World Report ranks Augustana the #2 "Best Value" and #9 on their list of Best Regional Universities in the Midwest . Washington Monthly ranks Augustana #12 out of 227 colleges and universities as "a school that contributes to the public good...through social mobility, research, and service." Time Money ranks Augustana #168 of 711 Best Colleges for the Money. The Princeton Review also says Augustana is a "Best Midwestern College" and "Best Green College."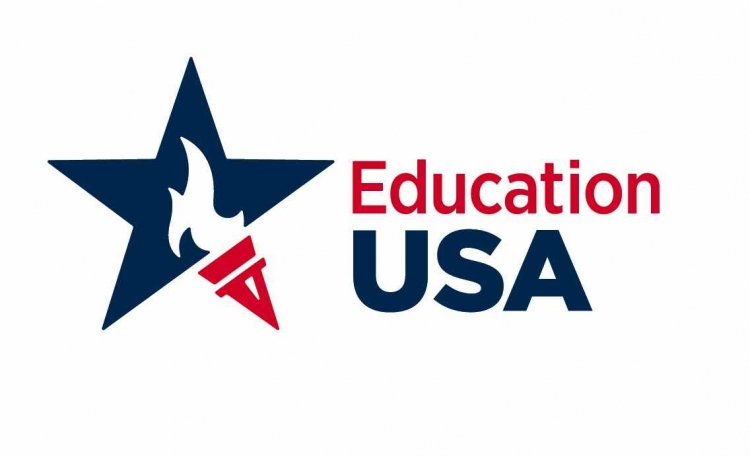 At Augustana, we believe certain individuals are called to "Go Viking." They understand that in order to create an even better tomorrow, they must explore and discover bold concepts and important ideas today.  Read our Go Viking magazine to learn more about our students, their experiences, and what Augustana holds in store for you. 
We encourage you to contact us with questions about Augustana, our application procedures and admission requirements, or any other topics of interest.