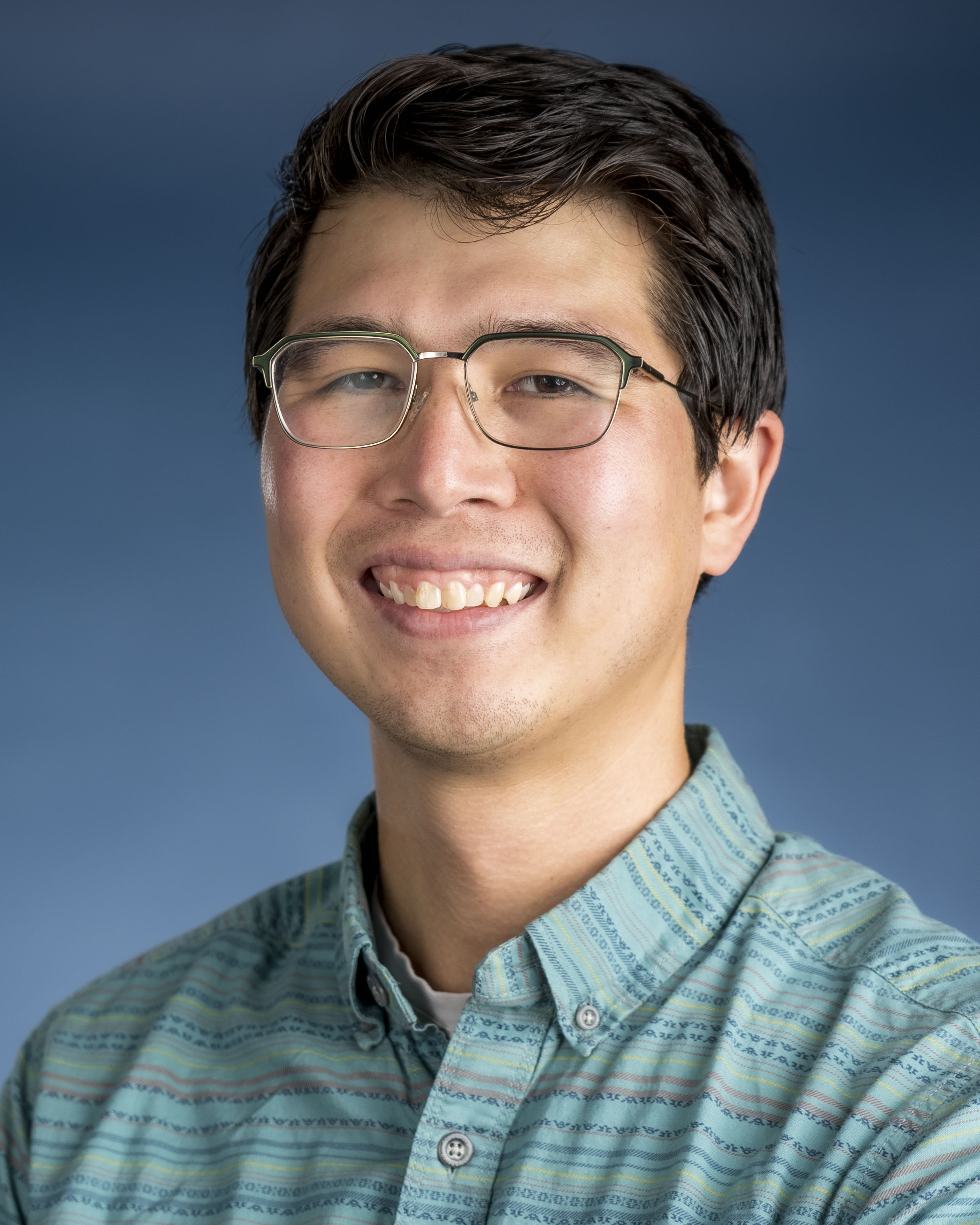 Aaron Dang, M.A.
Instructor of Education
Sharon Lust School of Education
Education
M.A. in Educational Psychology: Teaching Applications, 2018; B.S. in Elementary Education, 2013
Biography
Aaron Dang graduated from Augustana University with a B.A. in elementary education in 2013, and earned an M.A. in educational psychology: teaching applications. Dang taught as an elementary teacher and then as an instructional coach. Dang works as an educator in the Sharon Lust School of Education.