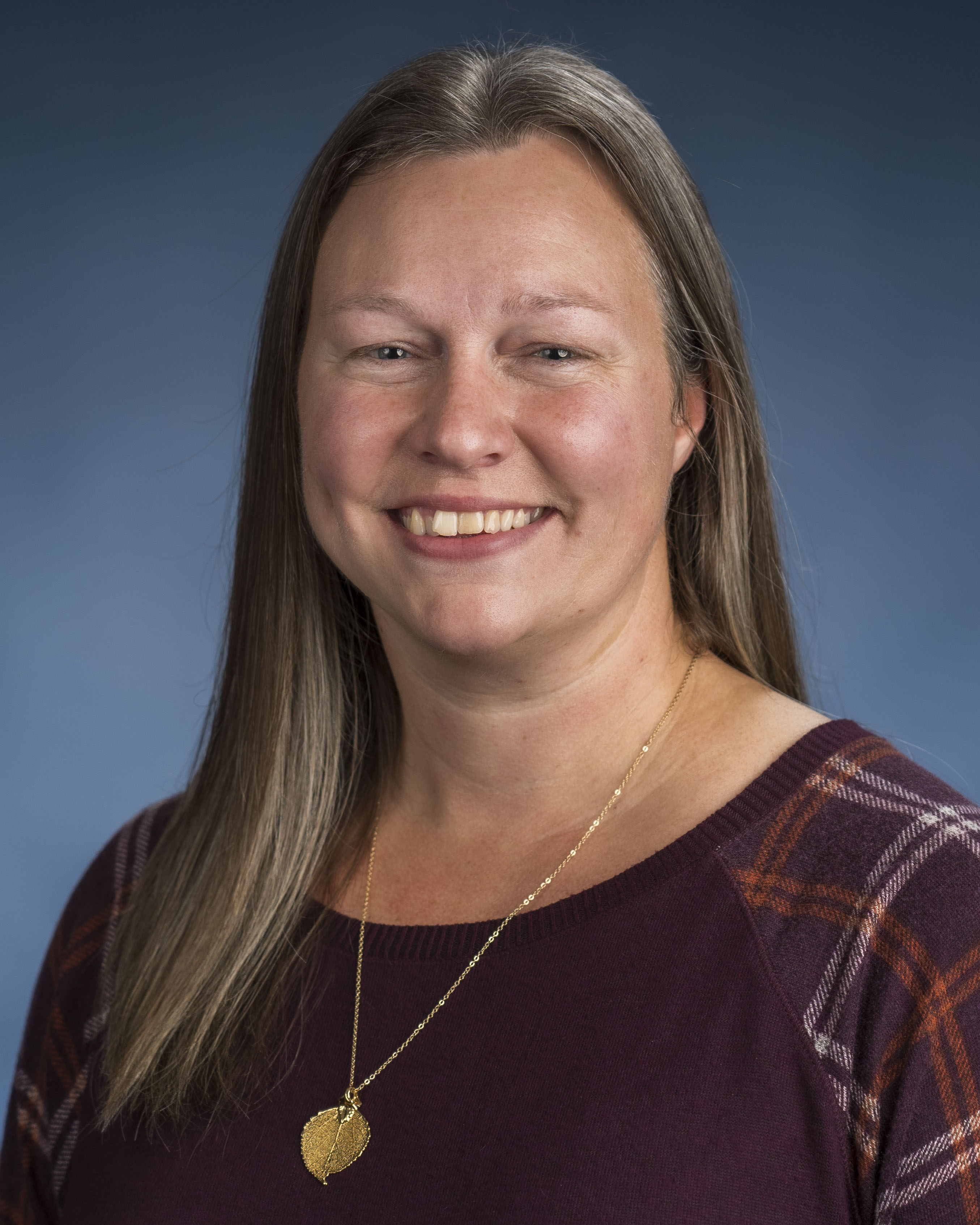 Diane Roeder, Ph.D.
Assistant Professor of Biology
Biology Department
Education
Ph.D. in Ecology and Evolutionary Biology, 2016, University of Oklahoma; M.S. in Zoology, 2011, University of Oklahoma; B.S. in Biology, 2008, Cameron University
Biography
Dr. Diane Roeder teaches courses in biology, ecology, and animal behavior. Her research is focused on behavioral ecology and biodiversity. She is interested in the ecology and reproduction of birds and invertebrates, as well as the social and environmental conditions under which related behaviors occur. She is also dedicated to documenting and understanding what drives patterns of biodiversity in these groups of animals. Prior to starting her position at Augustana University, she spent time at Cameron University in Oklahoma and South Dakota State University, teaching courses in biology, ornithology, animal behavior and biological statistics and conducting research on reproductive and foraging behaviors of birds and ants in relation to biotic and abiotic conditions.