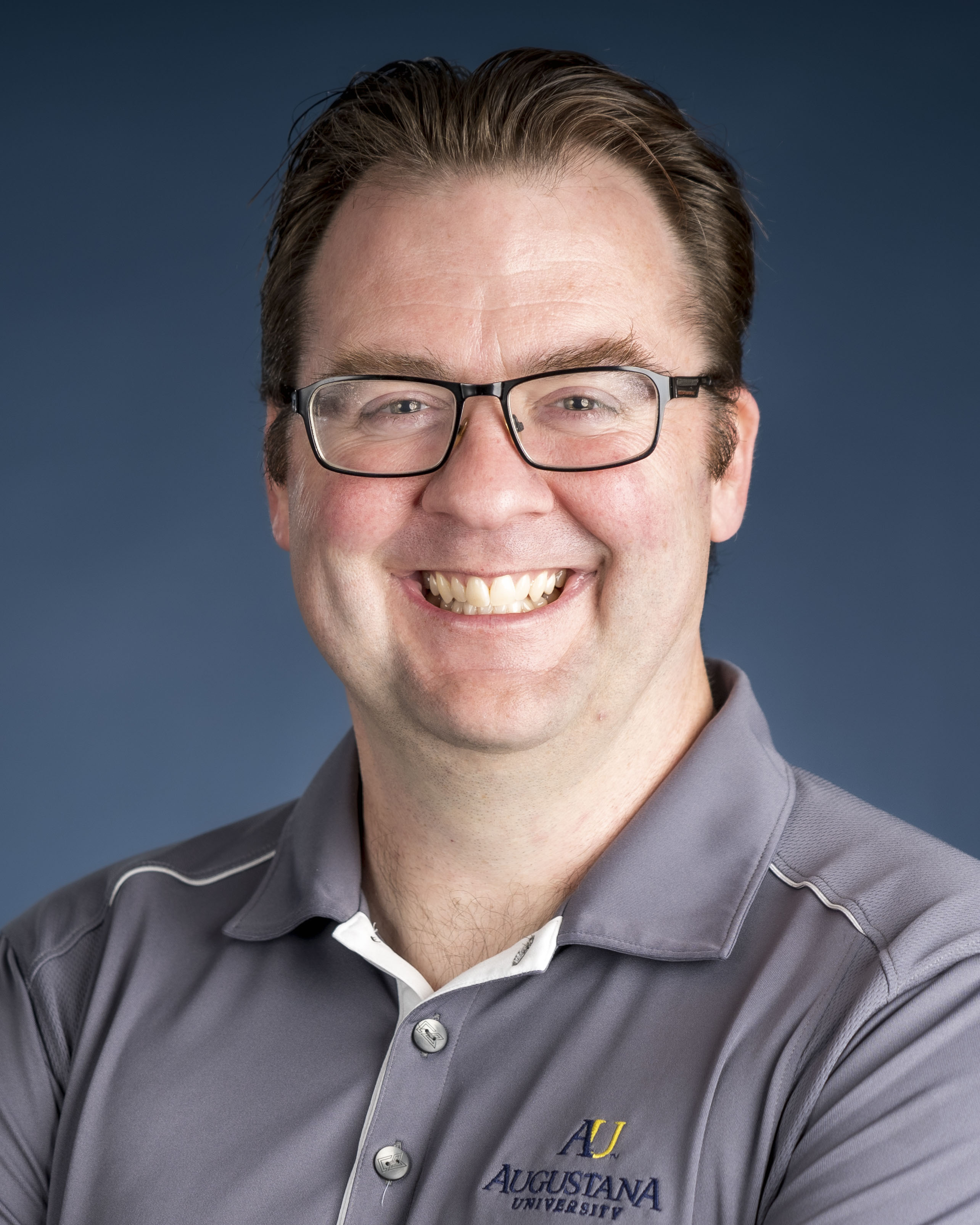 Mark K. Larson, Ph.D.
Professor of Biology
Biology Department
Education
Ph.D. in Pharmacology, 2003, University of North Carolina at Chapel Hill; B.A. in Biology and Chemistry, 1998, Concordia College-Moorhead
Biography
Dr. Mark Larson joined Augustana in 2006. He primarily teaches courses in biochemistry, cell biology and pharmacology. His research expertise is in the area of blood platelet biology. He is also the director for the Augustana Medical Lab Science Program.