December 15, 2021
At its most recent meeting, held on Dec. 3-4, the Augustana University Board of Trustees installed four new board members.
Joining the Board of Trustees for 3-year terms, beginning in January 2022, are:
Manaal Ali '20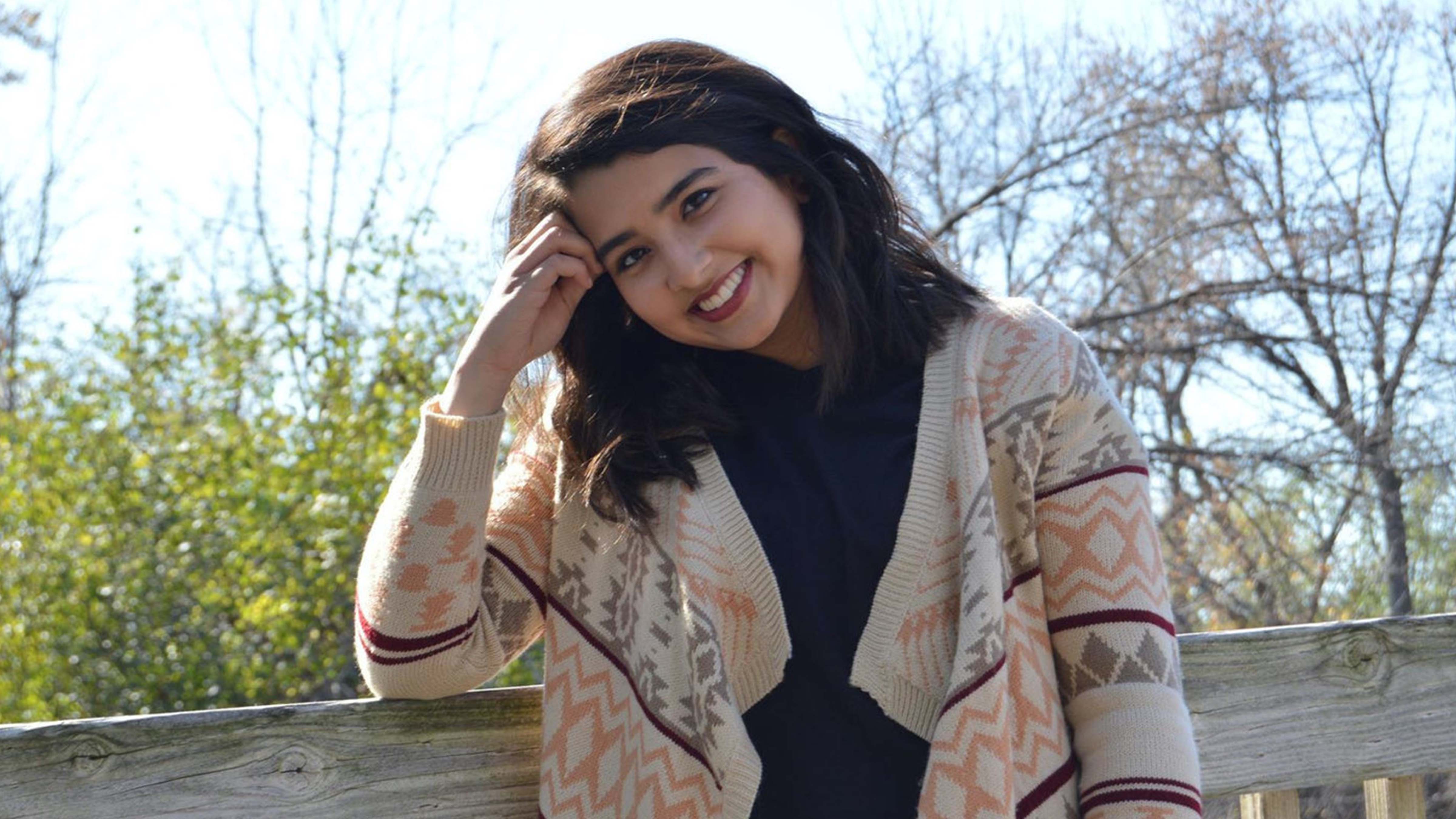 Manaal Ali '20 is a Civitas Honors graduate who majored in government & international affairs and sociology. As an active student on campus, Ali co-founded the Interfaith Reflection Room, founded the Augustana Muslim Students' Association and a menstrual equity organization called HAPPY.
Ali gained professional experience as an intern for the nonprofit Leaders Engaged and Determined (LEAD) and Zeal Center for Entrepreneurship. She also spent time at the University of Oslo in Norway as a Peace Prize Scholar. Before graduating, Ali dove into her passion for international affairs by working at the Women's Foreign Policy Group and Kyle House Group in Washington, D.C.
Ali contracts for the U.S. Department of Interior where she functions as a communications liaison between the U.S. government, government contractors and agencies, as well as private partners. Her most recent project has been working with NASA and the United States Geological Survey (USGS) to help in launching a satellite into space.
Cheryl Collins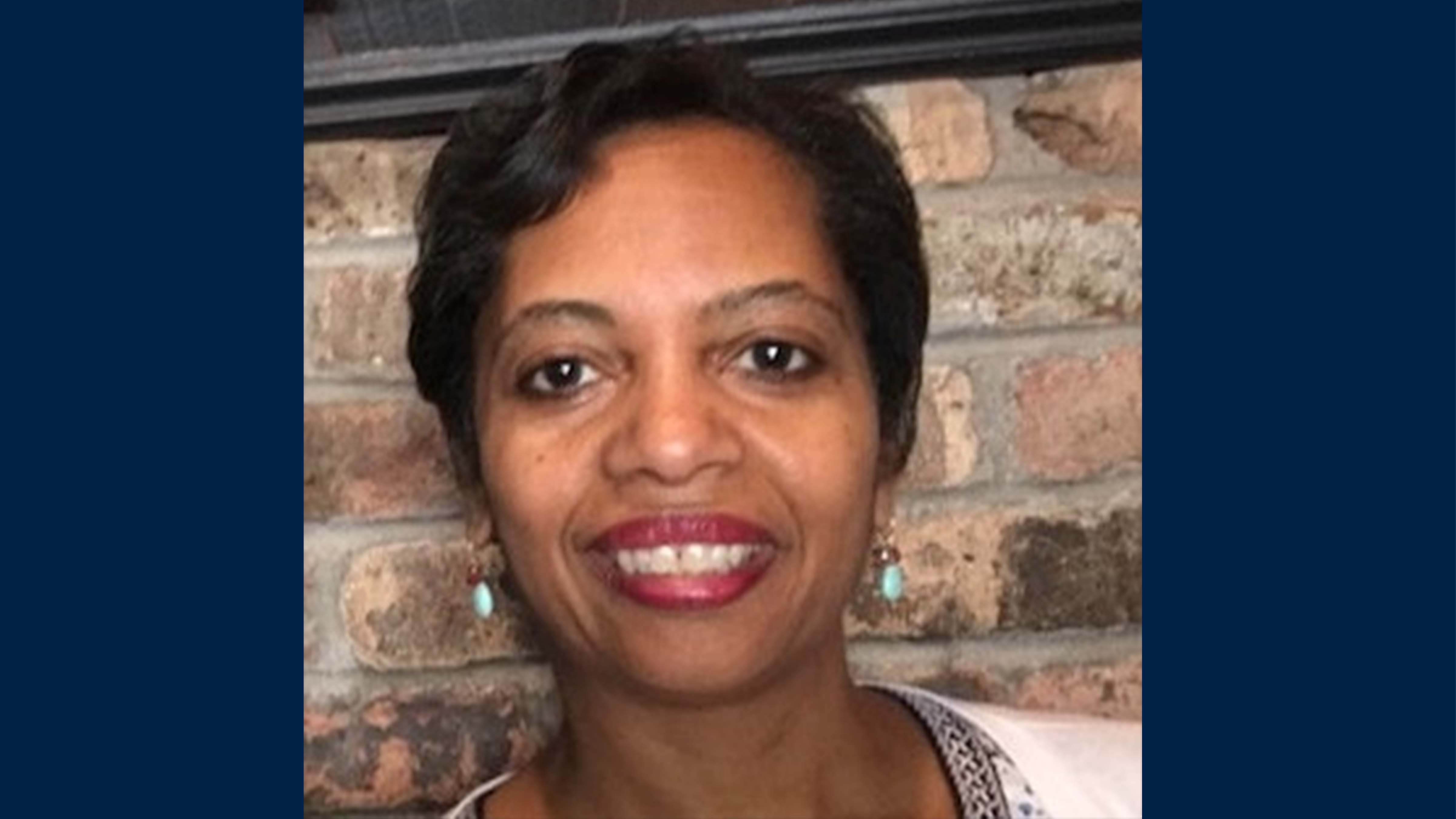 Cheryl Collins earned a bachelor's degree in special education and teaching from Loyola University in Chicago, Illinois. She holds a master's degree in educational leadership and administration from DePaul University.  
Collins is a former educator who spent most of her career working on the West Side of Chicago. She first served as a teacher at Westside Preparatory School, then as a school administrator at Providence-St. Mel School before going to Holy Family School to serve as principal in 2004. She has worked in education for more than 35 years.
Collins was named a National Distinguished Principal in 2008 by the National Association of Elementary Schools and Principal of the Year by the Evangelical Lutheran Church of America (ELCA). She served as principal for Holy Family School for 13 years before assuming the role of chief executive officer for Holy Family Ministries.
Andrea DeGroot-Nesdahl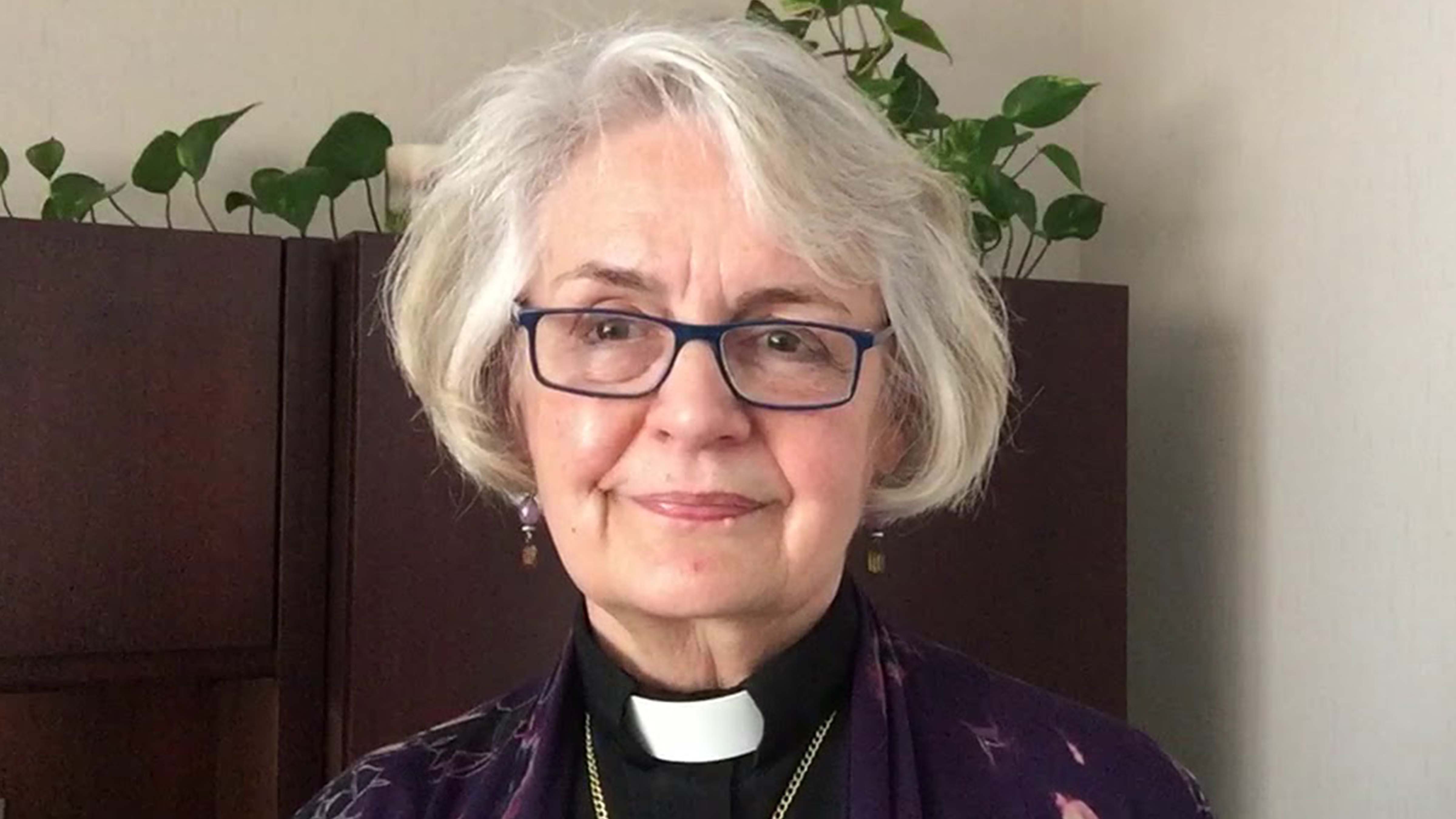 Bishop Andrea DeGroot-Nesdahl served two terms as bishop of the South Dakota Synod of the Evangelical Lutheran Church in America (ELCA) from 1995-2007. She retired from active ministry in 2015, but continues to serve in interim roles or other settings.
Some of DeGroot-Nesdahl's positions include interim bishop of the Northeast Iowa Synod, synod minister of the Southwestern Minnesota ELCA Synod, coordinator of the ELCA Malaria Campaign and HIV AIDS Strategy in Chicago, Illinois, interim pastor at Lutheran Memorial Church in Pierre, South Dakota, assistant to the bishop of the Western North Dakota Synod/ELCA, supervisor of pastoral care at St. Joseph's Hospital in Minot, North Dakota, pastor at Hope Lutheran Church in Surrey, North Dakota, interim pastor at Glenburn and Lansford Lutheran Churches in Lansford, North Dakota and pastor at St. Mark's Lutheran Church in Madison, Wisconsin.
DeGroot-Nesdahl's current and past board service includes board member of the Good Samaritan Society and Lutheran Social Services of South Dakota, vice chair of ELCA Conference of Bishops, Wartburg Theological Seminary Board of Directors, chair of the Board of Trustees of Wartburg Seminary and vice chair of South Dakota Faith in Public Life Board. Other awards and recognitions include the Women in Leadership Award from Sioux Falls Area Women in Business and Healthy Leaders Leadership Training in Sioux Falls.
Dr. Damien Fair '98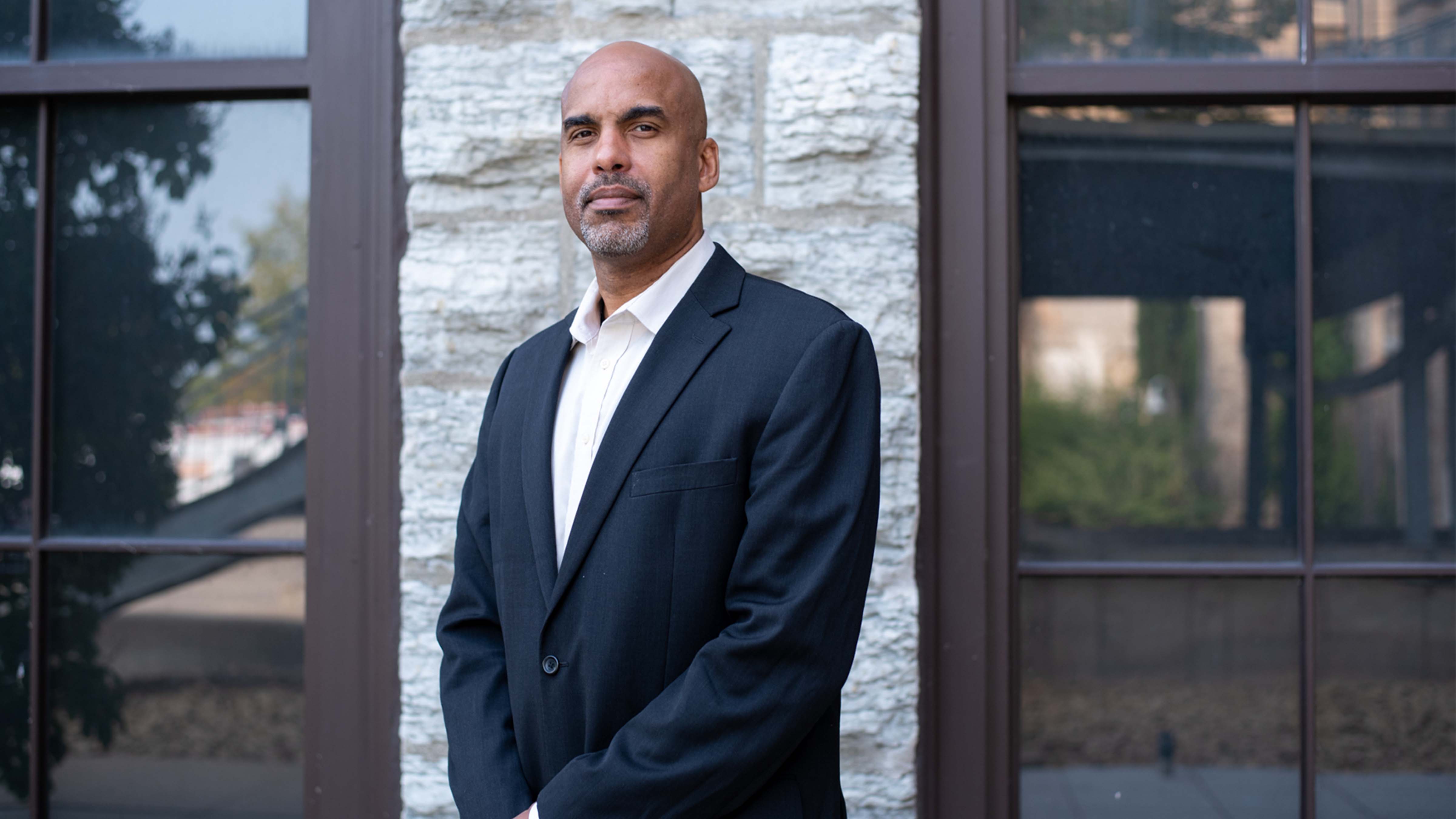 Dr. Damien Fair '98 of Winona, Minnesota, graduated from St. Mary's University and Minnesota Math and Science Academy. Fair received his Master of Medical Science from Yale University School of Medicine, Physician Assistant Program and Ph.D. in neuroscience from Washington University School of Medicine in St. Louis, Missouri.
Fair is a professor of pediatrics in the School of Medicine at the University of Minnesota (U of M), Minneapolis. In addition, Fair is the Redleaf Endowed director at the Masonic Institute for the Developing Brain, as well as a professor at the Institute of Child Development, College of Education and Human Development at the U of M.
Fair is the founder of Nous Imaging, Inc. and former chief scientific officer. From 2008-14, Fair held various academic positions at Oregon Health & Science University. Fair has been the recipient of numerous research grants ranging in topics from autism, opioid use and traumatic brain injuries. He is an invited lecturer at numerous conferences, co-authored more than 100 publications and a member of multiple professional societies.
In addition to his work in education and research, Fair has served as a member, co-organizer, contributor, board chair, volunteer and counselor at non-profit organizations, such as Habitat for Humanity, Big Brother and Upstream Public Health. Fair has been doing community outreach in Minneapolis — collaborating with public schools to build children's interest in science, technology, engineering and math (STEM) learning and providing resources for neurodevelopmental disorders. 
For more information, visit augie.edu/BOT.
About the Augustana Board of Trustees
The Augustana University Board of Trustees sets policy and manages the business and academic affairs of the university. The board selects and assesses the performance of the president and with the president, establishes, maintains and upholds the mission, core values and vision of the university. It is ultimately responsible for fiscal management and academic programming and ensures the well-being of the faculty, students and staff of the university.
Trustees serve on committees established by the board. They include Academic Affairs, Student Life, Financial Management, Institutional Resources (Advancement and Enrollment), as well as Governance and Nominating.
The Board of Trustees are elected every December by delegates to the annual meeting of the Augustana University Association. They may serve up to four, 3-year terms. Meetings of the board are typically held on campus in September, December and April. Trusteeship is an exciting, rewarding and demanding experience that requires time, commitment and intellectual energy.