In April, the Augustana University School of Music (SoM) received its first 7-figure gift — an anonymous $1 million designated for the purchase of new pianos.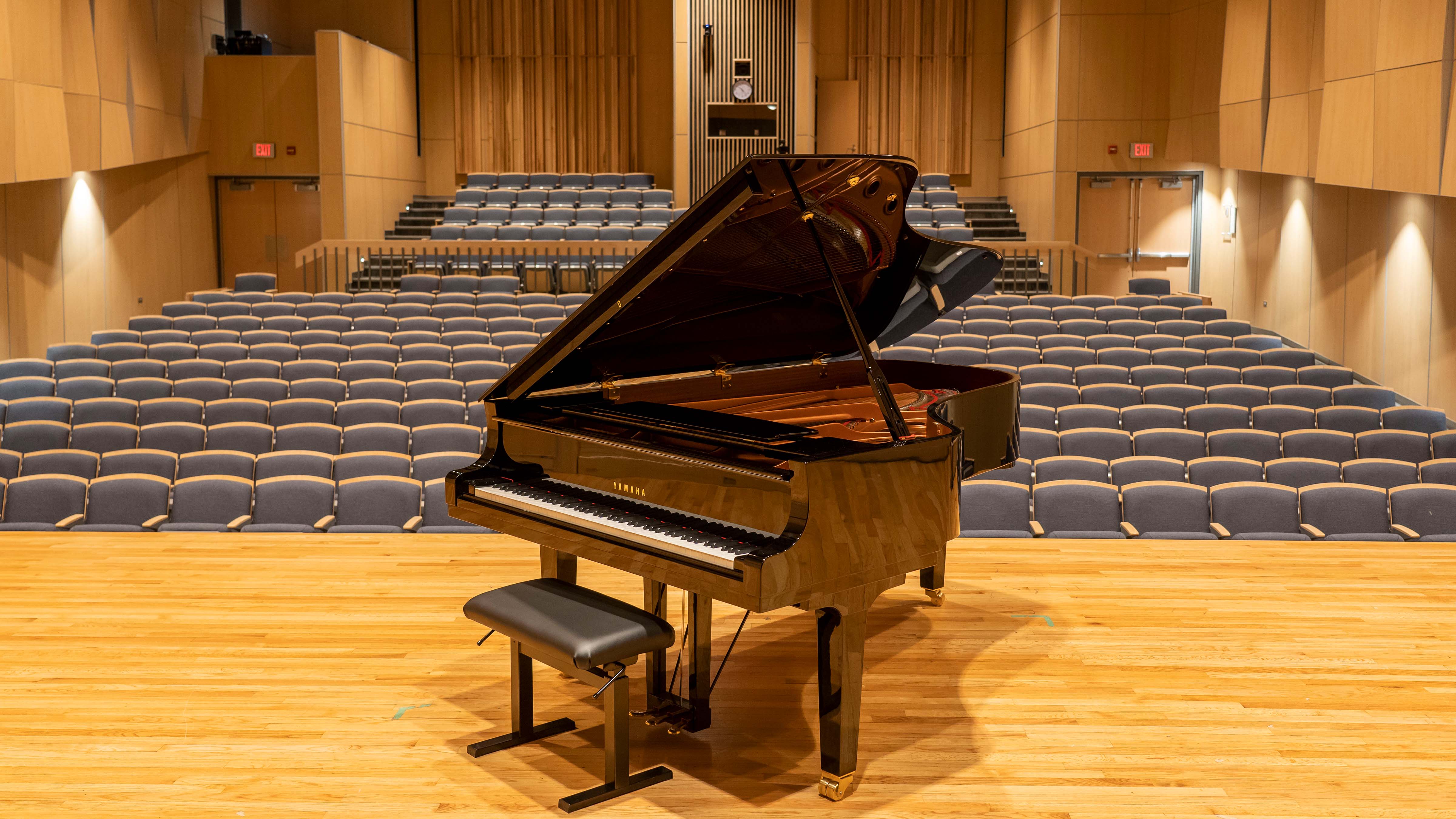 In partnership with Yamaha and Popplers Music, Augustana will receive the pianos in two phases. As part of phase one, the first shipment of 17 pianos arrived on May 3, and 14 more will arrive this summer. Hamre Recital Hall, faculty studios and the Pederson-Homan Center keyboard lab were the first to receive new pianos. The second phase, which will begin in 2026, will include the large-ensemble rehearsal rooms, recording studio and practice rooms in the lower level of the Fryxell Humanities Center. 
"Top-notch pianos that are always in tune are the bedrock foundation the School of Music needs to have, equipment-wise, to function," said Dr. Peter Folliard, dean of the School of Music. 
Many of the new pianos are what Yamaha calls "hybrid" — striking the perfect balance between the feel of a traditional, acoustic piano and incorporation of the latest technology. With features like Bluetooth wireless technology and USB connectivity and a multitrack song recorder, the pianos will enhance students' digital skill sets.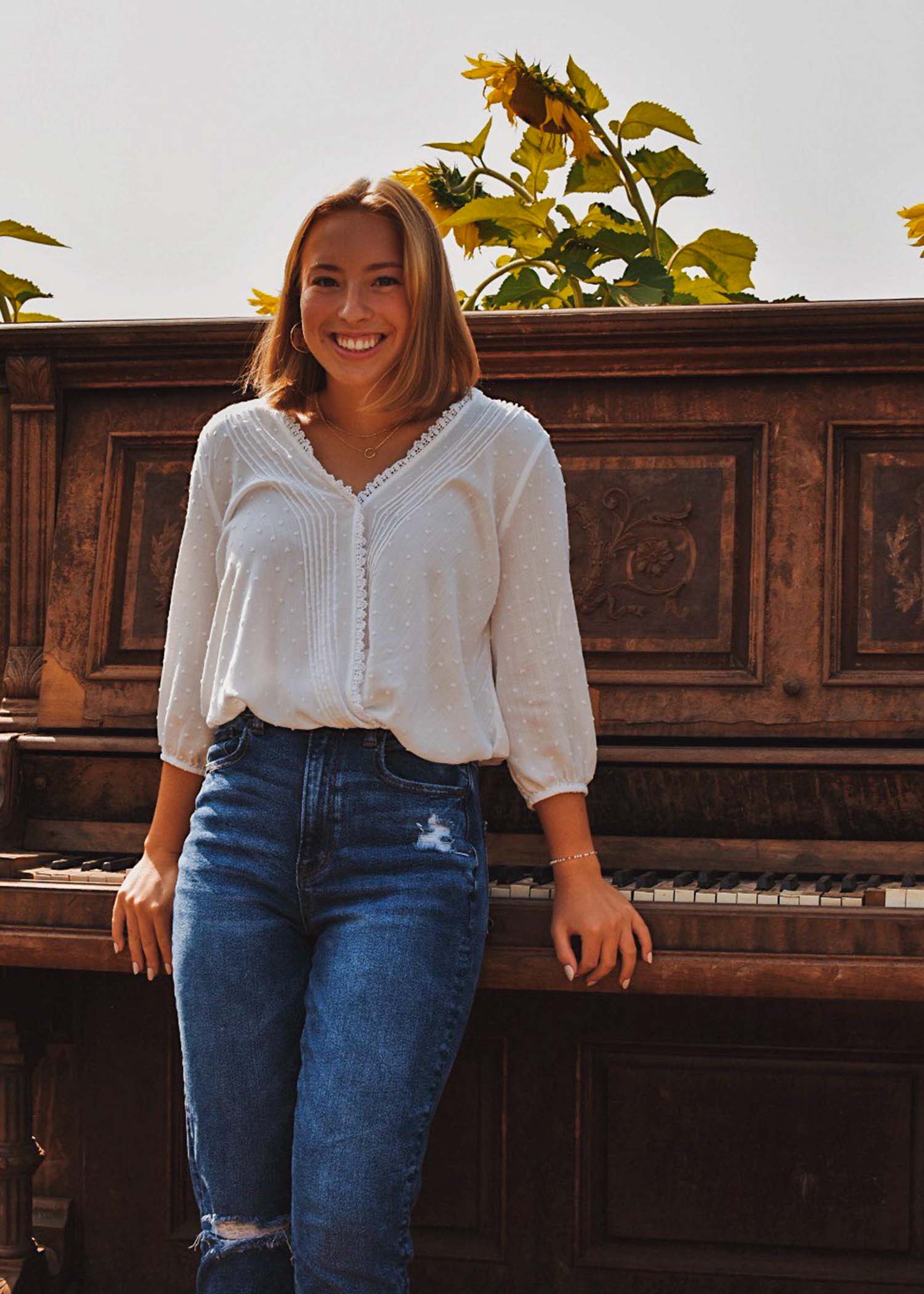 "That's what attracted the donor — Yamaha's innovation and what is going to be possible for our students through incorporating all of the additional technology built into the keyboards," Folliard said. "We're not just talking about a piano from 1950. We're talking about a piano from 2022."
Noelle Gunderson '25, a music education major, said she's excited to experiment with the new piano technology, as well as getting to try out the 9-foot grand piano that'll find its home in Hamre Recital Hall. 
"Having access to pianos that I am comfortable playing will definitely help my practice routine, especially during jury season when it feels like every one of my preferred pianos are taken," Gunderson said. "I can't wait for the practice rooms to be outfitted with these pianos because I know that every room will have a piano that I enjoy playing."
For Folliard, these pianos will be a way to make the School of Music a leader in keyboard studies in the Midwest. The faculty is currently working to develop an enhanced curriculum to accompany the new pianos.
"We'll teach students how to use the additional technological features because the piano is not just an instrument to play," said Folliard. "It's so much more powerful in terms of musical creativity, and I'm excited for our students to be leaders in that because no one else is going to have that same advantage."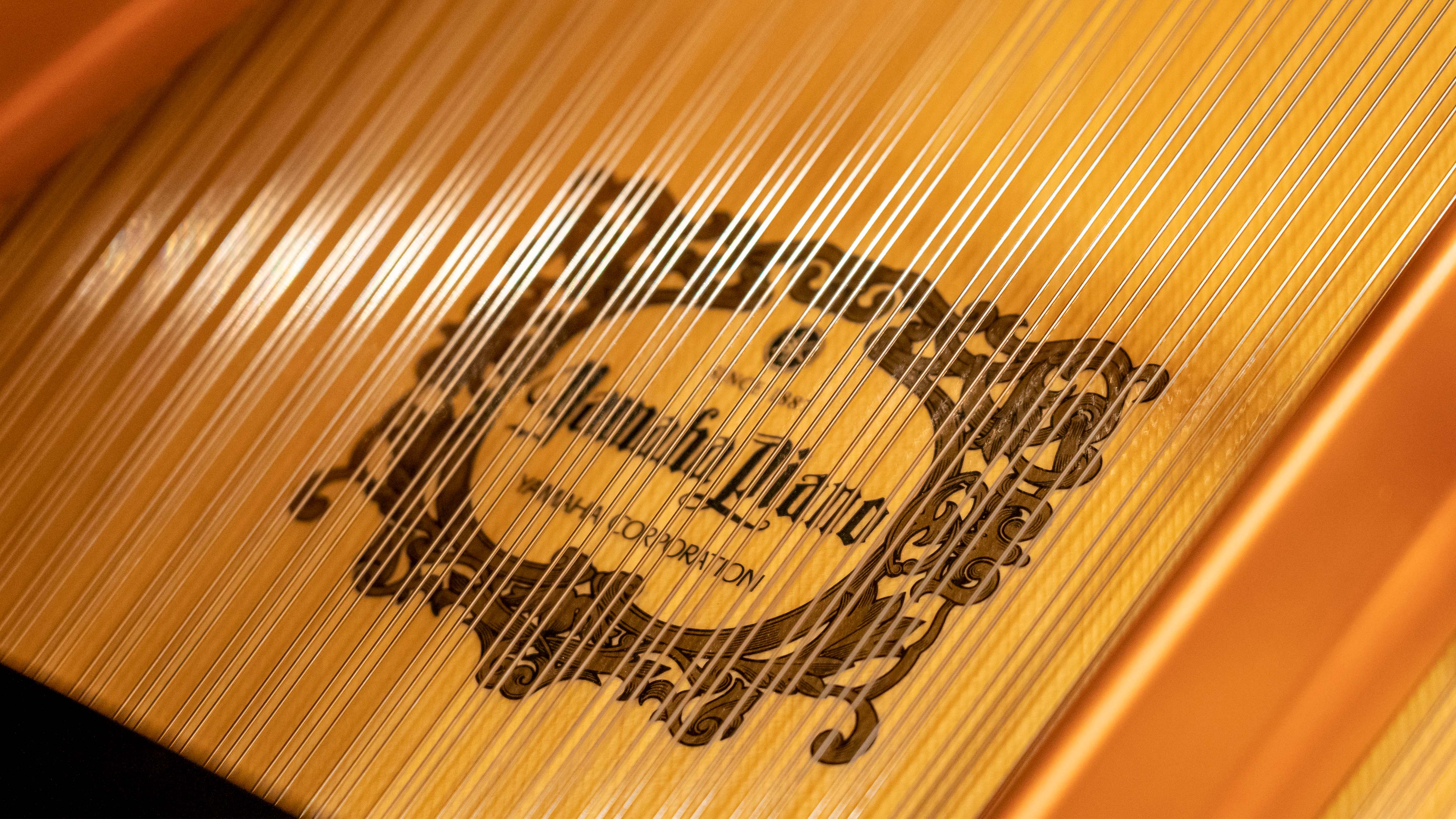 The musical advantage is what drew Gunderson to Augustana and the School of Music, and she said she can't wait to see how the new inventory of pianos will amplify the quality of music that students produce.
"I'm just so excited to see what else the School of Music has in store for music students," Gunderson said. "I can't believe how much has been happening in just the first year that I have been here, and this is only the beginning."
To learn more about the School of Music, visit augie.edu/music.