The Augustana University Augie Access Program will offer its first summer experience camp for students with intellectual and/or developmental disabilities from June 14-16.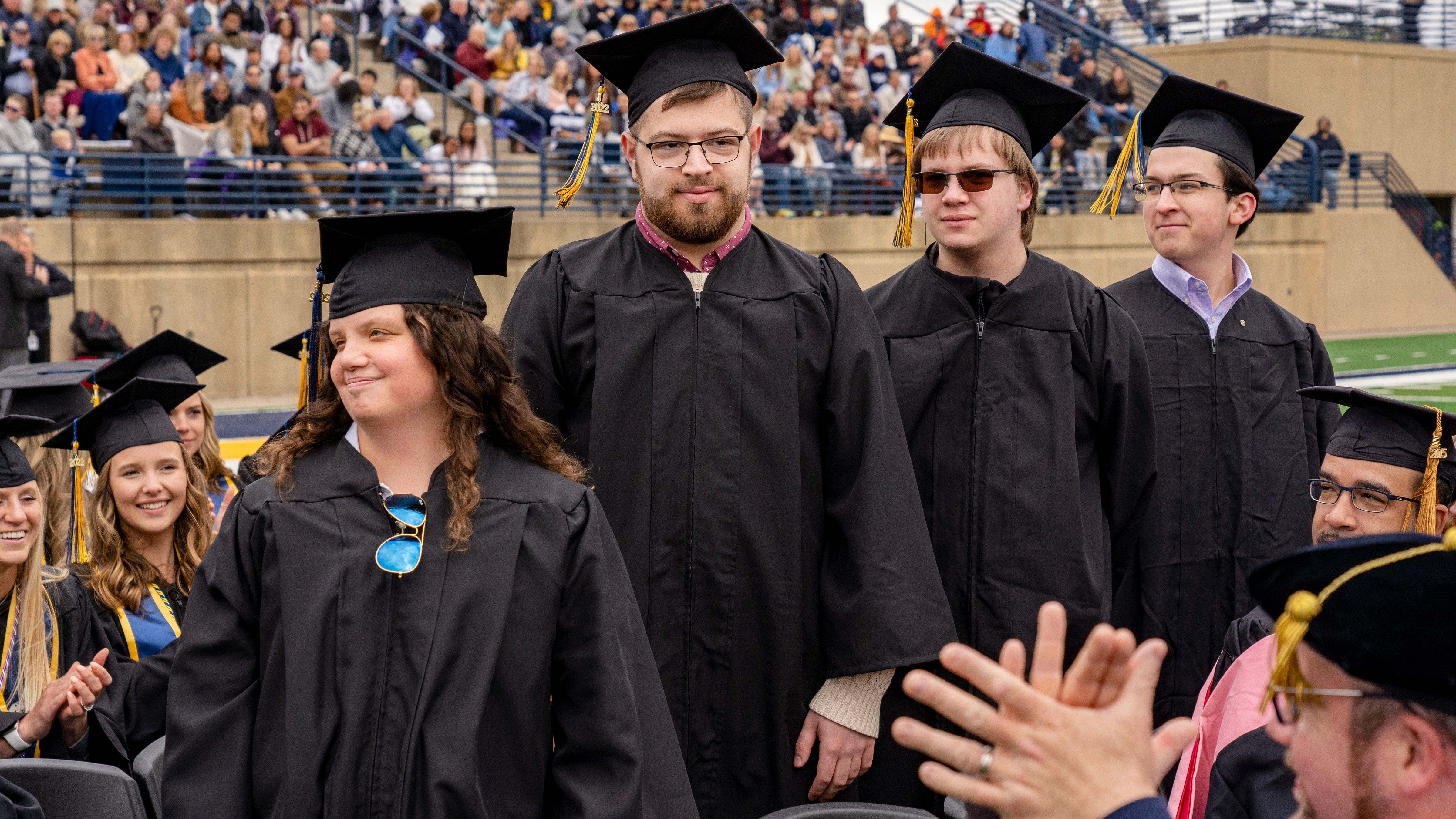 Augie Access, within the Sharon Lust School of Education, is a comprehensive transition and post-secondary program for young adults with intellectual and developmental disabilities designed to increase career employment, social, academic and independent living outcomes. Augie Access is the only post-secondary comprehensive transition program in South Dakota.
The Augie Access Experience Camp is open to South Dakota students in grades 11-12 looking to explore post-secondary educational options. The camp will begin at noon on June 14, and end at noon on June 16 — providing students the opportunity to spend two nights in a residence hall. Students will also meet Augie Access families, take a university-level course and participate in on-campus activities. While there is no cost to attend, all potential campers must apply to be accepted.
"The goal is to let them know which post-secondary options are available in our state, because while Augie Access is the only comprehensive transition and post-secondary program, there are a couple of dual-enrollment programs we'd like to partner with," said Jessica Lamb, director of Augie Access. "We all have the same mission of exposing students with disabilities to the post-secondary setting.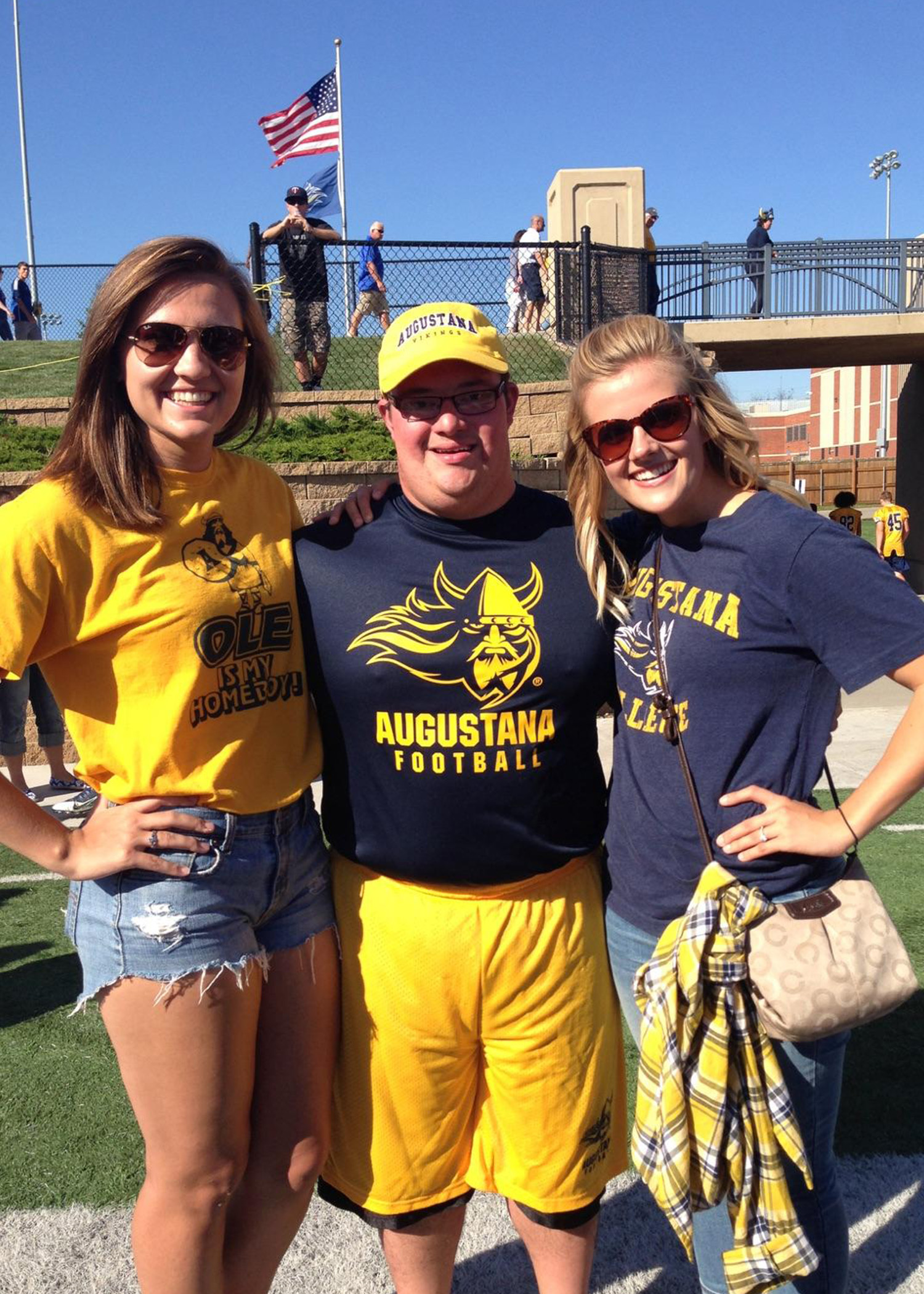 "The camp is going to look a lot like that first freshman orientation week," Lamb continued. "They're going to get exposed to a crash course in 'What is college?' and 'Is inclusive post-secondary education right for you?'"
The idea for the camp came from Dr. Michelle Powers, AU assistant professor of special education, as she scrolled through social media one day and saw an advertisement for camps being offered for students with developmental disabilities who plan to attend traditional universities.
"It got me thinking about Augie Access and all the Augustana events I've been part of where we welcome juniors and seniors to campus to really get the full experience," Powers said. "And, I thought, 'Wouldn't it be great if we had an experience like that for students who might be thinking about Augie Access or another inclusive post-secondary program?'
"I'm also the parent of a child with a developmental disability," Powers continued. "Thinking about taking my daughter and putting her in a campus environment — I want to know that it's the right fit."
Powers then brought her idea to Lamb, and the two applied for a grant for the South Dakota Council on Developmental Disabilities, which was approved a few months later. After this year's camp, Powers and Lamb will present their assessment results to the council, which are based on the outcomes of the Augie Access Program — academics, employment, independent living and socialization. The grant supports 10 campers this year, but Powers and Lamb hope to expand the camp in the future. 
"I think next year is probably going to see us working hard to visit potential sponsors and say, 'Here are the outcomes. These are potential candidates for employment. Do you see this as something to provide some support for?'" Powers said.
Along with support staff, Powers and Lamb will help lead the camp, and are excited to bring this opportunity to Augustana.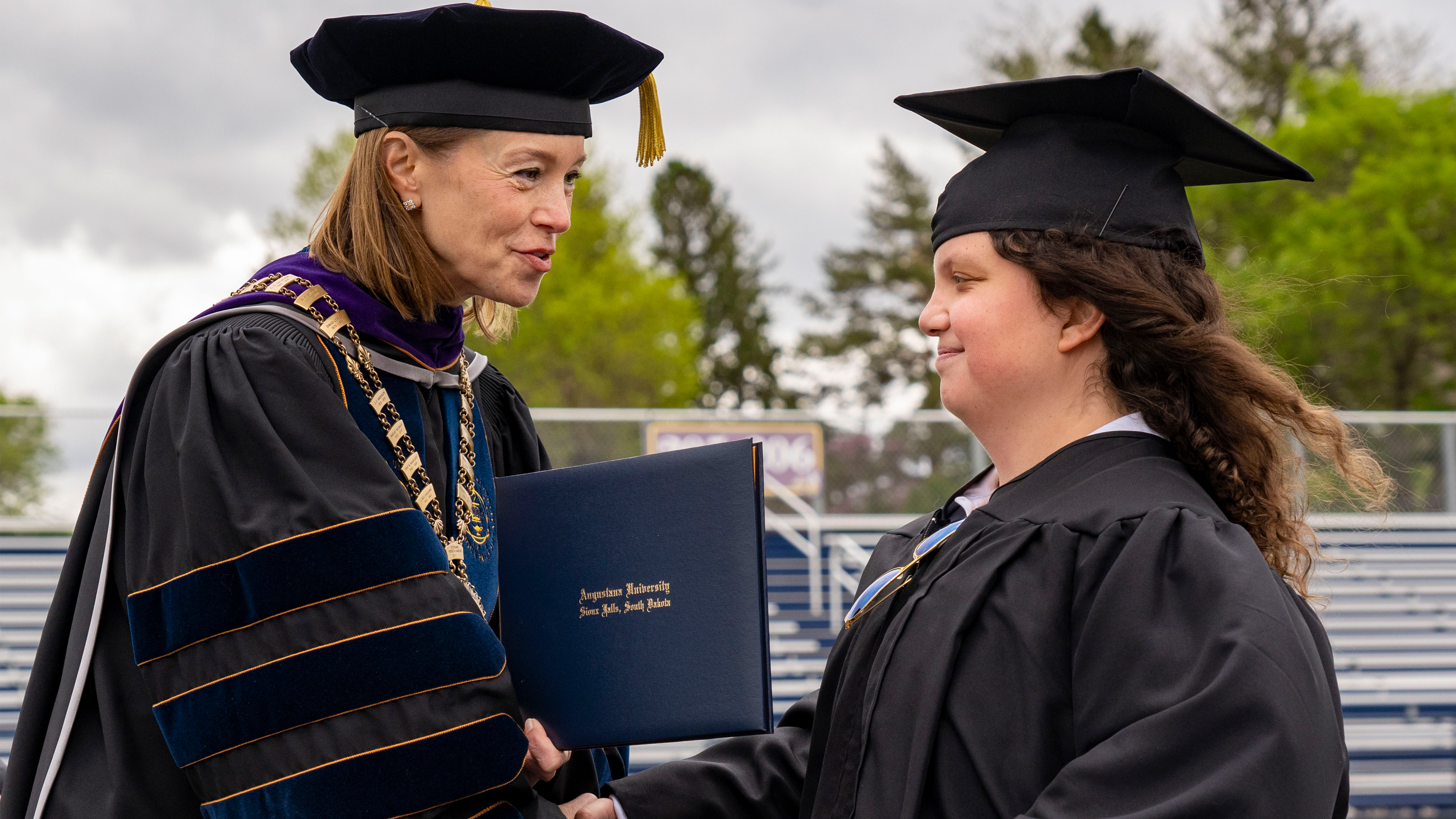 "I think it's a realization of what real inclusion looks like," Lamb said. "There are these opportunities for students who don't have disabilities, and to be able to offer these to students with disabilities, that just seems so in line with what inclusion needs."
"When I had my daughter 18 years ago, these programs were just getting started, and it was just a lark to think that you might ever have something like this that your child could attend," added Powers. "Now, they're much more common, and I feel like this kind of event speaks to where we are — we have evolved in our understanding of the abilities of the individuals that are served through these programs.
"It just makes me really proud to be able to offer this to families, individuals and school districts trying to make these tough decisions, and this is one way we can be of service and give students a wonderful experience."
To learn more about the Augie Access Experience Camp or to apply, visit augie.edu/AAEC. Applications are due by Feb. 10.