During January Interim (J-Term), Augustana University students are getting the chance to make the world their classroom through study-abroad courses. Four students, in particular, are getting their opportunity through the Benjamin A. Gilman International Scholarship Program — an award that allows students to study abroad who may not have been able to otherwise. 
Tracen J. Ashes '26, Rachel Brendefur '23, Tatiana Chance '23 and Madalyn Reifsteck '25 are the 2022-23 recipients of the Gilman Scholarship.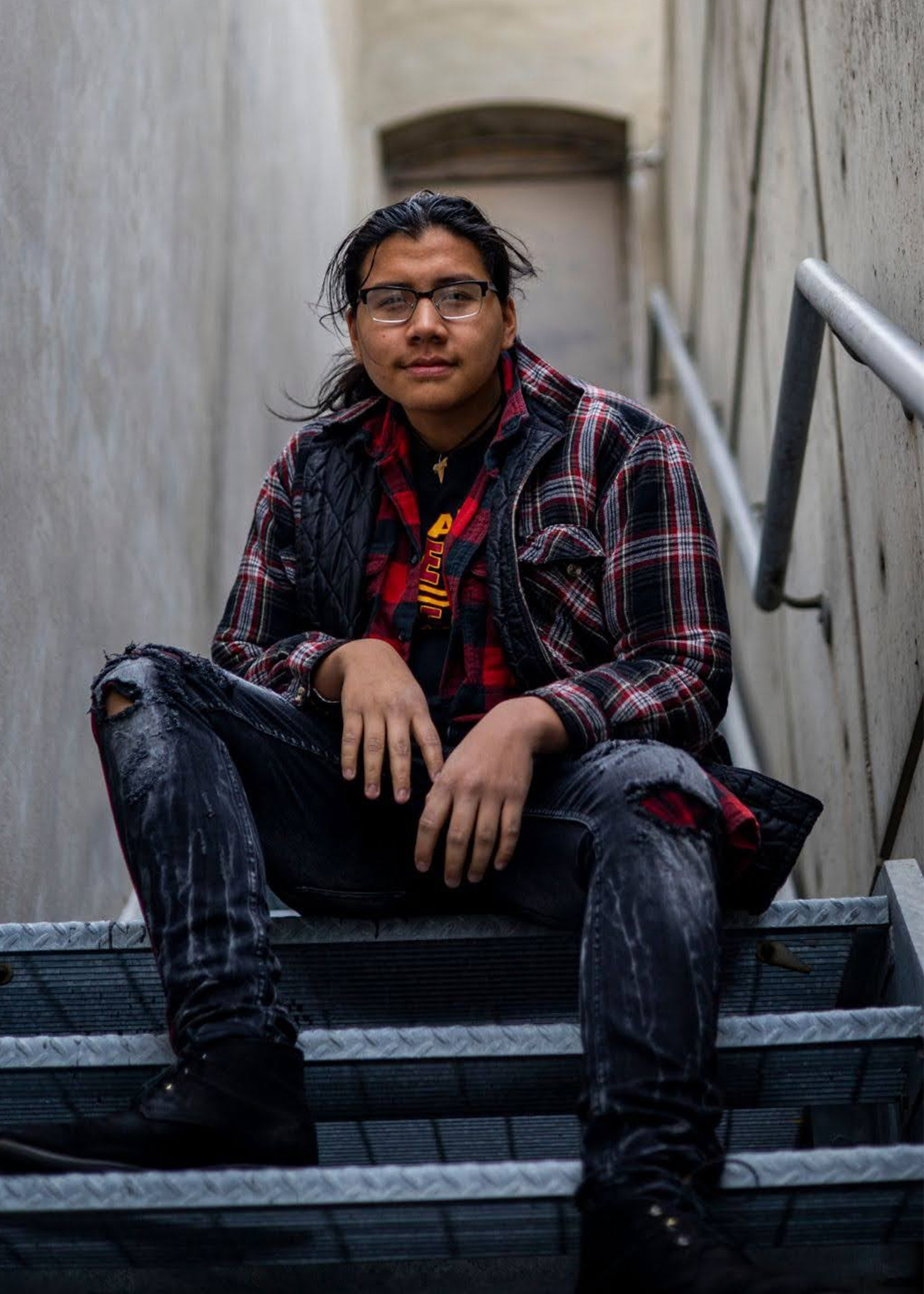 Tracen J. Ashes '26
Ashes is a history, theatre and secondary education triple major from Oglala, South Dakota, from the Pine Ridge Reservation. He is studying away as part of the course The Curtain Rises: Performance in Central and Eastern Europe, led by Jayna Gearhart Fitzsimmons and Dan Workman, Augustana Theatre faculty. The class is studying in Prague, Vienna and Croatia. 
"I have found a spot in the Augie Theatre community that I trust traveling with," Ashes said. "As for the countries, I really didn't have a preference. I am just fascinated with seeing the world."
Ashes, who plans to be a high school history teacher, said he's honored to receive this scholarship and is most excited to simply experience traveling.
"Just the adventure of seeing a world that I haven't seen with my own eyes," added Ashes.
Rachel Brendefur '23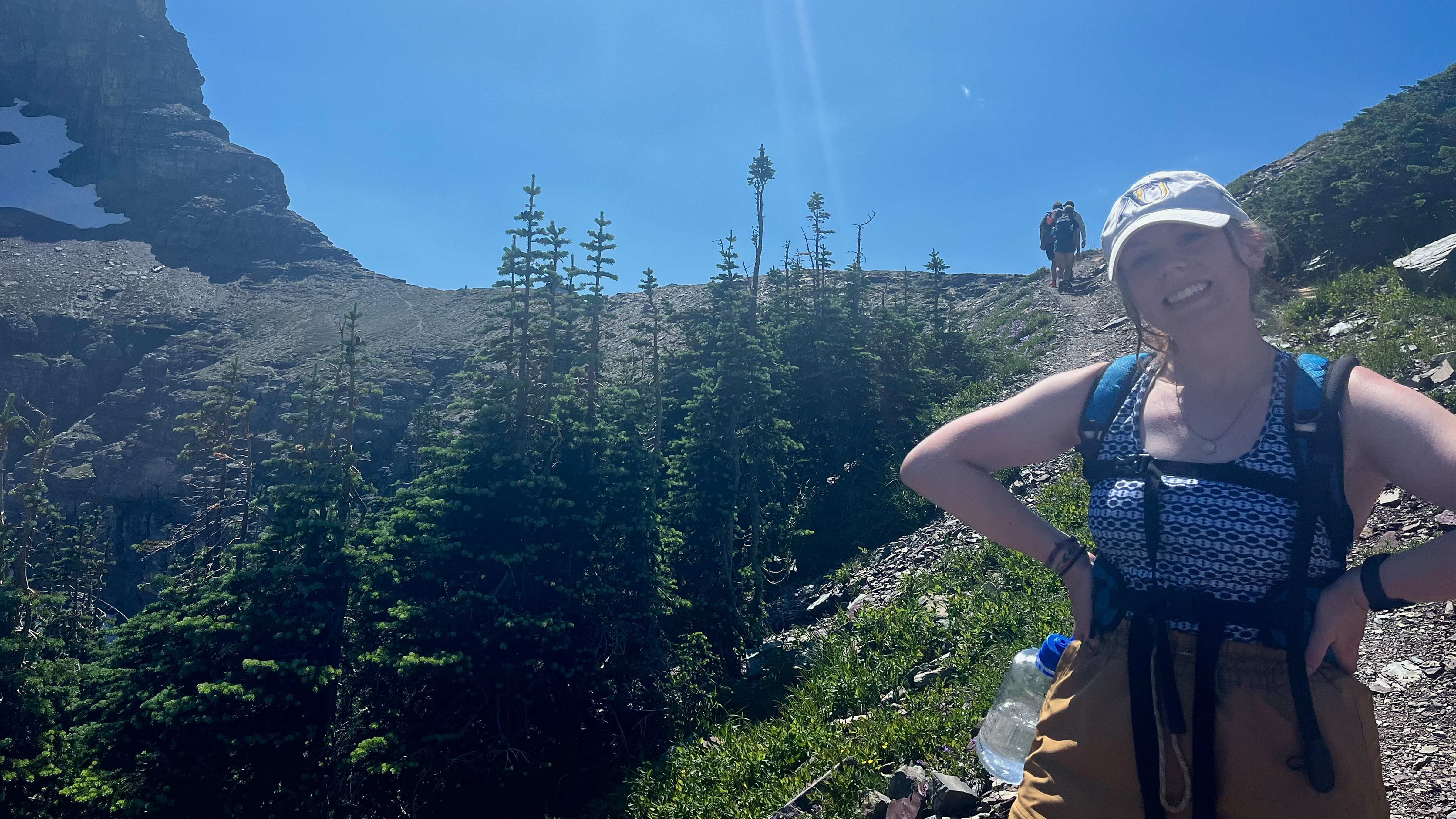 Brendefur, a nursing major, is in Norway for the course Leadership in Professional Nursing in Cultural Immersion, led by Dr. Ranae Aukerman, assistant professor of nursing. The Boise, Idaho, native, said she has always wanted to study abroad.
"Traveling to Norway has been on the top of my bucket list for a long time," Brendefur said. "I am excited to not only travel the country, but have the experience of working with Norwegian nurses and getting to work within their health care system. I am so grateful Augustana provides opportunities like this."
Brendefur, who will start her career as a telemetry nurse this summer, said the Gilman Scholarship relieves a financial burden while allowing her to become a good global citizen — something that's important to her. 
"I am ready to learn from others, build relationships and improve my nursing care," said Brendefur. "I am grateful I took the time to apply for the Gilman Scholarship. It allows me the opportunity to combine both learning and travel." 
Tatiana Chance '23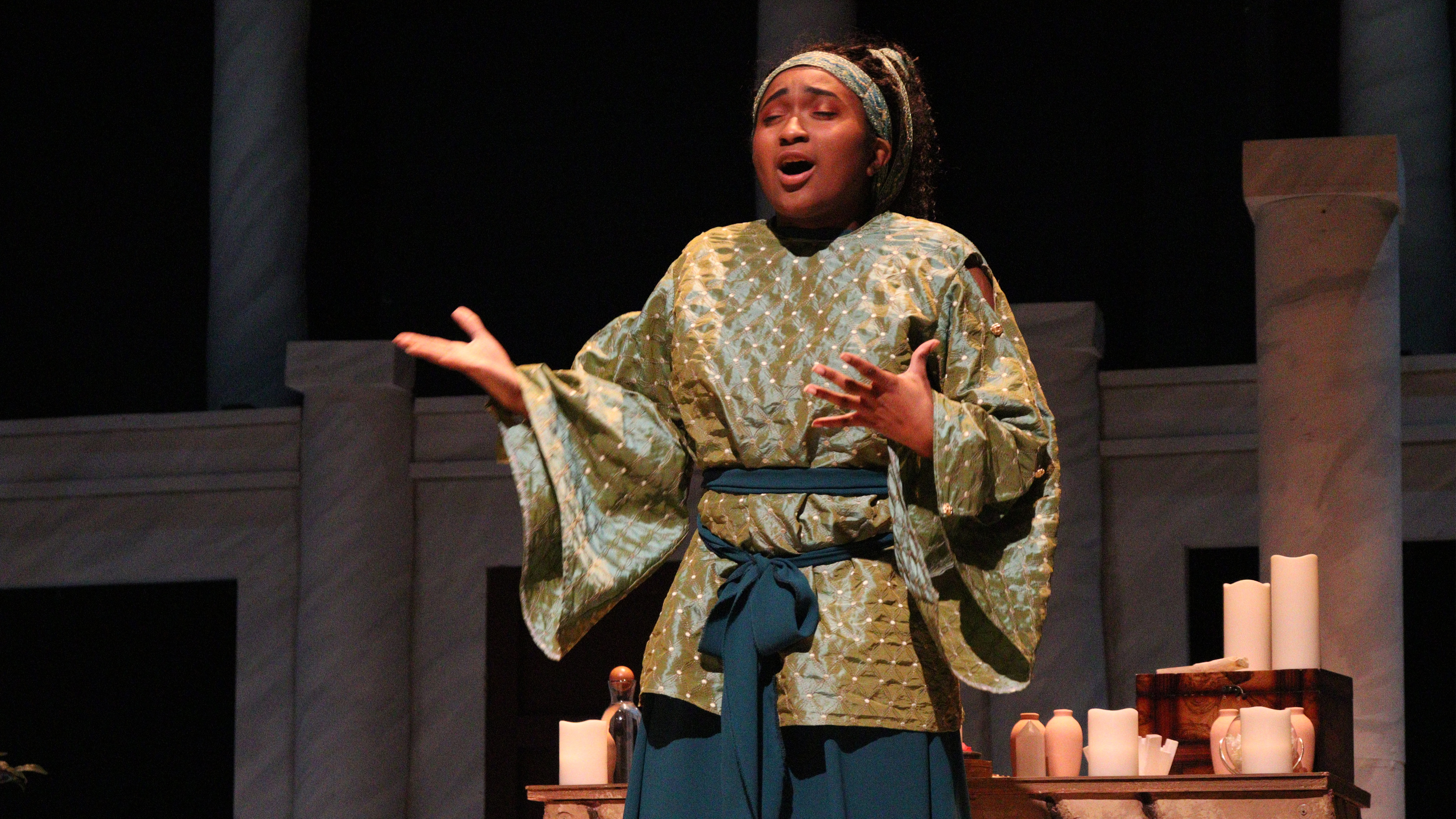 Chance, an elementary education and theatre double major, is also traveling through Prague, Vienna and Croatia with the class The Curtain Rises: Performance in Central and Eastern Europe. Chance, who calls herself a "Sioux Falls transplant," is excited to learn about traditional theatre in other countries.
"This (course) will allow me to experience a vast array of performance styles — marionette, black light, dance, opera and experimental theatre — not widely available in South Dakota," Chance said. "Studying abroad as part of this course will allow me to bring back knowledge of culture, language and art. In turn, I will be able to empower others to do the same."
Along with experiencing new styles of theatre, Chance is looking forward to visiting museums and taking a deep dive into European history — something she never imagined herself doing.
"Studying abroad was never something that I allowed myself to even want because I never knew this was a possibility," said Chance. "The Gilman Scholarship is the only reason that I am able to handle this trip financially. I am beyond excited and truly at a loss for words. I never thought that I would be someone who would receive this. I still can't believe they chose me."
Madalyn Reifsteck '25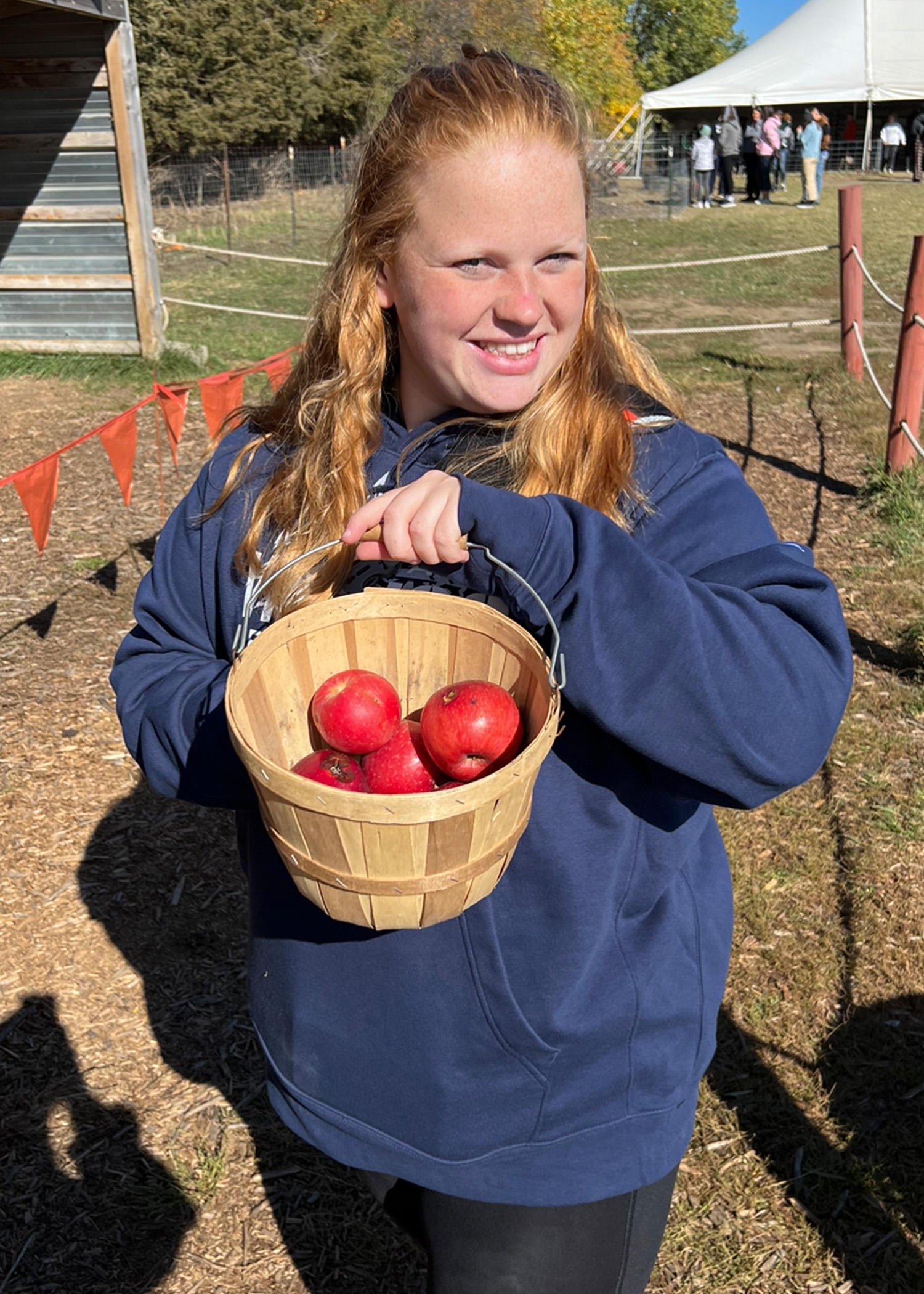 Reifsteck is a secondary education and history double major from Davis, Illinois. She's currently studying in Norway, spending the first two weeks in Bodø, fulfilling the requirements for the special education practicum Children & Youth With Disabilities. Reifsteck's remaining time will be spent in Oslo and Lillehammer.
The aspiring high school history teacher chose this course because of the opportunity for hands-on learning.
"As an education major, I feel that learning about the education system in other countries will help me as a future educator," Reifsteck said. "Hopefully learning about other systems will give me ways to successfully create a classroom that is welcoming for all students."
Reifsteck said she's grateful for the Gilman Scholarship and that it relieves a financial burden. Now, she can focus on the experience and all she hopes to gain.
"I am excited to see Norway in general and its natural beauty," said Reifsteck. "I am excited to learn more about myself as a teacher, (including) which styles of teaching work best for me and how I can create an inclusive environment in my future classroom."
In order for students to qualify for the Gilman Scholarship Program, they have to be Federal Pell Grant eligible, a U.S. citizen and in the process of applying or accepted to a credit-bearing study-abroad or internship program. Students must apply at gilmanscholarship.org, but Erin Kane, AU associate director of International Programs, and the Augustana Office of Financial Aid are required to sign their application first. The next round of Gilman Scholarship Program applications opens in mid-January and closes on Thursday, March 9.