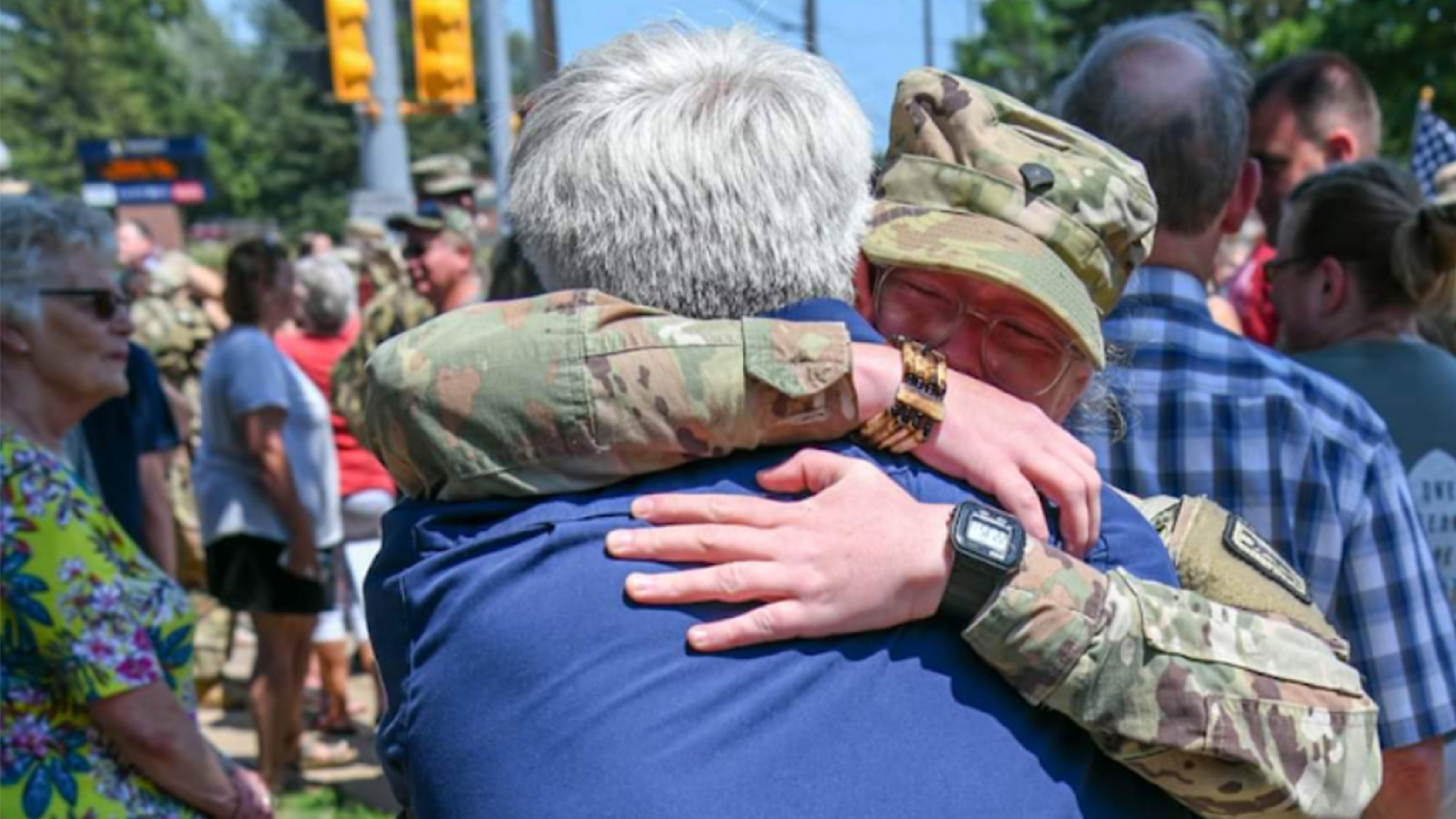 Augustana understands the value and impact that military members have on communities all over the world — recognizing that this university would not be the place it is without these students, faculty and staff. In the "At AU" series, the university aims to showcase these exceptional people so we can all hear their voices in an effort to foster positivity and create awareness of their experiences on campus.
In honor of Military Appreciation Month, observed in the U.S. and dedicated to people who are currently in the military or have resigned from duty, Augustana is featuring Ellie Cordie '25, who serves in the Army National Guard. Cordie, originally from Tea, South Dakota, is a STEM composite (with a biology and chemistry emphasis) and anthropology (with a forensics emphasis) double major. She hopes to one day pursue a career as a forensic scientist.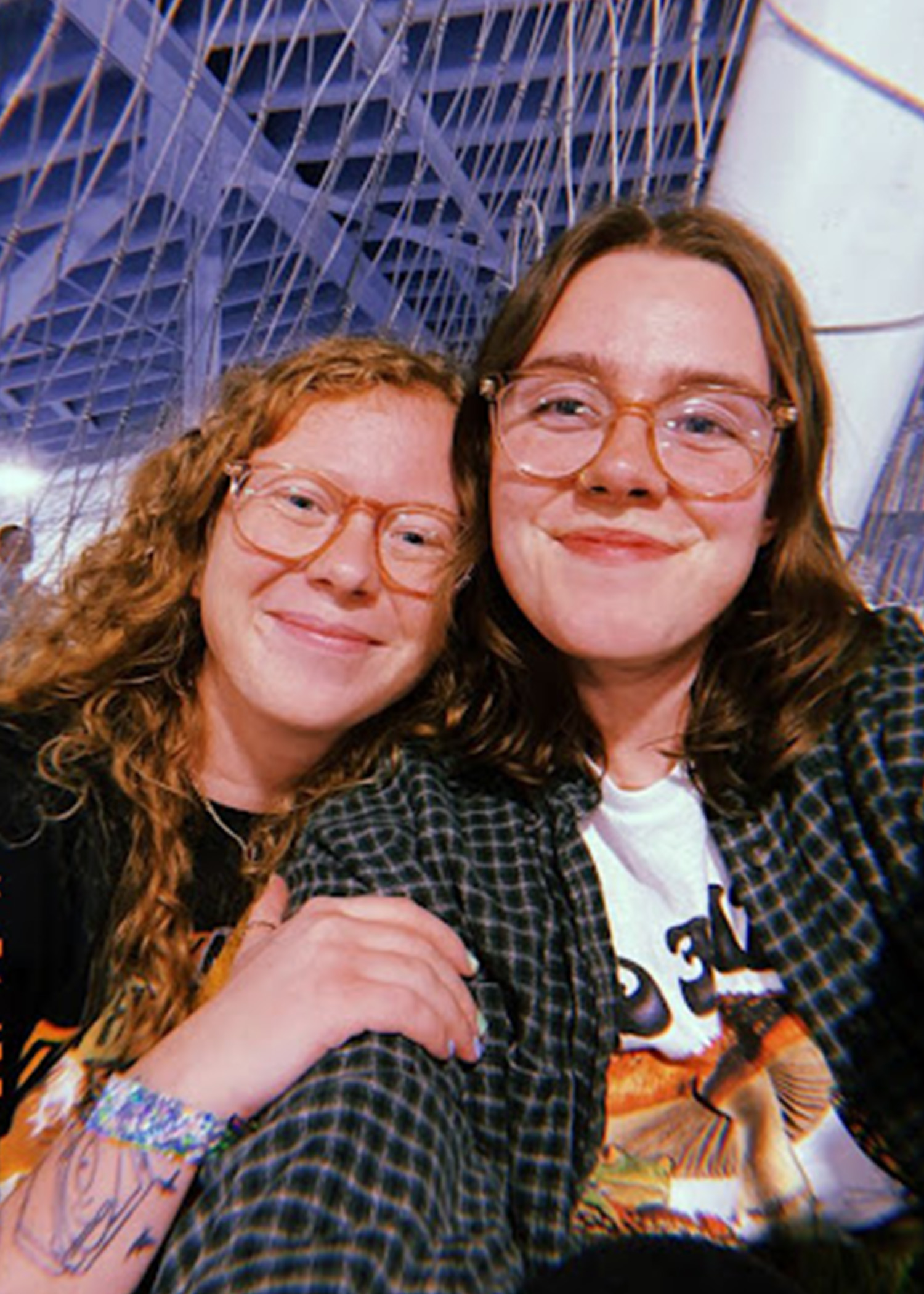 Q: What is/are the reason(s) you chose to come to Augustana?
A: It was close to home, which was something that was important to me after being gone for almost a year with the National Guard.
Q: Do you have any other connections to Augustana?
A: My stepmom (Carolyn Cordie, advancement coordinator) and my dad (Dan Cordie, building superintendent) both work here.
Q: What is/are the reason(s) you chose to join the military? What branch and why?
A: I didn't really know what I wanted to do with my life and I needed help paying for school so it solved both of my problems. I chose the Army National Guard because they had been recruiting at my school so I didn't have to search very hard for a recruiter; it was convenient. 
Q: When did you join the military? And, are you still involved?
A: I joined when I was 17, and I am contracted until December of 2024.
Q: What does your experience in the military entail?
A: I went to Fort Leonard Wood, Missouri, for 10 weeks the summer before my senior year of high school, and then Fort Jackson, South Carolina, for another 10 weeks of training after my senior year of high school. Then, I deployed with the 196th MEB (Maneuver Enhancement Brigade) to Djibouti, Africa, in August of 2020, and got back at the beginning of July 2021. Now, I just drive to Sturgis, South Dakota, once a month for drill. The experience I've gained from the military has helped me grow into the person I am today.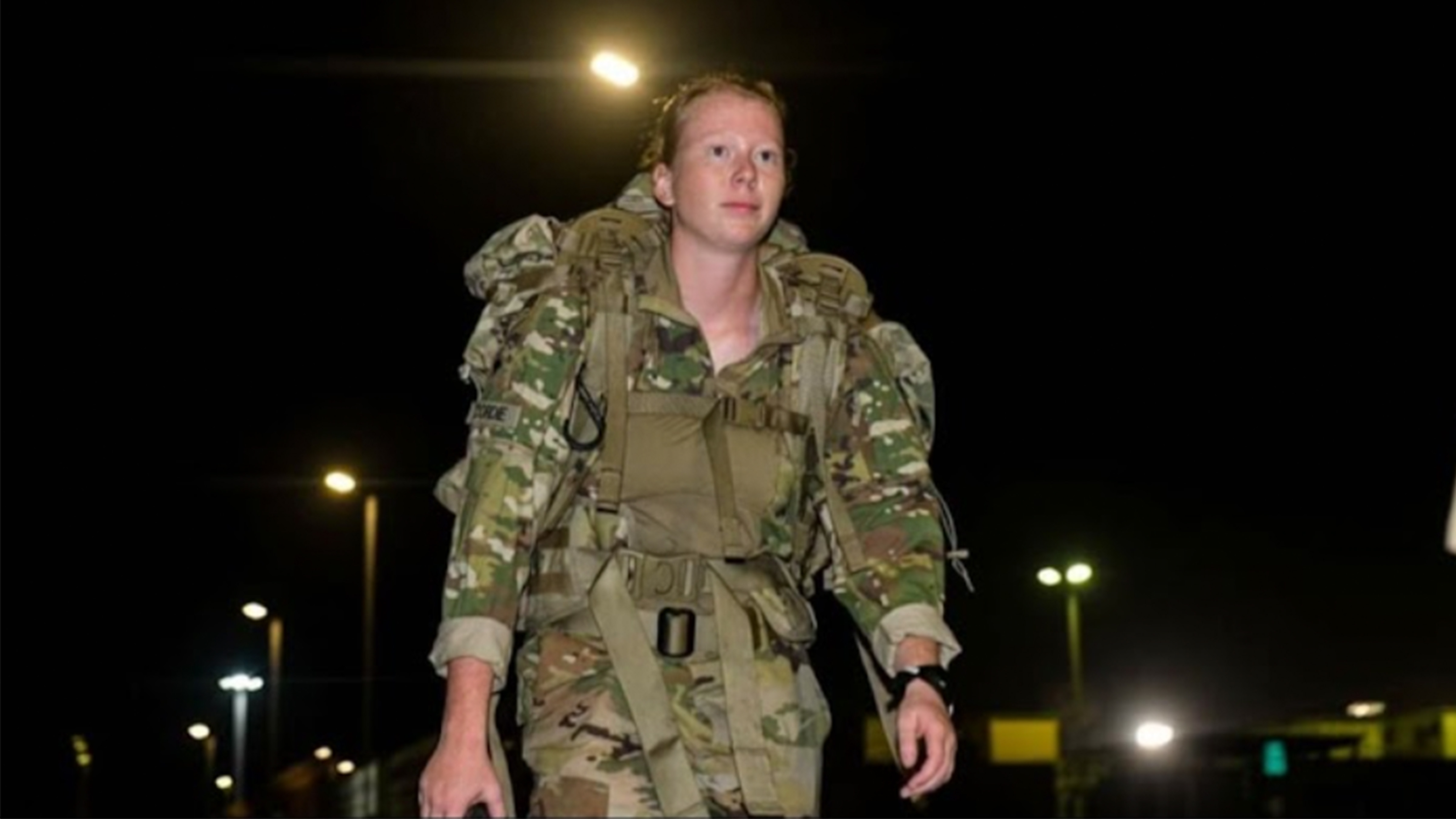 To learn more about the "At AU Series," visit augie.edu/AtAU.