Augustana is excited to announce that the university will host Speaker and U.S. Veteran Brian Turner, renowned writer/poet, to discuss his experiences in the Iraq War, as well as its aftermath. Turner is set to address the campus community on Monday, March 20, at 6 p.m., in the Froiland Science Complex, Room 113 — the date marking the 20th anniversary of the beginning of the war in Iraq. Following the talk, Turner will hold a Q&A session and book signing.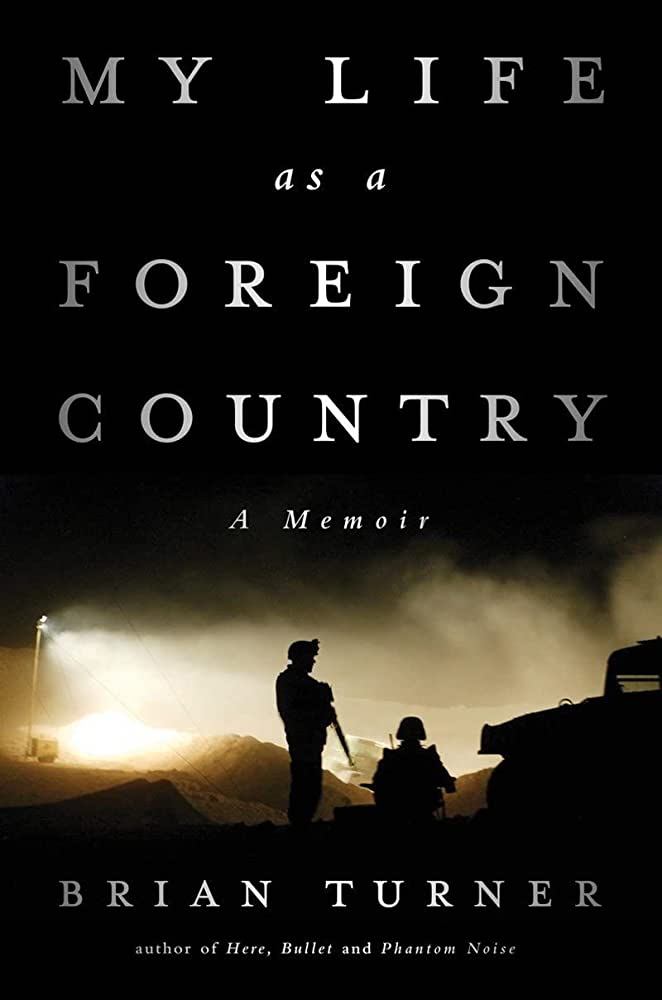 "It's an honor to have Brian Turner on campus to talk about the 20th anniversary of the beginning of the Iraq War. His work beautifully, and honestly, captures what it means to be a human being caught up in war. What I admire most about Turner's work is how he never loses sight of the humanity of those who fought against him. He is a writer of tremendous talent, and his work will be read for generations to come," said Augustana Professor of English and Writer-in-Residence Dr. Patrick Hicks.
Turner served seven years in the U.S. Army, which included time in Iraq with the 3rd Stryker Brigade Combat Team, 2nd Infantry Division. He is the author of two poetry collections, Phantom Noise and Here, Bullet, which won the 2005 Beatrice Hawley Award, New York Times "Editor's Choice" selection, 2006 PEN Center USA "Best in the West" award, 2007 Poets Prize and others. In addition to his poetry, he is the editor of The Kiss (2018), a diverse anthology of essays, stories, poems and graphic memoirs. 
Turner's work has been published in National Geographic, The New York Times, Poetry Daily, Harper's Magazine and other journals. Turner has been awarded a United States Artists (USA) Fellowship, an NEA Fellowship, Lannan Foundation Fellowship and more. His recent memoir, My Life as a Foreign Country, has been called, "achingly, disturbingly, shockingly beautiful."
The talk is sponsored by the South Dakota Humanities Council and the Augustana Union Board of Governors (UBG).