Student life is the core of your college experience.
Consider the friendships you'll build with classmates from 42 states and 35 countries around the globe. Picture the memories you'll make when you become involved in intramurals, campus clubs and organizations, the performing and visual arts, student government and campus ministry. Imagine what's possible when the world is your classroom.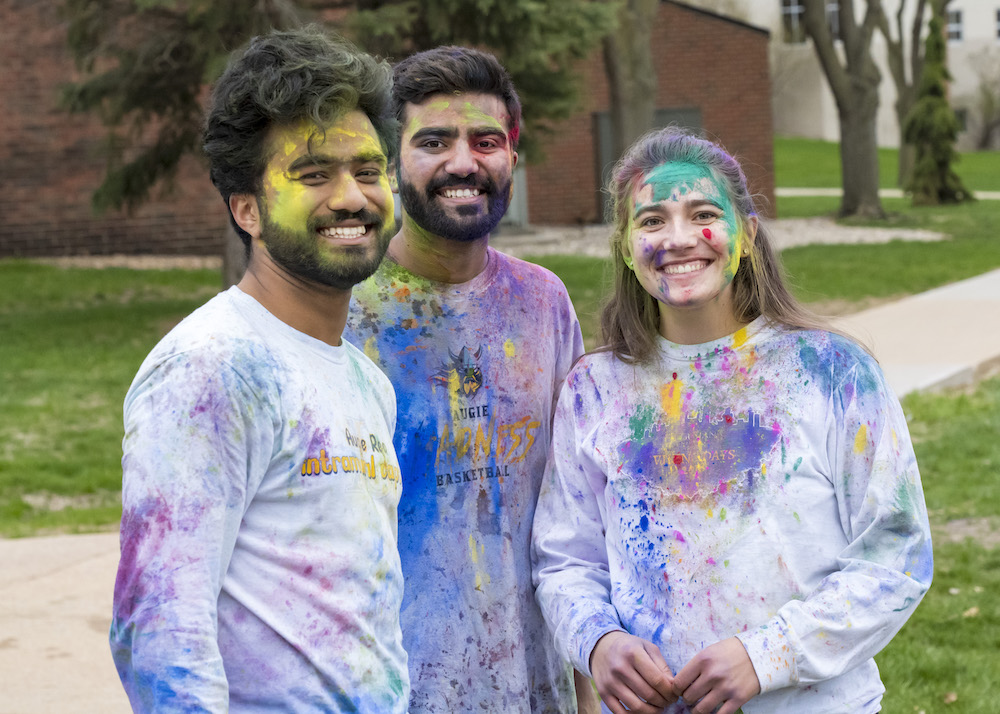 Augustana is a place where people seek to get to know one another and build lasting personal relationships. Events though the year keep you involved, active and engaged in our vibrant campus community.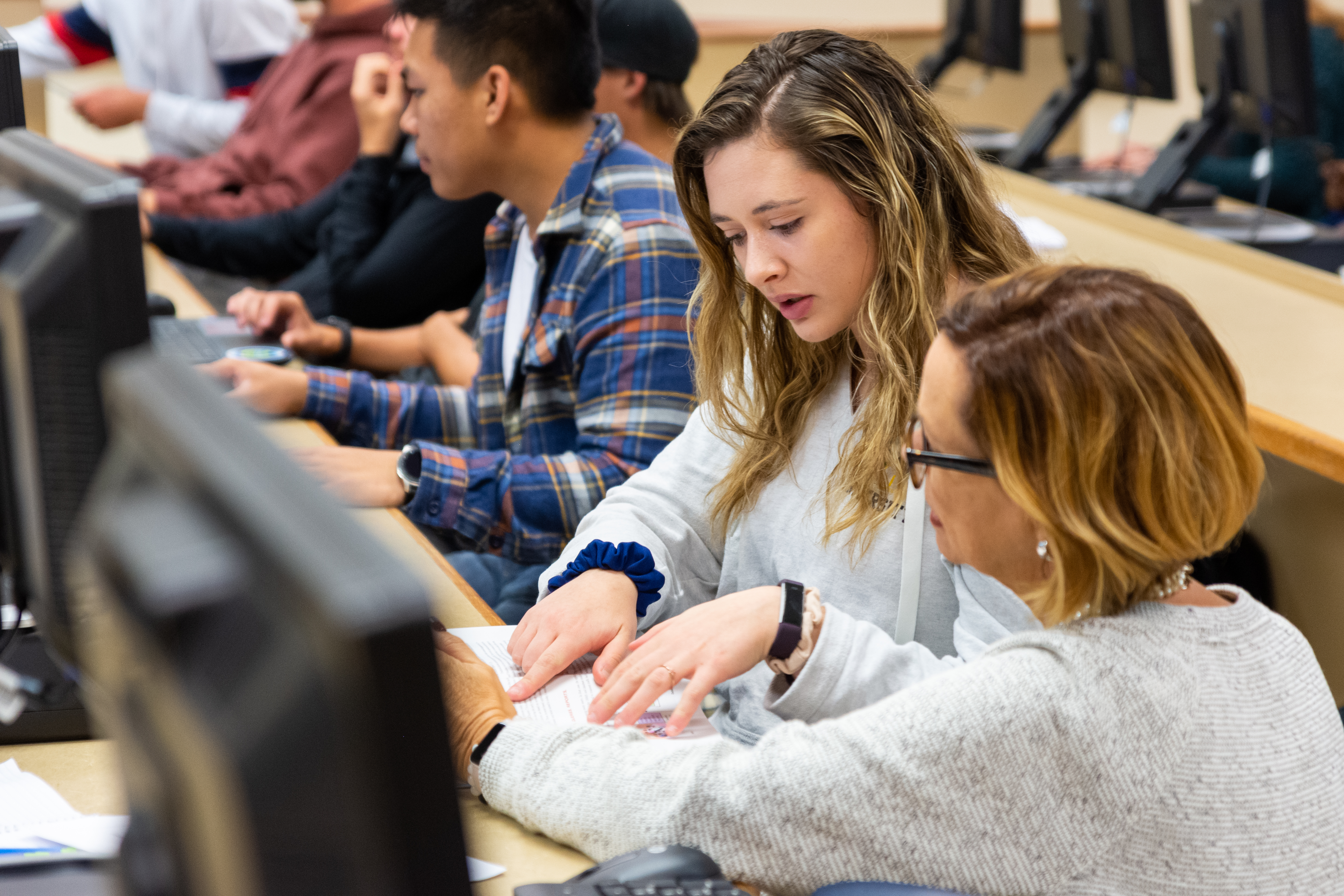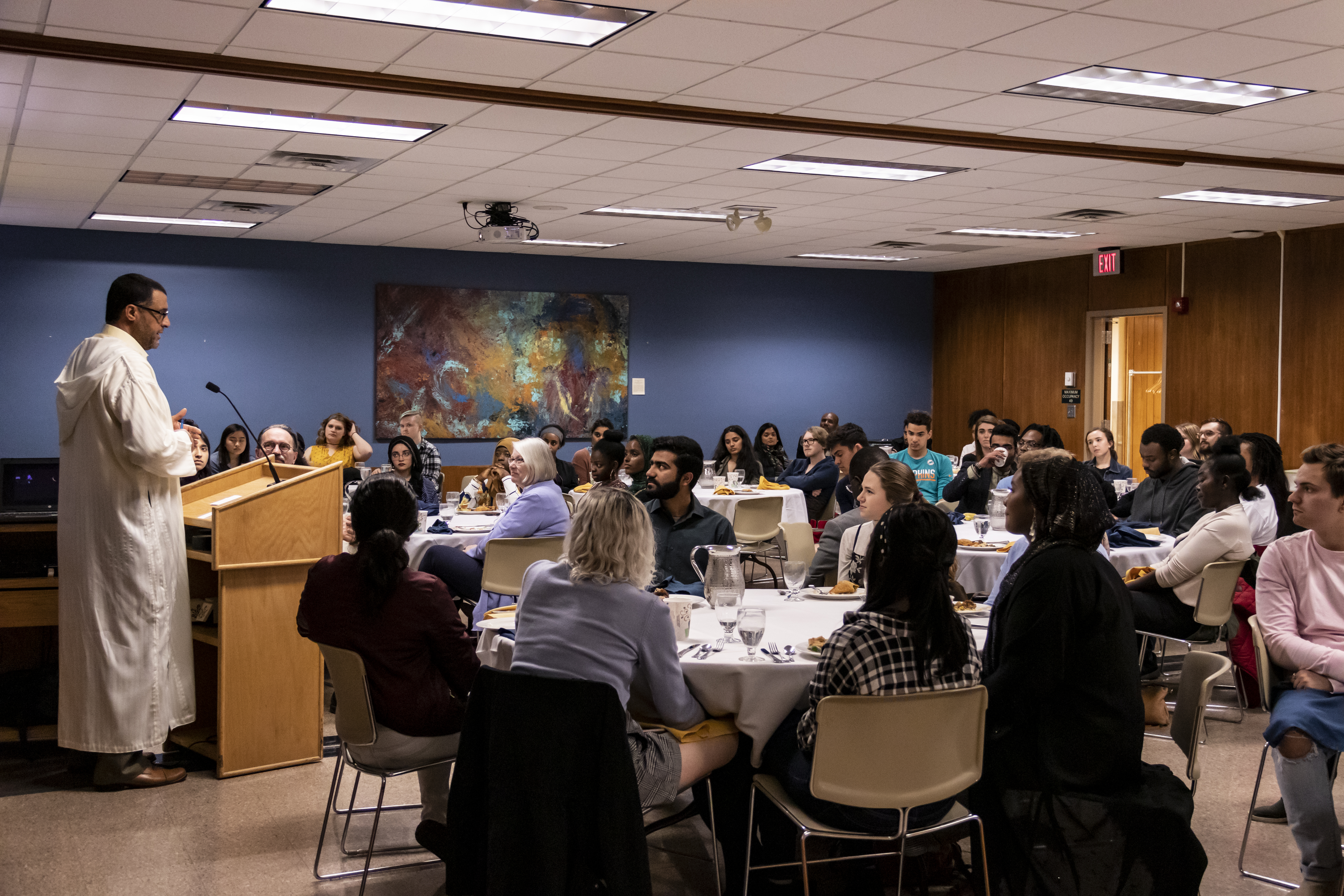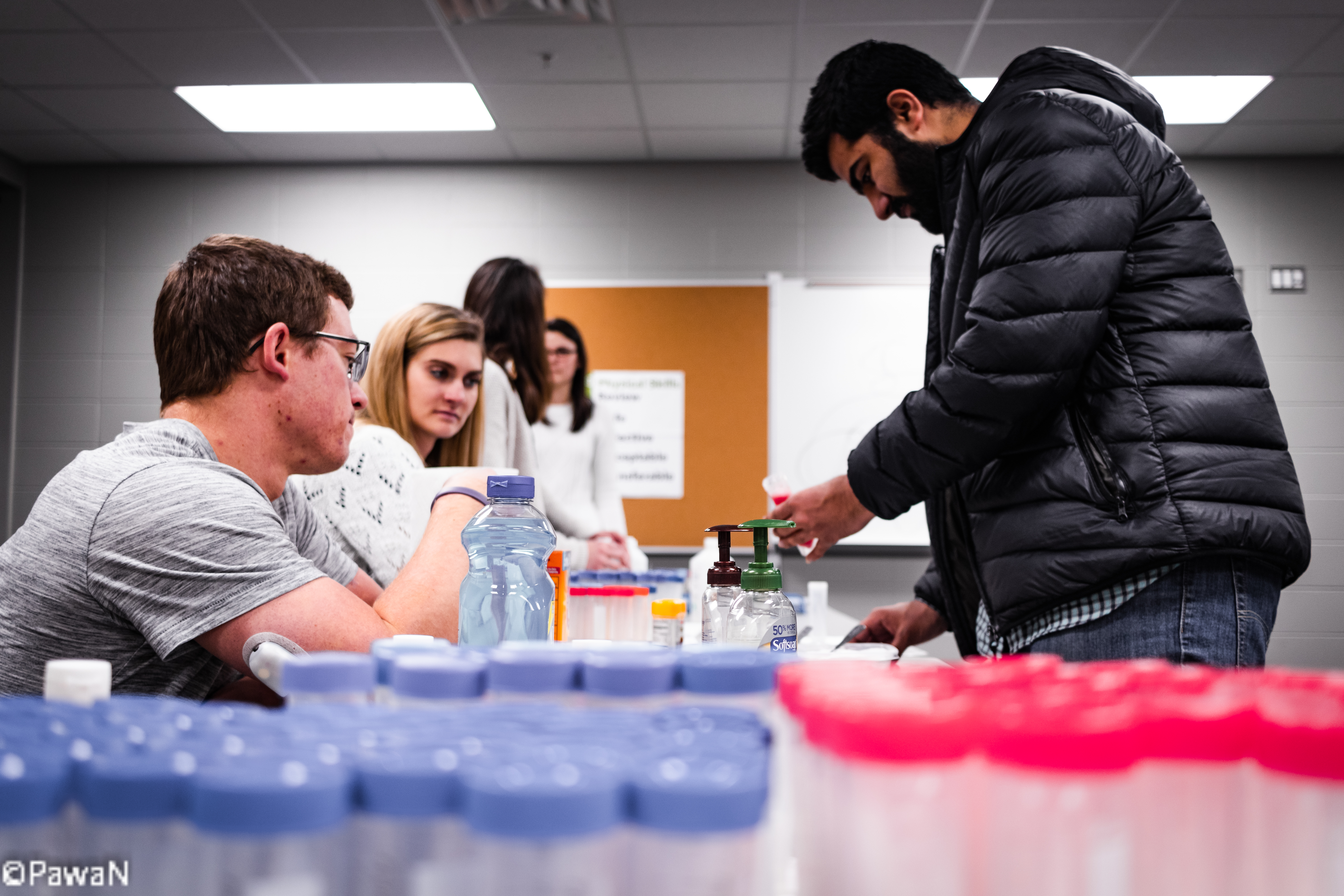 Clubs and organizations range from student government to volunteer service clubs, from honor societies to faith organizations.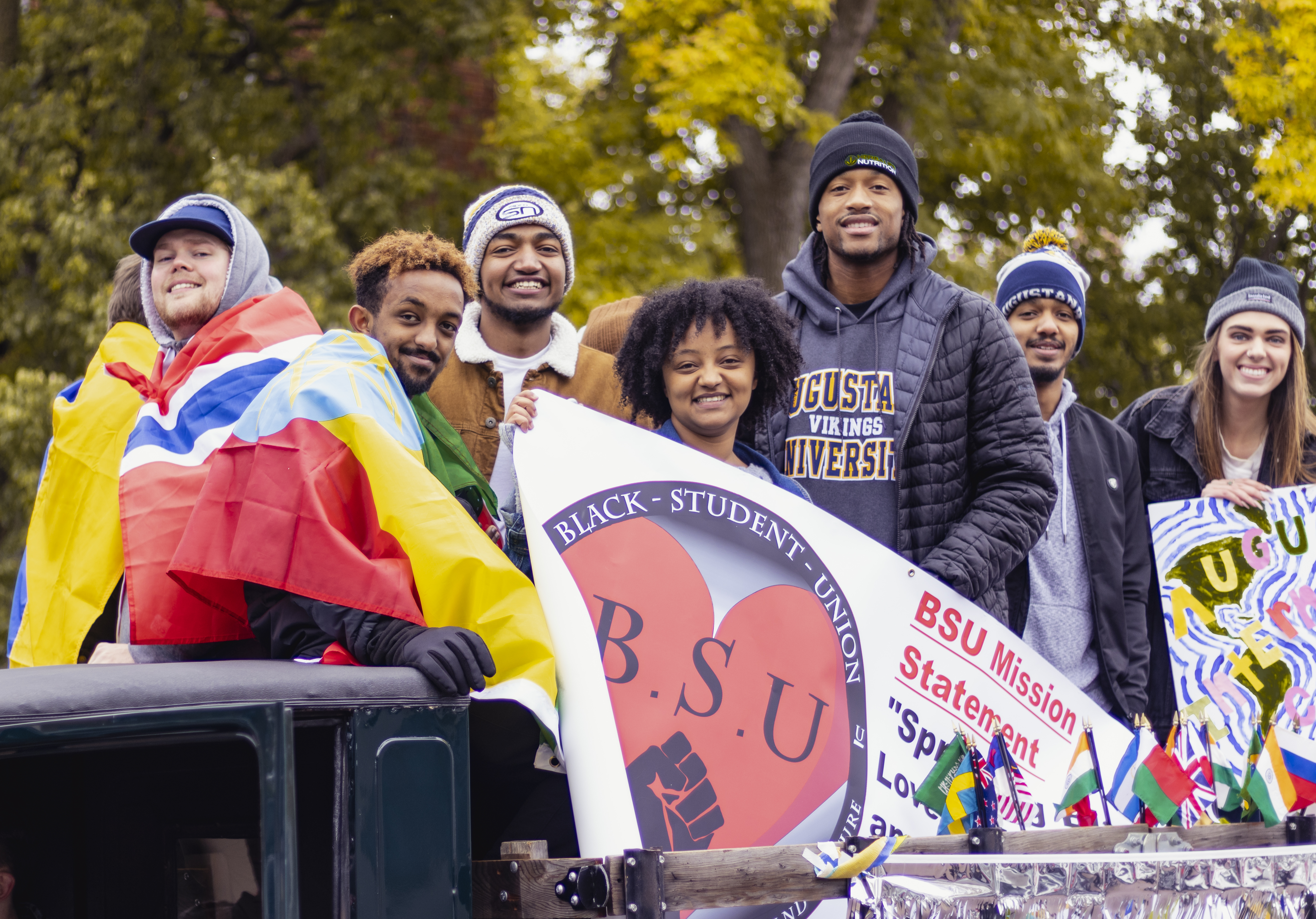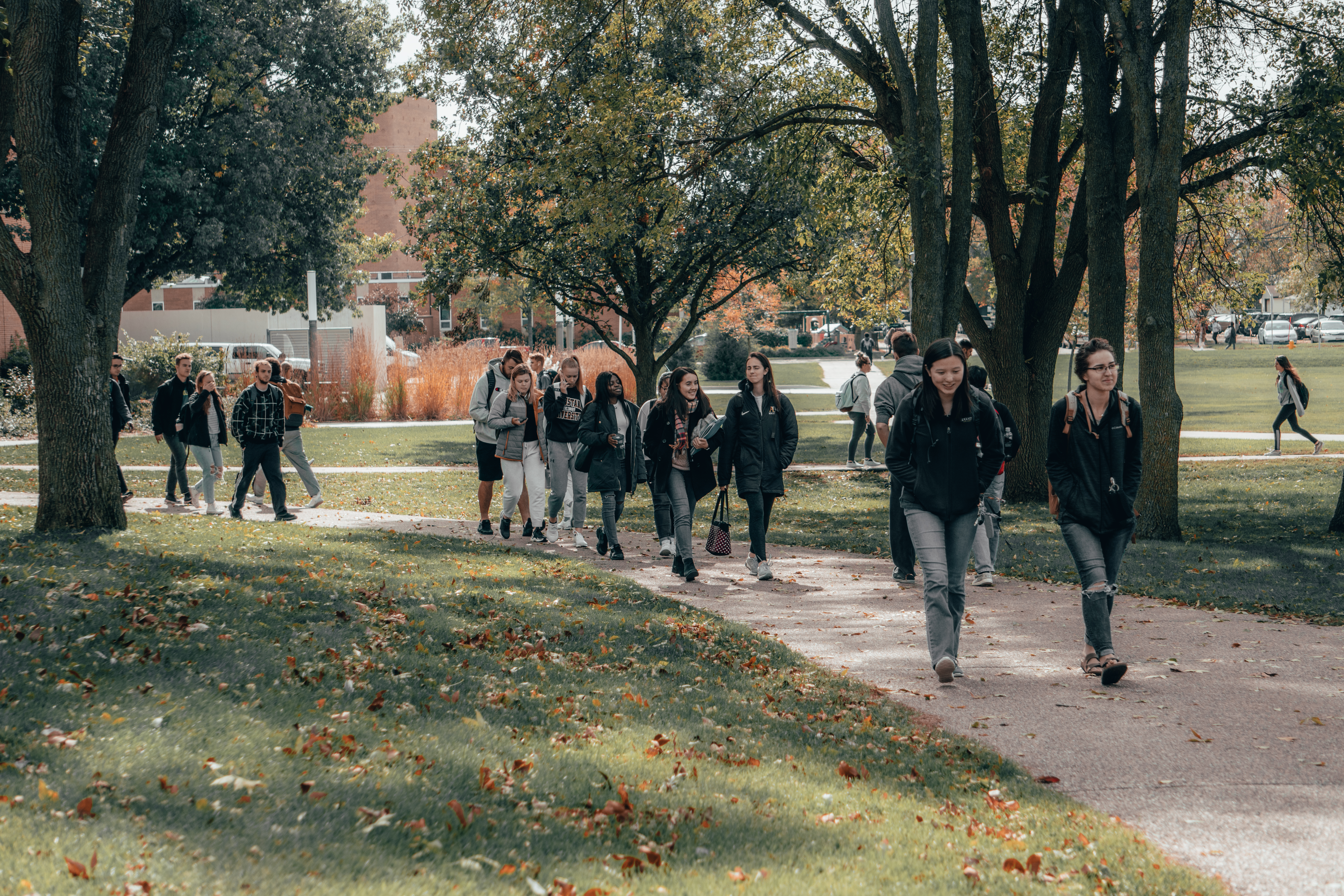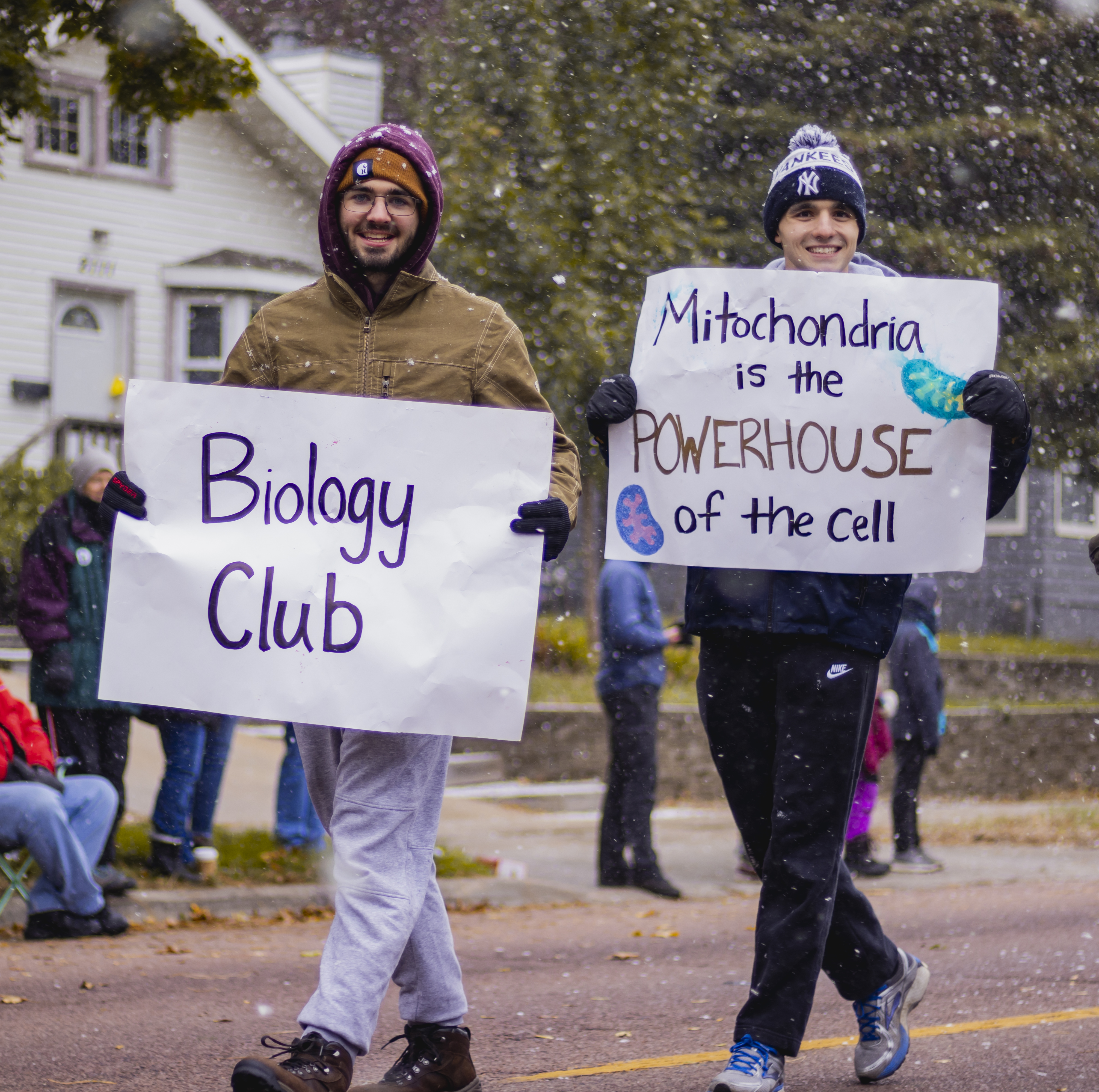 Your schedule will be jam-packed with things to do because students take an active role in planning activities and bringing nationally prominent performers and lecturers to campus.