About the Program
The Augustana-Sanford Genetic Counseling Program (ASGCGP) is the only ACGC-accredited program in South Dakota. The ASGCP program admits 10 students per year. It is a 21-month, full-time program, in which the student learning experience equally involves classroom learning, hands-on participation, and fieldwork rotations. While the first year is more heavily weighted toward classroom learning, students begin to have clinical patient interactions in their first semester. During the second year, the balance shifts away from classroom learning toward a richer fieldwork experience. Classes and rotations take place face-to-face Monday-Friday during typical business hours, with a few additional evening and weekend activities.
All students enrolled in the program spend their first academic year in the Sioux Falls, South Dakota area, whereas half of second-year students train in the Sioux Falls area and half train in San Diego, California. Students in both locations are connected with each other through technology and frequent communication. Each location has unique opportunities, and both have been ranked among the "Happiest Places to Live".  Students may indicate a second-year location preference through the national Genetic Counseling Admissions Match process. Both locations have a limited number of spots.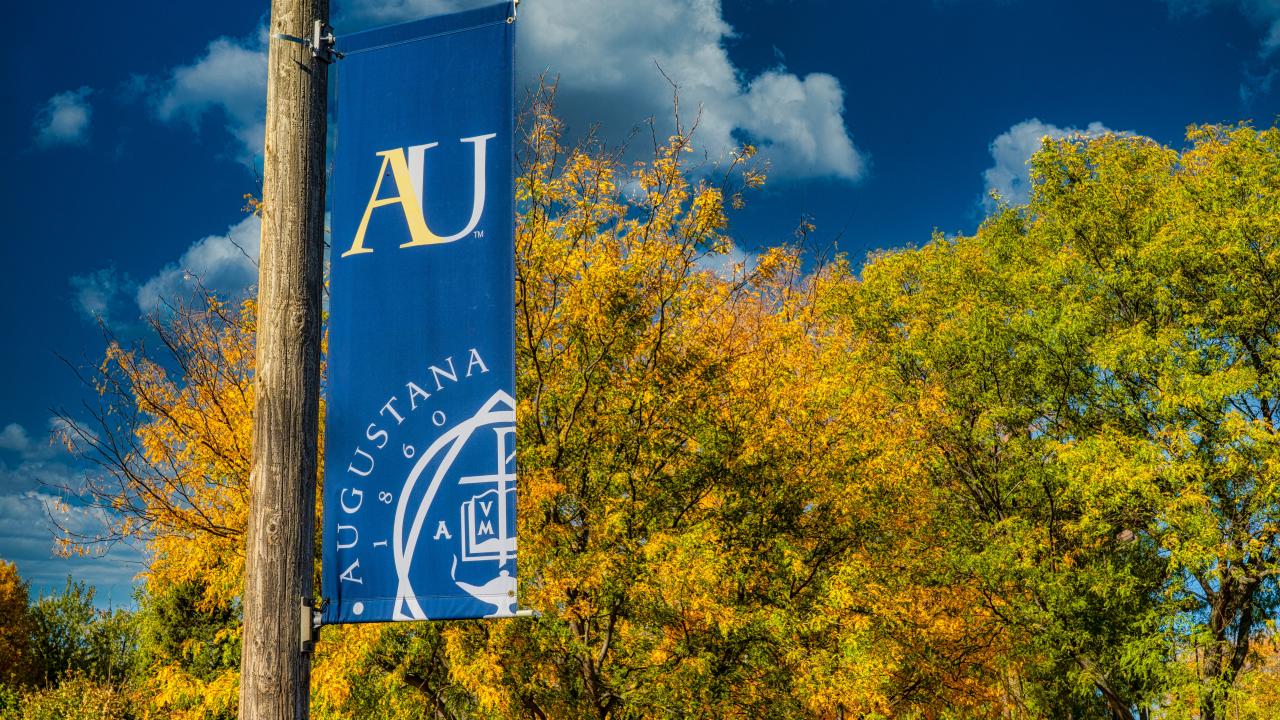 Our Mission
The mission of the Augustana-Sanford Genetic Counseling Graduate Program (ASGCGP) is to provide an education of enduring worth that cultivates wisdom and advances patient care by developing genetic counselors into astute communicators, scholarly professionals, and engaged members of their communities.
The ASGCGP seeks to train well-rounded genetic counselors and give them a strong foundation in both genetic science and interpersonal communication skills.
Our graduates will:
• Demonstrate excellent written and oral communication skills.
• Display strong scientific and empathetic foundations.
• Demonstrate the capacity to function as genetic counselors in fast-paced, real-world settings.
• Exhibit collaboration and relationship-building skills.
• Produce meaningful graduate research projects.
• Understand and appreciate the far reach of genomics (e.g. personalized medicine, business, diversity, media).
Our Core Values
ASGCGP students have identified six core values central to the student experience in the program.
A - Adaptability
S - Service
G - Growth
C - Camaraderie
G - Genuineness
P - Professionalism
Our Commitment to Social Justice and Diversity
We, ASGCGP leaders, acknowledge the presence of systemic racism and commit to educating ourselves and our stakeholders regarding the inequities present in today's society. We also commit to working toward change and building an anti-racist culture within our program, with the intent that these efforts help remove barriers for prospective students, students, colleagues, and patients. This is an ongoing effort that will continue to evolve and strengthen as we work to better understand the gaps and barriers that we have helped perpetuate.
As a whole, the Augustana University campus community is committed to diversity. In our commitment to the furthering of knowledge and fulfilling our educational mission, Augustana University seeks a campus climate that welcomes, celebrates, and promotes respect for the entire variety of human experience. We invite you to read the complete Augustana University Statement of Commitment to Diversity.