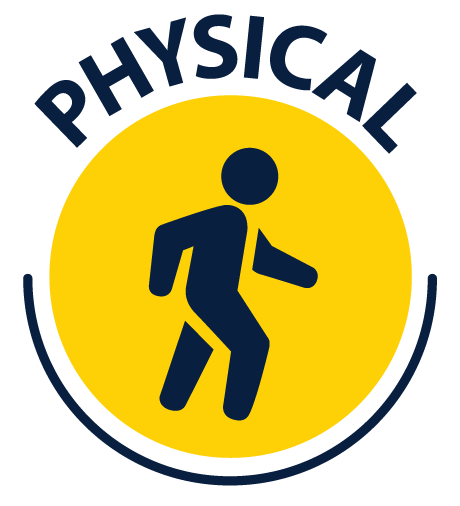 Physical Well Being: Developing healthy habits for your body
 Campus Clinic: Augustana offers students access to a registered nurse and a certified nurse practitioner during weekdays when classes are in session. There is no cost for students when seen by a university nurse. Students will be expected to pay for services provided by the nurse practitioner (CNP). Fees will also apply for diagnostic testing and injectable medications.
 Campus Safety: The Campus Safety department offers a variety of proactive and responsive solutions to protect your physical well-being. 
 Counseling Services: Augustana University works closely with Sioux Falls Psychological Services which provides students with a comprehensive and multidisciplinary group of more than a dozen mental health professionals. Students will receive confidential, individual counseling for a variety of personal issues such as adjustment to college, self-esteem, anxiety, depression and loss.
 Dining: Proper nutrition is key to a student's academic and athletic success by giving them the proper nutrition and fuel they need to be successful. 
 Office of Violence Prevention: Students who are the victims of sexual violence require medical attention to heal the physical trauma they experience as well as STD testing and other medical services. Connecting those in need with health care providers is part of the mission of the Office of Violence Prevention
 Recreational Services:  The Recreational Services programs offer vigorous, fun-filled, health-promoting, physical activity conducive to wellness and personal development. Both formal and informal activities encompass team sports, individual and dual sports, competitive and non-competitive activities, and a variety of fitness programs. Activities are centered in fitness and wellness, sport club activities, intramurals, late nights, and more!
 Residence Life: The Department of Residence Life strives to create vibrant and welcoming communities within Augustana's on-campus housing facilities where students feel safe, valued, included and empowered.