Professionals use their language skills to understand better the people around them. How do you Lead with Languages?
Our students are enthusiastic participants in the study of world languages, cultures and literatures. The ability to communicate with people of different linguistic and cultural backgrounds is your passport to the world and can enable you to pursue travel and study abroad, to take advantage of global professional and service opportunities, and to gain a competitive edge in your chosen career.
Essential Links
About
Located in the Humanities Center on the campus of Augustana University in Sioux Falls, South Dakota, the Department of Languages, Literatures & Cultures offers majors and minors in French and Spanish, as well as a major and minor in Modern Foreign Languages, which combines the study of two different world languages. Our mission is to support and to strengthen a liberal arts education within a Christian context by providing a curriculum that enables majors in the department to continue their language study in graduate programs, to acquire a solid knowledge base and appreciation of a culture different from their own, to develop a reasonably critical view of their own culture, and to gain an astute international perspective and awareness. That end, MDFL promotes a comprehensive assessment plan, based in part on proficiency guidelines established by the American Council on the Teaching of Foreign Languages (ACTFL), and follows an annual process in which the applicability of those guidelines are reviewed by the department.
Foreign Language Skills are in Demand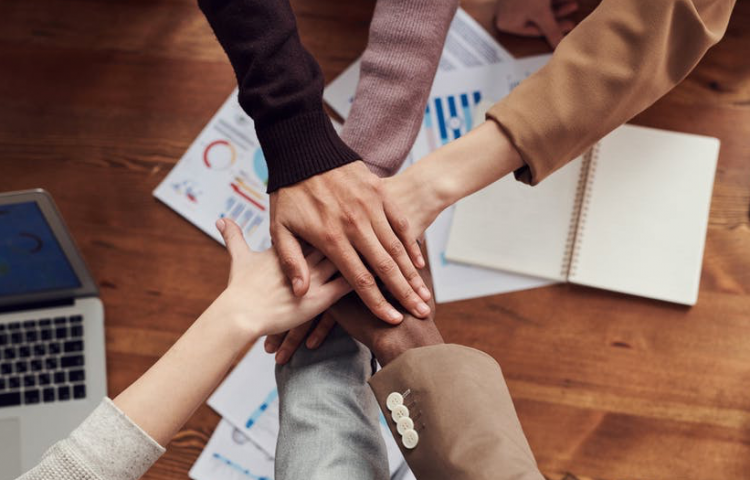 • 9 out of 10 U.S. employers rely on employees with language skills other than English
• 56% of U.S. employers state that demand for employees with foreign language proficiency will increase in the next 5 years
• employers report that in the next 5 years, healthcare and social assistance fields will experience the greatest increase in foreign language skills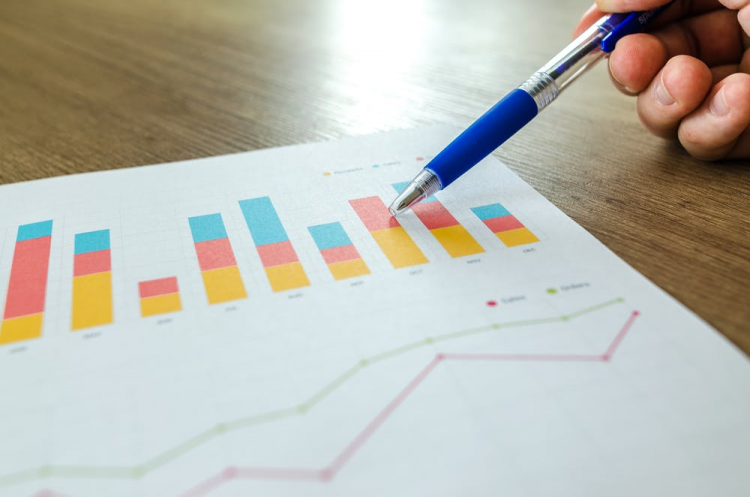 • 47% of employers surveyed state a need for language skills exclusively for the domestic market
• employers note that finding talented employees with foreign language skills has been extremely challenging, resulting in the loss of deals and contracts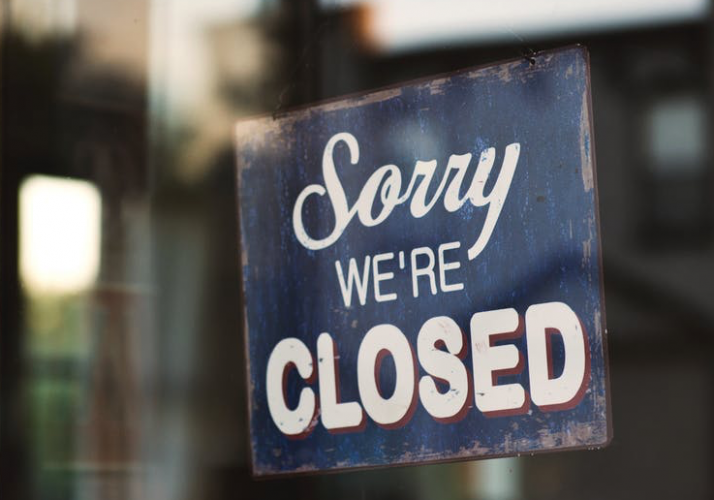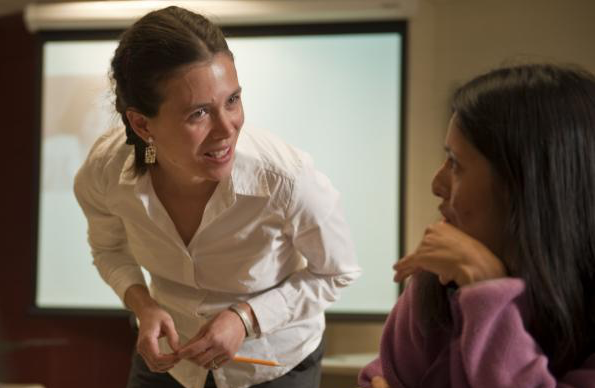 • Consider sharing your passion for languages and cultures with others by becoming a foreign language teacher!
• Currently 44 states and Washington DC are experiencing a severe shortage of qualified foreign language teachers.
Recent LALC News
What do our graduates say?
"Thanks for all you've done to help me gain all tools necessary for my career. The [LALC] faculty were so amazing and helped me all throughout college."
"The faculty were wonderful; friendly, engaging and knew their students."
"The [LALC] faculty are invested in your success!"
"I'm very glad I followed through with my language major. It has benefited me personally very much."
"Although I don't use my foreign language 100% of the time in my job, I've had many opportunities to carry on multi-hour conversations with native speakers. To me, that indicates a great level of success, and I attribute that to my schooling."
"Amazing faculty and small class sizes that allow for discussion."
Source: 2018 LALC Alumni Survey
Contact
Dr. Pilar Cabrera, Chair
Department of Languages, Literatures & Cultures
Augustana University
2001 South Summit Avenue
Sioux Falls, SD 57197
tel: 605.274.5524
FAX: 605.274.5288
pilar.cabrera@augie.edu